Cauliflower Rice
A versatile and healthy low-carb dish
If you want to go low-carb (or even no-carb), cauliflower rice is a great alternative to, well, rice. It's light and fluffy, healthy, and has a neutral taste, so it will pair well with many other dishes. This recipe is very versatile. Try sprinkling toasted almonds for extra crunch, or cook this as if you're making fried rice, then add garlic, egg and other proteins for extra flavor.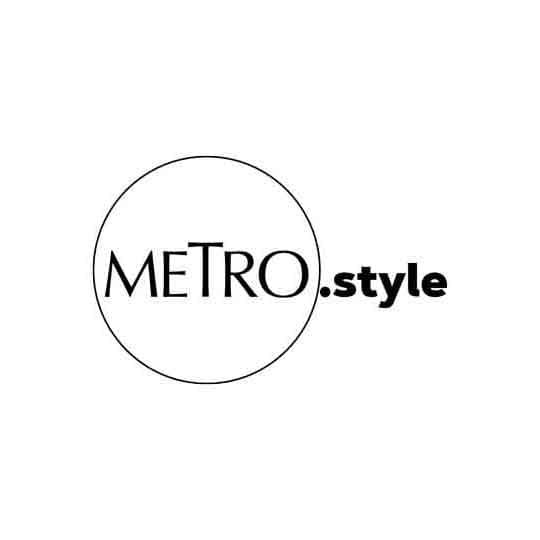 Cauliflower Rice | Paulo Valenzuela
Serves 6 to 8
1 medium red onion, minced
1 stalk celery, chopped
3 tablespoons extra virgin olive oil
1 pack oyster mushrooms, sliced or left whole
1 large cauliflower, grated to make 3 cups
1 medium red bell pepper, diced
1 tablespoon grated Parmesan
salt and pepper, to taste
1. In a medium pan, sauté onion and celery in olive oil until onion is lightly caramelized. Add mushrooms and cook over high heat until liquid evaporates.
2. Lower heat and add cauliflower. Continue stirring until fragrant and cauliflower is fully cooked. Fold in bell pepper and Parmesan. Season with salt and pepper. Serve right away.
Recipe and styling by Tina Concepcion Diaz
Photography by Paulo Valenzuela
FOOD Magazine, August-September 2014