Cheese and Ham Casserole
Turn leftovers into a spectacular breakfast casserole everyone will love
The creamy, salty combination of flavors and textures make this a classic that deserves a place among your family favorites. It's a great as a one-pot dinner dish, too.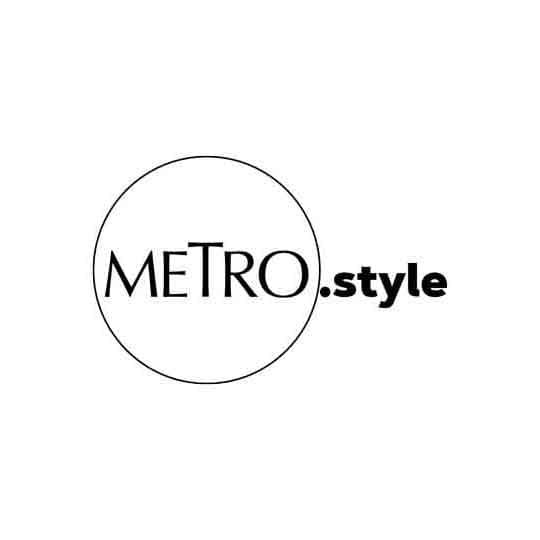 Cheese and Ham Casserole | Pia Puno
Cheese and Ham Casserole
Serves 6 to 8
18 slices white bread, cubed
1/4 kilo cooked Christmas ham, cubed
2 cups grated queso de bola
1 1/2 cups grated mozzarella cheese
6 eggs
3 1/2 cups milk
1/2 teaspoon nutmeg
2 cups crushed potato chips
1/2 cup butter, melted
1. Lightly grease a 9x13-inch baking dish. Place half the bread cubes in the baking dish. Sprinkle with ham, queso de bola, mozzarella, and top with remaining bread.
2. Beat together eggs, milk and nutmeg. Pour the mixture evenly over the bread. Make sure to cover the bread pieces with the egg-milk mixture. Cover and refrigerate overnight.
4. When ready to cook casserole, preheat oven to 375°F.
5. In a small bowl, blend the crushed potato chips and melted butter. Spread evenly over the casserole.
5. Bake for 40 minutes in the preheated oven or until bubbly and golden brown. Let stand for 5 minutes before serving.