30-Minute Chili Mac and Cheese
This easy one-pot dish is just what you need on a cold day
Two classic dishes come together in this cozy one-dish meal that's so easy to make you can whip it up in 30 minutes. If you're living alone, make enough for several meals, pour into one-serving size containers, then store in your refrigerator or freezer. When you're hungry, all you have to do is thaw, reheat and enjoy. A hearty meal that the family will love. When unexpected guests drop by, whip up an instant appetizer by simply placing the chili on top of nacho chips, shredded lettuce and salsa. Top with grated cheddar or Parmesan cheese and serve with sour cream and guacamole on the side. If you don't have time to make chili from scratch, you can also use ready-made chili instead.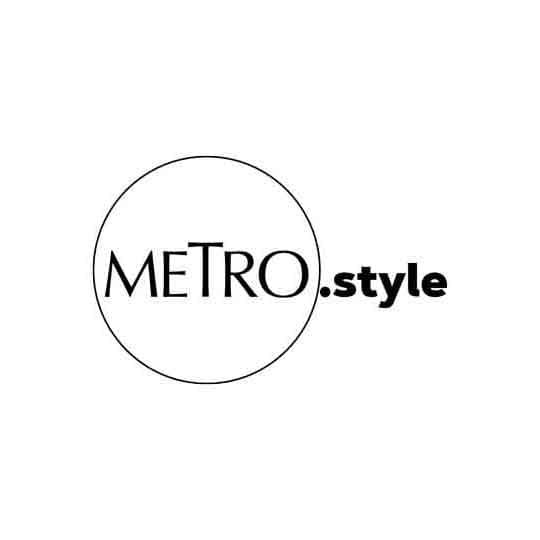 Chili Cheese Mac | Paulo Valenzuela
Chili Cheese Mac
Serves 4 to 6
1/2 cup vegetable oil
1 bulb garlic, peeled and minced
2 shallots, minced
1 red bell pepper, cored, seeded and diced
1 green bell pepper, cored, seeded and diced
1/4 cup Spanish chorizo, diced
1/4 kilo ground pork
1/4 kilo ground beef
1 tablespoon chili powder
1 teaspoon cumin
2 cans red beans
1 can (500-ml) whole tomatoes, crushed
salt and pepper, to taste
1. Heat oil over medium high heat. Sauté garlic then add shallots. Cook until tender.
2. Add bell peppers, chorizo, ground beef and ground pork. Cook until meat is cooked and turns brown.
3. Add chili powder and cumin. Then add red beans and canned tomatoes.
4. Season with salt and pepper. Cool to room temperature then place in the refrigerator.
5. When ready to serve, warm up the chili and mix into cooked macaroni or penne noodles, just like spaghetti sauce.
Photography by Paulo Valenzuela