Classic Ratatouille
Fresh vegetables give robust flavor to this hearty, rustic one-pot meal
This iconic Provençal dish is essentially peasant food, with its fresh, robust vegetables, sun-ripened tomatoes, extra virgin olive oil, garlic and thyme. This particular recipe is shared with us by Chef Marc Chalopin, a Frenchman, and also the head of the Alain Ducasse Institute of the Philippines. You can add more vegetables, if you like: for instance, squash to lend sweetness, or eggplants for extra heft. And if you want to make this a little more fancy, finish with a drizzle of truffle oil.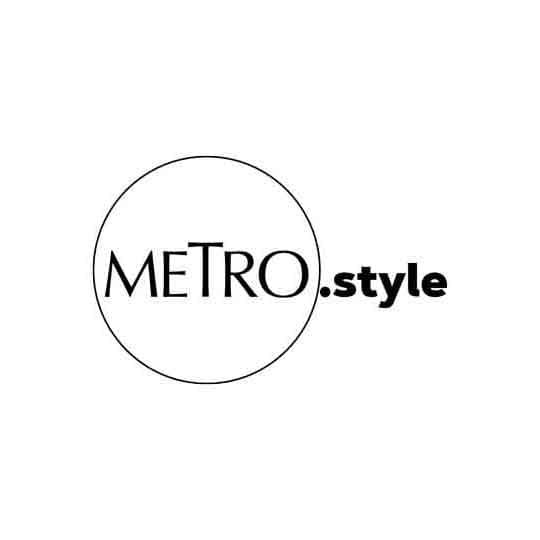 Classic Ratatouille | Paulo Valenzuela
Serves 6
1 medium yellow bell pepper
1 small red bell pepper
1 small zucchini
3 eggplants, preferably Japanese
2 tablespoons extra virgin olive oil
1 medium red onion, minced
2 cloves garlic, chopped
1/2 tablespoon fresh thyme
3/4 cup chicken stock
1/4 cup sherry vinegar, divided
1 tablespoon pine nuts, toasted, then tossed in lemon juice, salt and extra virgin olive oil
9 sun-dried tomatoes, minced
salt and pepper, to taste
1 sprig thyme, for garnish
1. Dice the bell peppers, eggplants and zucchini evenly into one-centimeter cubes. Set aside trimmings.
2. In a medium-sized saucepan, heat olive oil over medium-high heat. Sweat red onion, garlic cloves, thyme and diced bell peppers. Add diced eggplants and zucchini.
3. Add 3/4 cup of the chicken stock. Reduce heat, then cover. Allow to simmer just until cooked, about 3 to 5 minutes.
4. Remove cover. Add sherry vinegar and reduce until thick.
5. Mix cooked vegetables with toasted pine nuts and minced sun-dried tomatoes. Season with salt and pepper. Transfer to a serving platter and garnish with a sprig of thyme.
Recipe by Alan Marc Chalopin
Photography by Paulo Valenzuela
FOOD Magazine, Issue 3, 2016