The Day After Christmas Noodles
Use ramen noodles to transform leftover jamon and queso de bola into decadent comfort food
Leftover Christmas ham and queso de bola are great ingredients to use in a bowl of noodles. You can use other kinds of sharp and hard cheeses, but it is important to use cheddar cheese to thicken the sauce. Higher-end ramen noodles are good too, but do not overcook them. Add cream to make this dish feel decadent.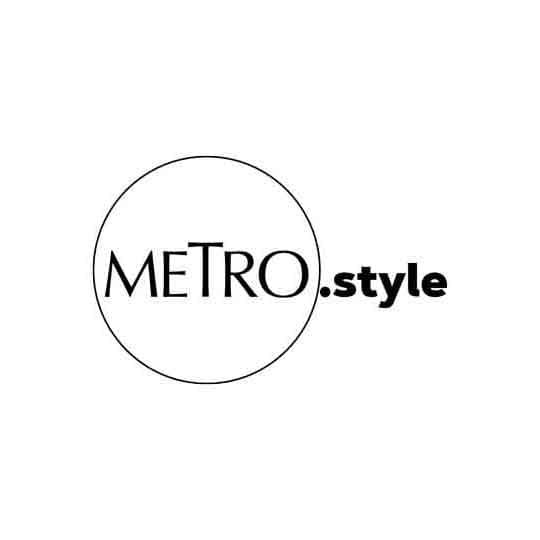 Day After Christmas Noodles | Paulo Valenzuela
The Day After Christmas Noodles
Serves 2 to 4
water (amount according to package instructions)
1/4 cup butter
1 tablespoon olive oil
freshly ground pepper
1 cup grated queso de bola
1/2 cup grated cheddar cheese
2 packages instant ramen
1 cup minced Christmas ham
1. In a pot, add the water, butter, olive oil and a good amount of freshly ground black pepper.
2. Bring to a boil, stir, then reduce to a simmer.
3. Add cheese and stir, then quickly add the ramen.
4. Mix up the noodles, and when they separate, stir them constantly until the noodles are soft and completely covered in the sauce. Toss in the ham.
5. Serve in a bowl, and add more freshly ground pepper on top.
Photography by Paulo Valenzuela