3 Fun And Fabulous DIY Christmas Food Gifts You Can Make Right Now
We don't know anyone who'd say no to a S'mores Kit, Bacon Jam, or Marinated Cheese Jars
This Christmas, give your loved ones a gift from the heart. Homemade presents always feel so much more special because they convey the personal touch. They can be tailored to fit your budget, and making them can be a great activity that can involve the kids. And they can be tasteful and gourmet without breaking the bank. Here are three DIY gift ideas that you can make at home, complete with suggestions for packaging.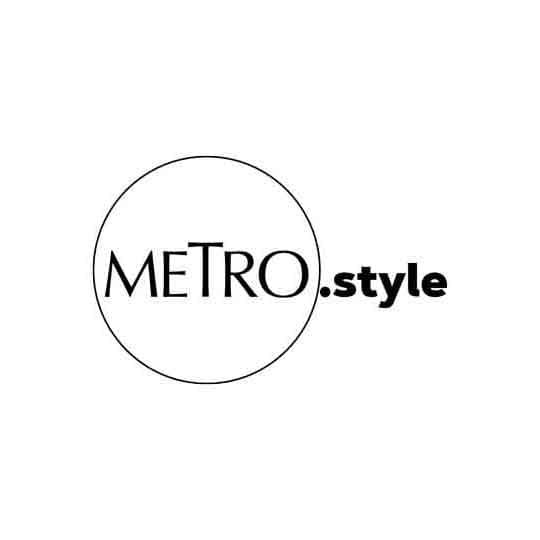 Bacon Jam | Paulo Valenzuela
Bacon Jam
1 kilo bacon slices, coarsely chopped
2 large white onions, chopped
1/4 cup brown sugar, packed
1/2 cup honey
1 cup brewed coffee
1/2 cup rum
1 tablespoon balsamic vinegar
1. In a large saucepan, cook bacon over medium heat until oil is rendered and bacon starts to crisp and turn golden. Drain and set aside.
2. Leave about 3 tablespoons of bacon oil in the pan and add onions. Cover and cook over low heat for 5 minutes until onions become soft and translucent. Uncover and stir in sugar. Continue cooking, stirring occasionally to caramelize the onions, about 15 minutes.
3. Pour in honey, coffee, rum and vinegar. Return bacon to the pan, increase heat to medium and let simmer, stirring regularly until mixture thickens. Spoon into sterilized jars and cool completely before sealing.
4. The bacon jam can be kept in an airtight container for 2 weeks at room temperature.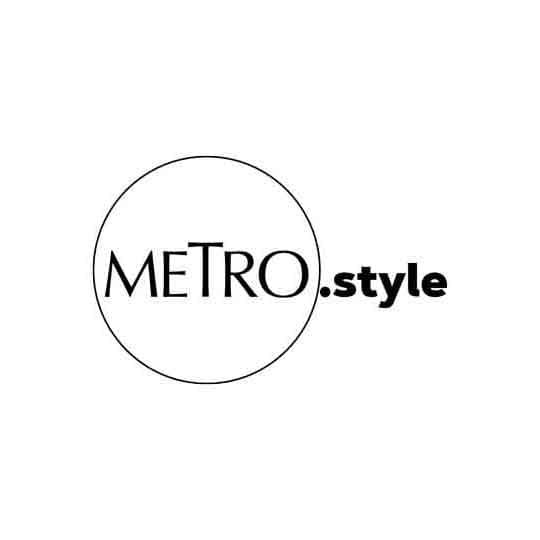 Fill small mason jars with bacon jam, add a gift tag and shiny gold or silver ribbon. | Paulo Valenzuela
Tip:
Bacon jam can be smooth or chunky, depending on your preference. Make it chunky by slicing bacon into bigger pieces before cooking. If you want a thick, sauce-like consistency, simply give your bacon jam a spin in the food processor once all the ingredients have been cooked together. To gift, simply bottle in pretty jam jars or Mason jars. A handwritten label adds charm. Tie on a gift card, and a pretty ribbon in gold, silver or metallic red.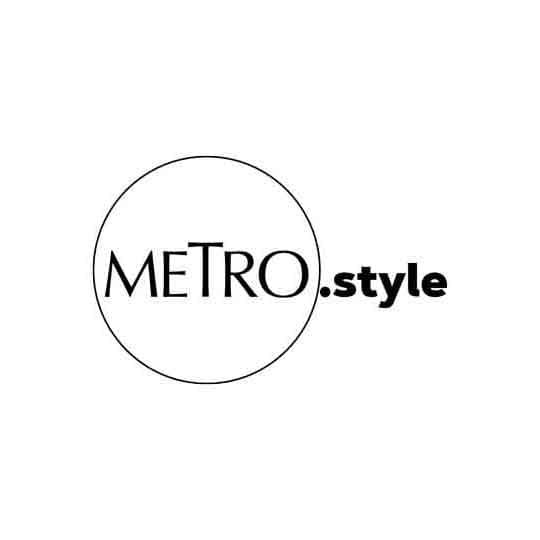 Marinated Cheese | Paulo Valenzuela
Marinated Cheese
1 cup feta cheese cubes, kesong puti or fresh mozzarella balls
juice of half a lemon
1 teaspoon sea salt
2 stems fresh dill
2 stalks fresh sage
1 tablespoon pink peppercorns
lemon peel from 1 lemon
1/2 cup sundried tomatoes in olive oil, cut into strips, reserve oil
1/2 cup extra virgin olive oil
1. Please cheese cubes in sterilized jars.
2. In a bowl, combine lemon juice, salt, dill, sage, peppercorns, lemon peel, tomatoes, reserved oil, and olive oil. Pour over cheese. Cover and keep in the refrigerator.
3. The marinated cheese will keep for 3 weeks, refrigerated.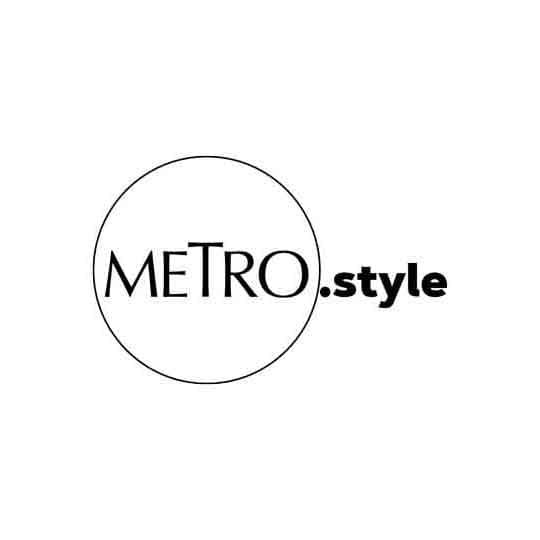 We'd definitely love this for Christmas | Paulo Valenzuela
Tip:
We used fresh dill, sage and peppercorn in this recipe, but you can create your own flavors by choosing to use only a single herb or different herb combinations, like marjoram and oregano, or basil and thyme. You can even add roasted garlic to get a wonderfully smoky flavor. Tie a pretty ribbon to the mason jar, and place the bottle in a small gift bag. Make sure to tell the recipient to put this in the refrigerator!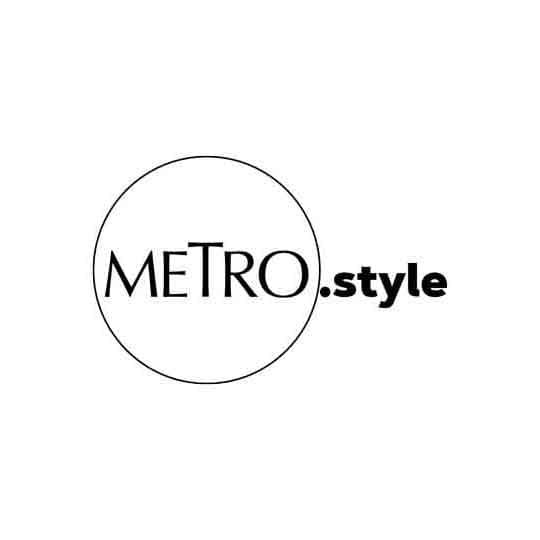 Make a S'mores Kit with these DIY marshmallows | Paulo Valenzuela
Gourmet Marshmallows
2 envelopes unflavored gelatin powder
1/2 cup cold water
1 cup sugar
1/2 cup light corn syrup
2 tablespoons honey
1/4 teaspoon sea salt
1/4 cup water
1 teaspoon peppermint oil, optional
For coating:
1 cup sifted confectioners' sugar
1/2 cup cornstarch
1. Spray an 8- or 9-inch pan with nonstick cooking spray. Set aside.
2. Place gelatin and cold water in the bowl of a stand mixer. Let it set.
3. In a medium saucepan with a candy thermometer attached, combine sugar, corn syrup, honey, salt and water. Let boil until temperature reaches 240°F.
4. With a whisk, mix gelatin mixture at low speed and slowly pour in sugar syrup. Increase speed to medium high and beat for 8 minutes. Add optional peppermint oil in the last minute of beating. Mixture will be thick and fluffy.
5. Pour mixture into prepared pan, spreading it evenly with a spatula sprayed with nonstick cooking spray.
6. Sift confectioners' sugar and cornstarch in a bowl. Dust top of marshmallow with coating mix. Let it set at room temperature overnight.
7. Loosen edges of marshmallow with a knife. Unmold on a coating-dusted surface and top with additional coating mix. Cut into desired shapes using a lightly oiled knife, scissors or pizza cutter. Dust finished marshmallows with more coating.
8. The finished marshmallows can be kept in an airtight container for 2 weeks at room temperature.
Tip:
While it's easy to buy ready-made marshmallows, these homemade ones are fun and easy to make, and you can get creative by adding different flavors and colors. To add flavor, replace the peppermint with vanilla extract, almond or even strawberry extract. You can add a few teaspoons of food color to decorate, then cut into fancy shapes using cookie cutters. To gift, make a S'mores Kit: Pack the marshmallows in a gift bag together with Graham crackers and chocolate bars, and you've got a fun gift that any kid will adore.