Duck Confit
This traditional French dish takes four hours of slow cooking to produce richly flavorsome, fall-off-the bone meat
Duck confit, or confit du canard, is an ancient cooking method that allows the preservation of meat by salting and storing in fat. This recipe requires at least four hours of slow cooking to release rich flavor and fall-off-the-bone tenderness in the meat.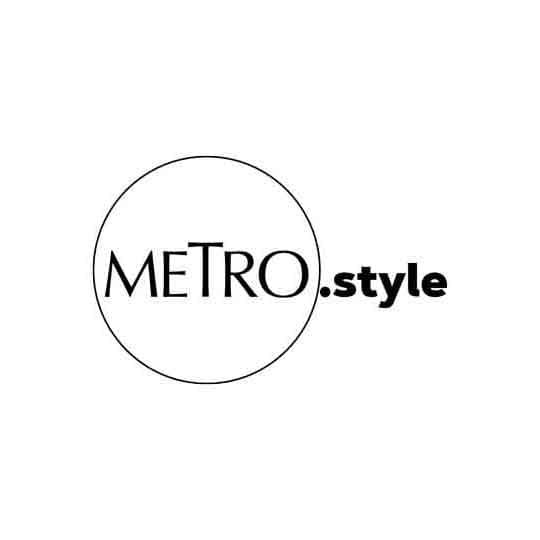 Duck Confit | Terry Uy
1 big can goose fat
1 head garlic, crushed
4 sprigs thyme
pepper, to taste
6 French duck legs
cooking oil, for frying
1. Melt the goose fat in a casserole. Add the garlic, thyme, and pepper.
2. Place the duck legs in the melted goose fat. Make sure they are completely submerged in the fat.
3. Cook in very low heat until the duck legs are very soft and almost fall of the bone, about 4 hours.
4. Before serving, fry the duck, skin side down, in cooking oil until the skin turns crisp.
5. Serve with mashed potatoes.
Serves 6
FOOD Magazine, February 2012. Recipes by Katrina Kuhn Alcantara, Photography by Terry Uy