Make This Homey, Heart-Healthy Traditional Greek Bean Soup
Fasolada is highly nutritious and filling
Legumes, an essential part of the Mediterranean diet, come from plants whose seed pods split into two sides when they're ripe. Known as one of the world's best sources of fiber, legumes are also low in fat and high in protein. White beans in particular are one of the most concentrated food sources of molybdenum: an element that makes and activates some detoxifying enzymes, including aldehyde oxidase and sulphate oxidase. Low in the glycemic index (GI), it helps keep cravings and mood swings away, and lowers the risk of developing heart disease and adult-onset diabetes.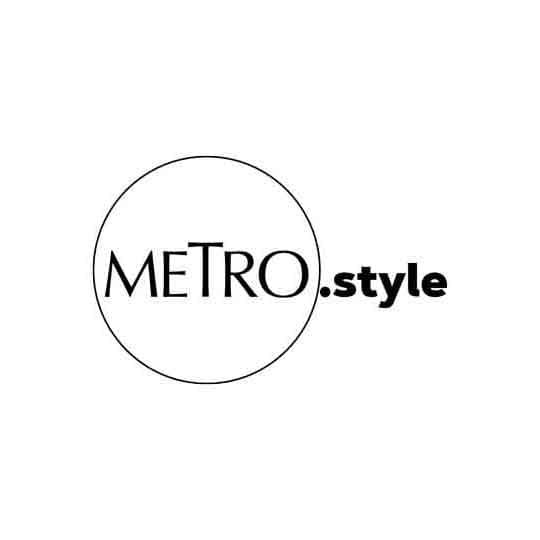 Fasolada | Paulo Valenzuela
Serves 4
400 grams dried white beans
8 cups cold water
1 cup diced fresh tomato
1/2 cup diced celery stalks
2 white onions, finely chopped
2 tablespoons chopped fresh parsley
3 small carrots, small dice
1/4 cup extra virgin olive oil
2 bay leaves
3 tablespoons freshly chopped parsley
3 tablespoons red wine vinegar
3 tablespoons extra virgin olive oil
1. Soak beans overnight in 8 cups of cold water.
2. The following day, transfer beans and the water they've been soaked in to a stock pot or large casserole.
3. Add in the rest of the ingredients to the pot, except for the vinegar and olive oil.
4. Cook for about an hour or until the beans are soft. Remove from heat.
5. Transfer beans to a serving bowl. Drizzle with extra virgin olive oil and red wine vinegar.
Recipe by Robby Goco
Styling by Tina Concepcion Diaz
Photography by Paulo Valenzuela
FOOD Magazine, Issue 3, 2016