Fruit Salad Cheesecake
Transform leftover fruit salad into this fabulous new dessert
A fabulous way to deal with lots of leftover fruit salad is to transform it into an exciting new dessert. We made this cheesecake in single-serve sizes that you can quickly pull out of the fridge when you feel like indulging. Make sure to serve these individual cheesecakes really cold for a totally refreshing treat. You can each with a small scoop of ice cream for added decadence.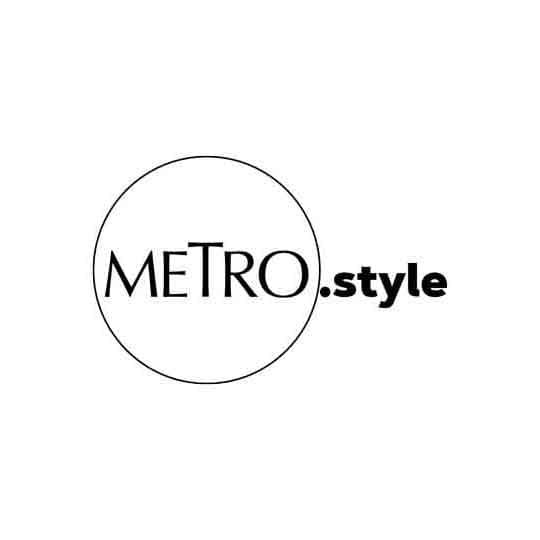 Fruit Salad Cheesecake | Paulo Valenzuela
Fruit Salad Cheesecake
Serves 6 to 8
CRUST:
3/4 cup crushed graham crackers
1 tablespoon sugar
1/4 cup chopped walnuts, optional
1/3 cup melted butter
CHEESECAKE:
1 225-gram bar cream cheese
1/2 cup sifted confectioners' sugar
1 cup all-purpose cream, well-chilled
1 tablespoon fresh lemon juice
2 cups leftover fruit salad, cold
additional fruit salad or drained fruit cocktail, for garnish
1. In a bowl, combine graham crackers, sugar, walnuts if desired, and butter. Mix well and chill in the refrigerator while preparing the cheesecake.
2. With an electric mixer, beat cream cheese and confectioners' sugar until smooth. On low speed, beat in cold all-purpose cream just until combined, do not whip.
3. Add lemon juice and beat for a few seconds. With a spatula, fold in fruit salad.
4. To assemble, spoon about a heaping tablespoon of crumbled crust in the bottom of a glass or individual bowl. Spoon cheesecake filling, spread evenly then top with more crumbled crust. Garnish with additional fruit salad or fruit cocktail. Chill until ready to serve, or if in a hurry, freeze for 10 to 15 minutes before serving.
Photography by Paulo Valenzuela