Chef Golda Ranada Does A Chill Easter E-Brunch With Fried Chicken And Waffles
While this chef-consultant and teacher will be celebrating remotely from her family, that doesn't mean she can't make it fun with waffles and crispy fried chicken
Before the quarantine, Chef Golda Ranada kept herself busy as the consultant for Delgado.112 in Quezon City and as a chef-instructor at the University of the Philippines. But like most of Metro Manila's population, she is spending Easter at home with her husband, Rudolf Ranada (also a chef). But they won't technically be alone. Chef Golda shares, "Our family loves to eat together especially for brunch, so we will have an 'e-brunch' after our morning online masses on Easter Sunday." She has family spread around the country, with siblings in Manila and Bacolod, and with her mom and a sibling living in Nueva Ecija.
For Easter brunch, Chef Golda plans to whip up some waffles and serve them with crispy fried chicken, which is readily available for delivery, if one isn't inclined to make them from scratch. She says, "Since my husband and I supply desserts, we still have some baking ingredients in our kitchen. Waffles are a favorite and my recipe doubles for pancakes, too." To help make the brunch even more meaningful, she is planning to send an advance batch of waffles the day before to her sister who lives alone in her condominium.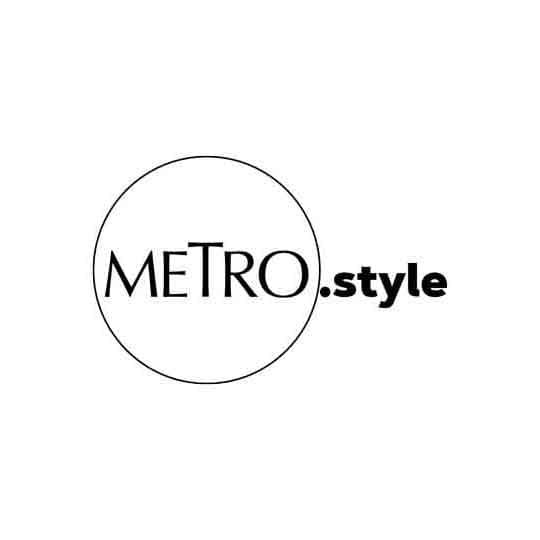 Waffles and crispy fried chicken are an oh-so-classic combination | Hamza Bounaim for Unsplash
Waffles and Crispy Fried Chicken with Jam and Honey
By Chef Golda Ranada
WAFFLES
Makes 6 to 8 waffles
215 grams all-purpose flour
1 teaspoon baking powder
1 tablespoon sugar
pinch of salt
4 eggs, separate yolk from whites
250 ml milk
100 ml water
50 grams butter, melted
cooking oil
1. In a bowl combine flour, baking powder, sugar and salt.
2. In another bowl, combine egg yolks, milk, water and melted butter. Whisk together.
3. In a third bowl, whisk egg whites until stiff peaks are formed.
4. Add milk mixture to the dry ingredients and lightly mix until combined.
5. Gently fold in egg whites to the milk batter in 2 batches.
6. Heat waffle machine and lightly grease with cooking oil.
7. Spoon 2 to 3 tablespoons of batter on heated machine and cook waffles for 2 to 3 minutes.
8. If a waffle machine is not available, just use a non-stick pan and make pancakes instead.
CRISPY FRIED CHICKEN
Makes 8 pieces
1 whole chicken, sliced into 8 portions, dry with paper towel or drain
1 teaspoon pepper
1 teaspoon salt
1 teaspoon garlic powder
1 cup all-purpose flour
1 teaspoon baking powder
1/2 teaspoon salt
2 eggs
1/3 cup water
1/4 cup hot sauce or sriracha
3 cups cooking oil
1. Season chicken pieces with pepper, salt and garlic powder. Let sit for 30 minutes in the refrigerator.
2. In a bowl, combine all-purpose flour, baking powder and salt.
3. In another bowl, combine eggs, water and hot sauce.
4. In a pan, heat cooking oil over medium heat.
5. Dip chicken pieces in egg and hot sauce mix, then drain.
6. Coat with flour mixture.
7. Fry in oil until golden brown, around 8 to 10 minutes for white meat, and 12 to 15 minutes for red meat.
8. Drain oil from chicken pieces. 9. Serve with waffles, jam and honey.
Lead photo: Hamza Bounaim for Unsplash