Ham and Queso de Bola Croquettes
Make these easy, old fashioned croquettes that are crisp on the outside, soft and gooey on the inside
These golden croquettes are the easiest way to repurpose leftover Christmas ham and queso de bola, in such a way as to feel and taste new and delicious. If your mashed potatoes are too stiff, soften the consistency by adding condensed cream of mushroom soup, a tablespoon at a time. Make sure to chill before forming into rolls. If you don't have leftover Christmas ham, you can also mix in other leftover ingredients such as bacon bits from your salad bar or shredded fish fillet.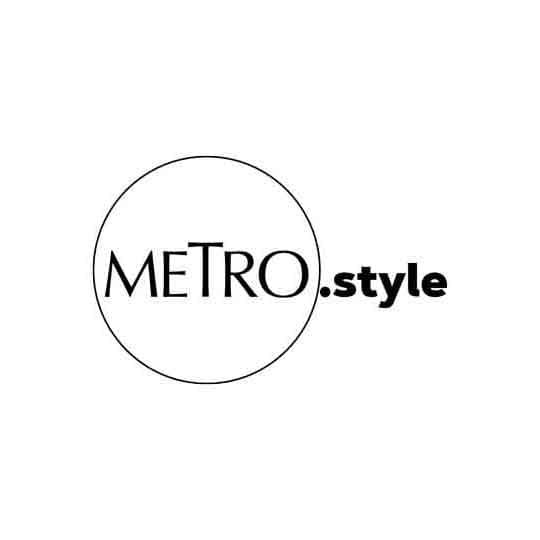 Ham and Queso de Bola Croquettes | Paulo Valenzuela
Ham and Queso de Bola Croquettes
Serves 6 to 8
3 cups leftover mashed potatoes
1 1/2 cups leftover Christmas ham, chopped
1/2 cup leftover queso de bola, grated
1 cup all-purpose flour
2 eggs, beaten
2 cups fine breadcrumbs
vegetable oil, for deep-frying
1. In a large bowl, mix mashed potatoes, ham and queso de bola manually until blended.
2. Form into 2-inch fingers and freeze for 5 minutes to allow to set. Dredge each croquette in flour, dip in egg, roll in breadcrumbs until fully coated. Dust off excess.
3. Heat oil in a medium saucepan and when hot, deep-fry croquettes until golden brown. Drain on paper towels. Serve right away.
Photography by Paulo Valenzuela