Weekday Cooking: A Pretty Fantastic Baked Hawaiian Pork Chop You Can Make In A Jiffy
Budget-friendly, quick and easy, and deliciously creative — everything you need a weekday recipe to be!
Whether you consider yourself a gourmet or a beginner cook, planning for easy and budget-friendly everyday fare is always a daunting task. There's very little time to spend over a hot stove when there are other chores to finish. Most of the time, sticking to a budget and proper nutrition becomes less of a priority over convenience.
This week, try giving up fried food, canned goods and preserved meats even for just one day. Instead, make a one-dish meal like this Hawaiian Baked Pork Chops. It combines meat with a bit of fruit, and it's light on the wallet. Pork chop or pork cutlet is always a good choice if you're looking for an economical cut of meat. You can play around with the thickness of the cut, too.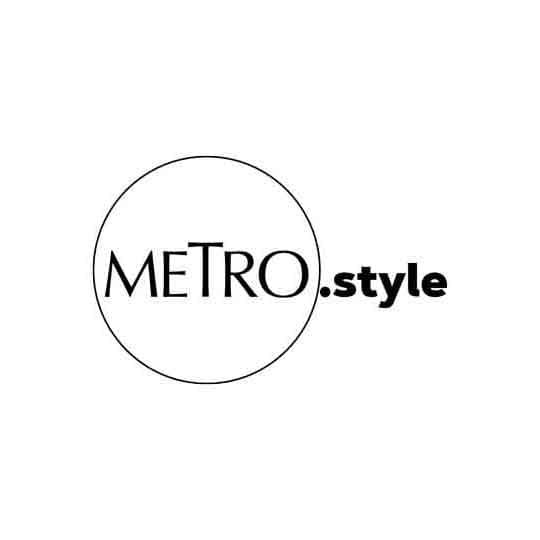 Hawaiian Baked Pork Chops | Paulo Valenzuela
Hawaiian Baked Pork Chops
Serves 6
1 teaspoon salt
1 teaspoon nutmeg
1 teaspoon cinnamon
6 bone-in pork chops (about 900 grams each), 1 inch thick
1 tablespoon butter
1 1/2 cups brown sugar
1 tablespoon ketchup
1/4 cup apple cider vinegar
1/4 cup light soy sauce
2 cans (227 grams) pineapple tidbits, with juice
1. Preheat oven to 350°F.
2. Mix salt, nutmeg and cinnamon in a small bowl.
3. Arrange pork chops on a cutting board and season both sides with the spice mixture.
4. Melt butter in a large skillet over medium to high heat.
5. Place 2 to 3 pork chops in the pan. Cook for about 1 to 2 minutes per side or until browned. Set aside. Repeat with the rest of the pork chops.
6. Mix brown sugar, ketchup, vinegar and soy sauce in a large mixing bowl. Set aside.
7. Arrange pork chops in a large baking dish. Pour brown sugar mixture over the pork chops. Top with pineapple tidbits, including juice. Cover with foil.
8. Bake covered for 20 minutes. Remove foil and bake for another 25 to 30 minutes or until pork chops are fork tender and golden brown.
Recipes by Aby Nachura
Photography by Paulo Valenzuela
Styling by Tina Concepcion Diaz