Heirloom Tomatoes, Arugula and Kesong Puti Salad
The simplicity of this Filipino-inspired Caprese salad relies on quality ingredients
This super easy Italian-style salad is the perfect showcase for heirloom tomatoes, which are old or rare non-commercial varieties usually grown by specialty farmers like Down to Earth. Sweet, juicy and flavorful, they usually come in irregular shapes and colors. If you can't find any, beefsteak (salad), roma or cherry tomatoes will work just as well.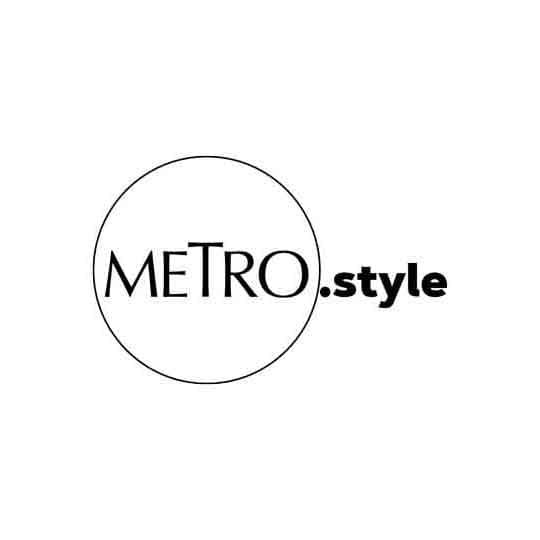 Heirloom Tomatoes, Arugula and Kesong Puti | Paulo Valenzuela
4 ripe heirloom or salad tomatoes (cherry tomatoes or even ordinary tomato will do), sliced 1/4 inch thick
Kosher salt and freshly ground pepper, to taste
500 grams fresh kesong puti, sliced 1/4 inch thick
1/2 kilo rocket or baby arugula
balsamic glaze, store bought.
1. Place a tomato slice on each plate, then season with salt and pepper. Top with a slice of cheese and repeat to make 4 layers.
2. Top with rocket or arugula. Drizzle with balsamic glaze.
NOTE: USE of any variety of tomatoes will not affect the taste and quality of the recipe.
FOOD Magazine, Issue 1, 2015
Recipe and Styling by Nancy Edralin
Photography By Paulo Valenzuela