The Perfect Hot Chocolate Recipe Needs Just 5 Ingredients
This made-from-scratch silky rich drink will warm the cockles of your heart. Just what you need in this rainy weather
When the weather outside is frightful, there's no better way to feel warm and cozy than to sip a steaming cup of hot chocolate. And while you can certainly rip open a packet of instant hot cocoa mix, there is nothing like the homey, wonderful taste of hot chocolate made from scratch with just a handful of fine ingredients. Take a moment from your busy day and luxuriate in the process, from finely chopping the dark chocolate pieces to slowly stirring the pot over a hot stove — all while the storm rages outside!
Here's our master recipe for really fine thick Belgian-style hot chocolate, originally shared in FOOD Magazine (Issue 1, 2016). With just five ingredients, it's the easiest thing in the world ot make. Please chop the chocolate properly to avoid getting gooey unmelted chocolate at the bottom of your pot! And feel free to customize it as you please: add marshmallows, cinnamon, whisky or Baileys. A cup of hot chocolate is all about comfort and happiness, just what you need on a cold and gray rainy day.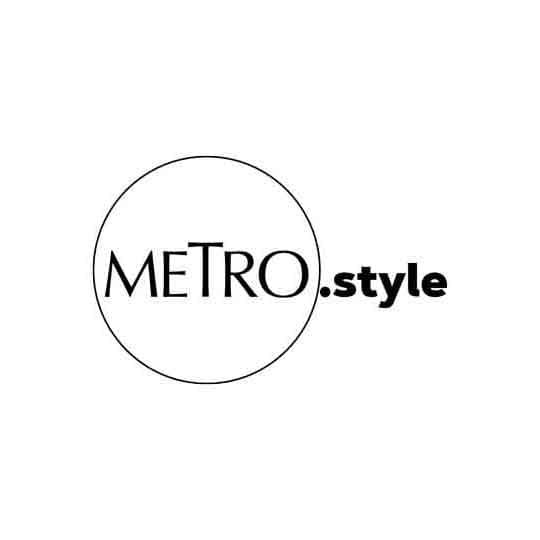 The perfect cozy drink on a cold and rainy day. | Nica Cn on Unsplash
Thick Belgian Style Hot Chocolate
Serves 6
4 cups fresh whole milk
250 grams real dark Belgian chocolate (65% cacao), finely chopped
1/4 cup unsweetened alkalized cocoa powder
2 tablespoons caster sugar
1 teaspoon pure vanilla extract
1. Bring milk to a simmer in a large saucepan.
2. Add chopped chocolate and whisk until chocolate is melted. Try not to make too many air bubbles.
3. Add cocoa powder, caster sugar, and pure vanilla extract.
4. Continue simmering for 5 minutes, whisking constantly.
5. Ladle into cups and serve immediately.