How To Throw The Most Unabashedly Romantic Dinner Party Ever
We give the recipes, the romance is up to you
While everybody else is wading through traffic to reach the romantic restaurant of their choice, why don't you just stay home and celebrate Valentine's Day quietly with your special someone.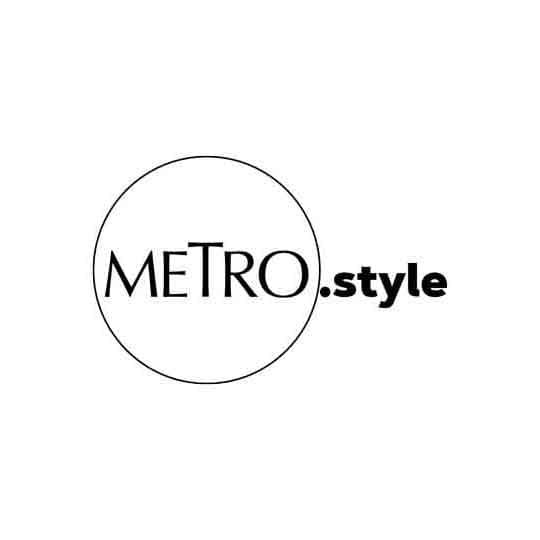 Dinner for two, right in your own home | Terry Uy
The Menu
Nothing says romance like classic French cooking, and this menu features oysters, chocolate and champagne (yes, they're aphrodisiacs). Don't stress about the six courses — you're really only cooking three dishes. Because the secret to a successful dinner of this sort is to not try to do everything yourself. We chose two easy appetizers for you to whip up, and one dish that requires slow cooking (because after all, this is a labor of love and hey, all that long simmering will give this dish unbelievable flavor). All it takes is a little strategic planning.
The Wine
The right wine pairings can elevate your dinner. We suggest to show your menu to your local wine store (please do not buy supermarket wine), and let them give you their recommendations. This particular menu will lend itself well to an elegant chardonnay (for the scallops), perhaps a grenache (for the duck confit), and end with a bubbly like a cava. Or champagne, of course. Anyway, have fun with the selection. There is no right or wrong choice, it only matters that you're happy.
The Table
You've got your menu and your wine, now plan your table setup. Bring out the good silver and crystal, elegant linen and tablecloths. And roses, lots and lots of roses to set the mood for love.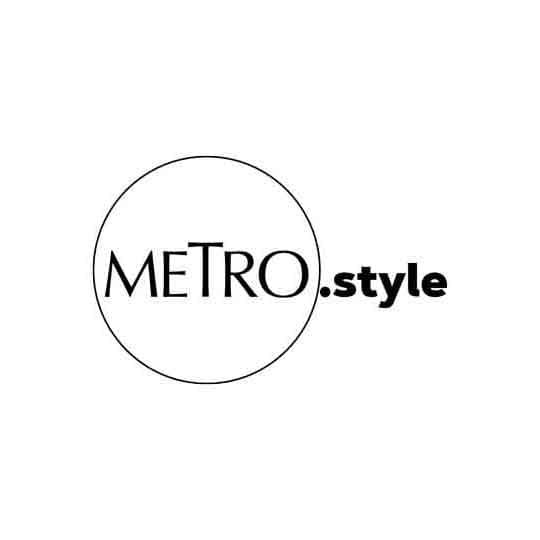 Set the mood for romance | Terry Uy
The Amuse Bouche: Oysters with Bloody Mary
An amuse bouche is a whimsical little mouthful that flirts with your tastebuds, a little forerunner of the meal to come. We think a flirtation is just the perfect way to begin dinner. Oyster in a Shot Glass is one sexy way to enjoy the perfect pairing that is the Bloody Mary cocktail and fresh, briny oysters. P.S., that's an aphrodisiac.
To get the recipe, click here.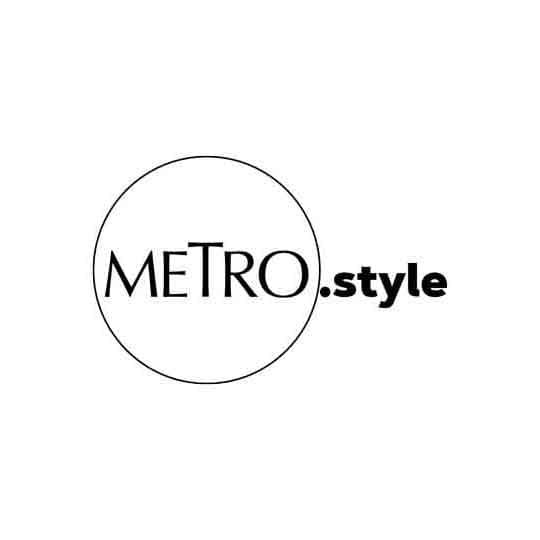 Oyster in a Shot Glass with Bloody Mary | Terry Uy
The Salad: Scallop, Prawn and Asparagus Salad with Hollandaise
Light yet so luxurious, this salad gets extra depth from the gentle cooking of the scallops and prawns, and a little bacon. Don't prepare the Hollandaise dressing too far in advance — this delicate sauce will hold for less than two hours, so it's best to prepare just before serving.
Find the recipe here.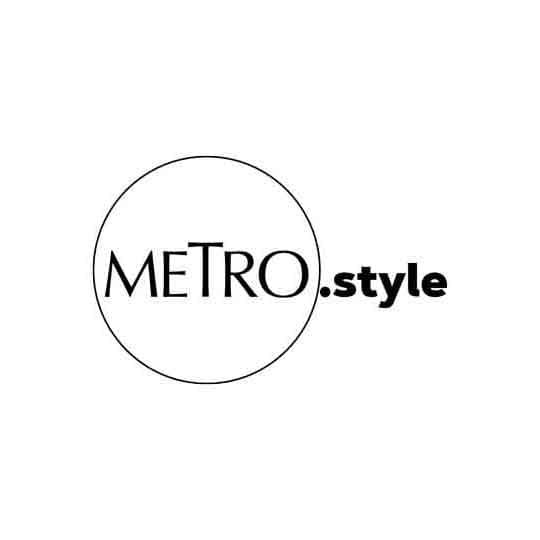 Scallop, Prawn, Asparagus Salad with Hollandaise | Terry Uy
Main Course: Duck Confit
Duck confit, or confit du canard, is an ancient cooking method that allows the preservation of meat by salting and storing in fat. This recipe requires at least four hours of slow cooking to release rich flavor and fall-off-the-bone tenderness in the meat, so factor in the time. It will be worth it.
Find the recipe here.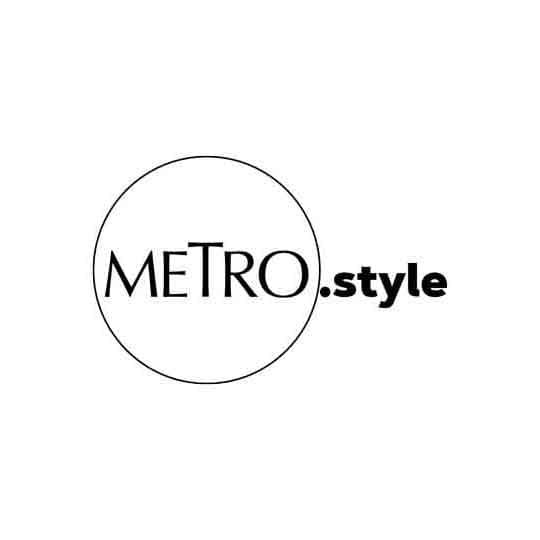 Duck Confit | Terry Uy
For Dessert: Chocolate Cake, Truffles and Pralines
Serve a light sorbet to cleanse your palate after the rich flavor of the duck confit, then serve a dense and rich chocolate cake (that you had the foresight to order in advance from your favorite bakeshop). Finally, take your flute of champagne or cup of coffee and lounge over a box of chocolate truffles and pralines. The meal is done, but the evening will linger on.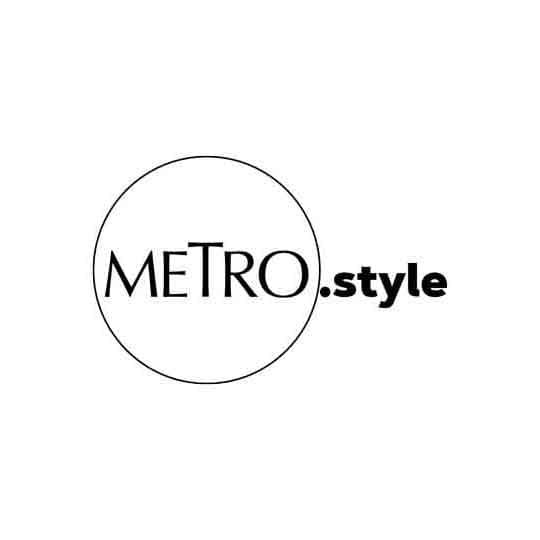 A sweet ending to a perfect evening | Terry Uy