These Dishes From 'It's Okay To Not Be Okay' Are All You Need To Feel Warm And Happy Again
Two simple recipes to make with love
Spoilers ahead!
One reason we watch so much kdrama is the sheer emotional satisfaction we get from a great dramatic scene that unfolds perfectly. When it delivers that punch to the gut and leaves you sobbing into your beer, well, that feels really good.
Episode 13 of It's Okay To Not Be Okay had a lot of these poignant dramatic moments, but the one that really hit us on a visceral level is when Sang-tae comforts a sobbing Mun-Yeong with spoonfuls of rice porridge and soy sauce quail eggs. It is the most heartrendingly beautiful scene, and reveals without doubt how Sang-Tae's relationship with Mun-yeong is the true soul of the show. It is an emotional crescendo, and the purest and most heartbreaking moment in the entire series.
If you haven't watched this episode, please read no further.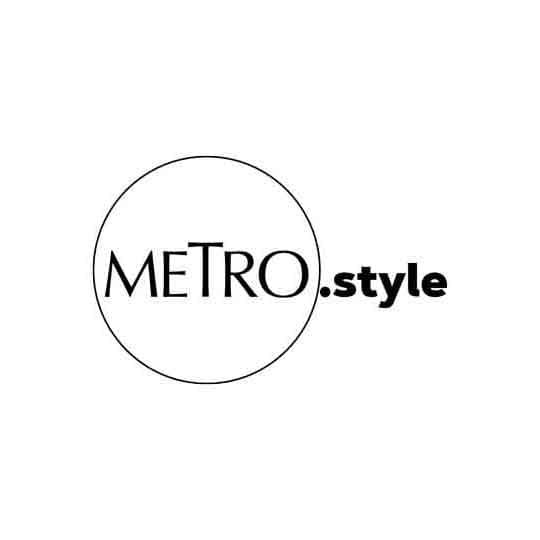 Gang-tae, Sang-tae and Mun-yeong | Netflix
In this episode, Mun-yeong discovers that her mother is responsible for the death of Gang-tae and Sang-tae's mother. She is devastated and takes to her bed, crying and refusing to be comforted even by Gang-tae. When Sang-tae learns that Mun-yeong is "not well", he's very concerned gets Mrs Kang to cook rice porridge and soy sauce quail eggs. He then insists on taking these to Mun-yeong's bedside where he coaxes her to eat in this most poignant scene that you can watch here:
This scene proves Mun-yeong doesn't have antisocial personality disorder. Rather, she's been hurt from a lifetime of emotional and psychological abuse from both her parents. Sang-tae's attempts to comfort her is something she's never experienced before, and especially not from her biological family. Poor Mun-yeong has never known this kind of love and warmth since childhood.
Watching these two troubled souls heal each other is therapeutic and deeply touching. It gives hope to all of us who have been hurt by life's whims.
Rice porridge heals the soul
But let's talk about the food Sang-tae brings two dishes to comfort Mun-yeong. The first is Juk or jook, a traditional Korean rice porridge made by slow boiling rice until you have a soft thick soup that is easy to swallow. Korean mothers have been making juk as a remedy for all kinds of ailments since the Joseon dynasty (maybe even longer than that). Sang-tae has a veggie version, but different ingredients can be used, depending on your preference, including pumpkin, abalone or mustard leaves. if you want to make this dish at home, Metro.Style's nutritionist and recipe tester, Cecille Esperanza, shares her recipe for Juk below.
Juk (Korean-Style Rice Porridge)
Serves 6 to 8
1 cup short grain rice
1 whole chicken, about 1.2 kilos
6 medium cloves garlic
1-inch fresh ginger, peeled and crushed
8 cups water
3 scallions, ends trimmed, white and light green parts reserved for broth, green tops sliced thin diagonally, divided
1 1/2 tablespoons sesame oil
1/2 small white onion, very finely minced
2 cloves garlic, minced
1 small carrot, minced
1/2 medium zucchini or Korean summer squash, minced
Kosher or sea salt
toasted sesame seeds, for garnish
1. In a medium bowl, cover rice with cold water and soak for 1 hour. Drain well.
2. Meanwhile, in a large pot, combine chicken, whole garlic cloves, ginger, the white part of the scallions and water. Bring to a simmer, about 45 minutes.
3. Remove chicken from the broth and let cool until enough to handle. Strain broth over a medium heatproof bowl. Set aside.
4. In a large pot, heat sesame oil over medium heat until shimmering. Sauté onions and garlic. Add drained rice and cook, stirring frequently, until a sticky film develops on the bottom of the pot, about 3 minutes. Add carrot and zucchini and cook, stirring frequently, until vegetables have softened slightly and rice grains are slightly translucent around their edges, about 2 minutes.
5. Add strained broth and stir to scrape up any starchy coating on bottom of pan. Bring to a simmer, then cook, stirring occasionally to make sure nothing sticks to bottom of pan, until rice grains are plump and tender, and the liquid is thickened, about 30 minutes.
6. Meanwhile, shred chicken meat, discarding skin and bones.
7. Add two-thirds of both the chicken meat and scallion greens to the rice porridge and simmer until chicken is heated through; if porridge is thicker, thin as desired with broth or water. Season with salt to taste.
8. Ladle porridge into individual serving bowls, garnish with remaining shredded chicken and scallion greens, sprinkle with sesame seeds and serve.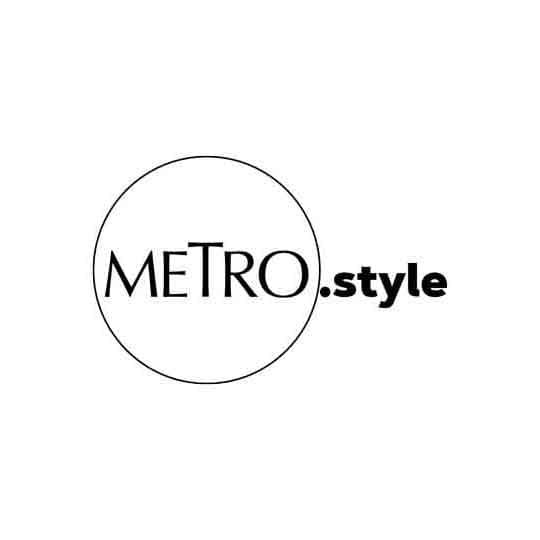 Sang-tae spoons juk with quail egg for Mun-yeong | Netflix
Jangjorim, or Soy Sauce Braised Quail Eggs is a traditional Korean side dish. The sauce is simmered until its reduced and the seasoning has been absorbed by the eggs, resulting in an addictive sweet and salty dish. it delivers a nice dose of protein and makes a good partner for the jook. Try out Cecille's recipe below:
Jangjorim (Soy Sauce Braised Quail Eggs)
Serves 6
1/4 cup soy sauce
2 tablespoons brown sugar
1 cup water
2 tablespoons rice wine
1 stalk spring onion, white parts only
2 cloves garlic, thinly sliced
1/2 cup shiitake mushrooms
24 hard boiled quail eggs, peeled
kimchi, for serving (if desired)
1. In a pot, combine soy sauce, sugar, water, rice wine and green onion. Bring to a boil over high heat.
2. When the mixture in the pot is at a rolling boil, take out the green onion and reduce the heat to medium.
3. Add the quail eggs into the pot and gently simmer until half of the sauce is reduced, about 15 minutes. Stir gently while the eggs are simmering.
4. Turn off the heat and let the eggs cool.
5. Ladle the eggs into a side dish. You may serve with kimchi, if desired.
TIPS:
You can store jangjorim in an airtight container and leave in the fridge for up to two days.
The leftover sauce makes a nice dipping sauce.
You may serve jangjorim warm or cold. We think it tastes better when slightly cold.
For extra flavor, try adding a little green chili, or drizzle with sesame oil.
You can also make this recipe with chicken eggs. For this recipe, use about 6 whole chicken eggs.
Are you craving now? You can make these dishes for breakfast on cold rainy mornings, or as a simple dinner after a long exhausting working day. Make it for a loved one who's not feeling well, or just for yourself when you're sad and badly need a little TLC. These dishes will warm you up inside and make you feel so much better. And just like Mun-yeong, you might discover that even when the world looks bleak and hopeless, all you really need to make you feel better is a good cry, a warm bowl of juk and, if you're lucky, a big brother like Sang-tae to tell you that everything's going to be okay.