Lechon Pot Pie
Is there anything more comforting and delicious than a meaty, hefty pot pie?
This versatile recipe can accommodate leftover roast chicken or beef, instead of lechon. Even the veggies are interchangeable. Use broccoli or cauliflower florets instead, for example, or repurpose your leftover roasted vegetables. Add grated cheese to the mixture for an even richer pie.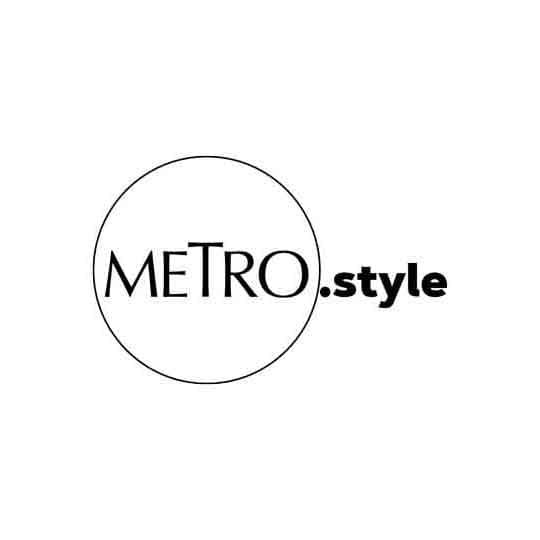 Lechon Pot Pie | Paulo Valenzuela
Lechon Pot Pie
Serves 6
1 medium white onion, chopped
2 tablespoons butter
3 cups leftover lechon meat, trimmed of fat and sliced into small chunks
1/2 cup seasoned beef broth
1 can (305 grams) condensed mushroom soup
1 1/2 cups mixed frozen vegetables (peas, carrots and corn)
salt and pepper, to taste
3 small frozen puff pastry sheets, thawed
1 egg, beaten, for brushing
1. Preheat oven to 400°F.
2. In a large saucepan, sauté onion in butter until translucent. Add lechon and sauté for a few minutes.
3. Pour beef broth, let simmer for a few minutes then stir in mushroom soup. Add frozen vegetables and cook until simmering, season with salt and pepper if needed.
4. Ladle into individual bowls. Using a rolling pin or smooth glass, roll puff pastry about 1/8-inch thick on floured surface. With a knife, cut rounds bigger than the diameter of the bowls. Cover each bowl, press the edges with the tines of a fork and cut off excess. Cut a slit in the middle, brush top with egg wash.
5. Arrange bowls on a tray and bake in the preheated oven for 15 minutes until golden. Serve right away.
Photography by Paulo Valenzuela