Marble Potato Casserole
This is an easy crowd pleaser that you can make ahead of time and is perfect any time of day, even breakfast!
Everything is made better with bacon, especially for this casserole which gets an extra boost from the rendered bacon oil which smells so good and imparts so much flavor to the dish. Grain-fed animals provide oils that possess monounsaturated fats, both of which are resistant to high heat and will not cause the fat to oxidize and turn toxic.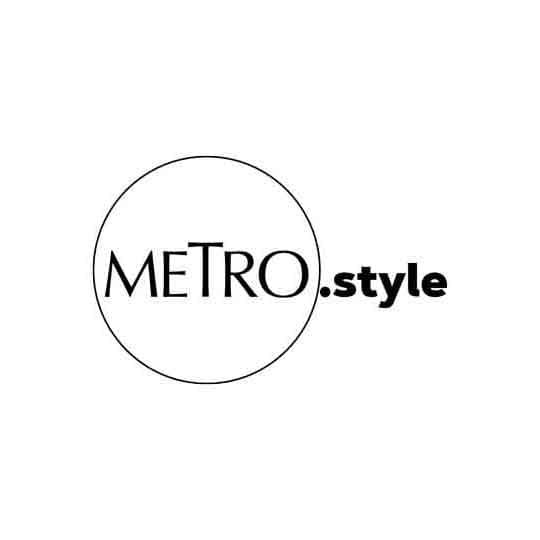 Marble Potato Casserole | Paul del Rosario
Serves 4
500 grams bacon slices
1 cup water
500 grams marble potatoes, rinsed, scrubbed and halved
1 head broccoli, about 2 cups broccoli florets plus tender stems
1 cup cooking cream
3 cups grated cheddar cheese, reserve 2 cups for topping
salt and pepper, to taste
1. In a large pot, heat bacon slices until they release their fat. Cook until golden. Remove bacon from pot and slice into bits. Set aside. Preheat oven to 375°F.
2. In the same pot, drain some of the bacon fat, leaving about 4 tablespoons of drippings in the pot. Add water and potatoes. Cover and cook over medium heat for 10 minutes.
3. Add broccoli. Cover and cook for another 5 minutes, then uncover and let water evaporate, leaving just the oil. Sauté potatoes and broccoli for a few minutes.
4. Add cream, 1 cup grated cheese and half of the bacon bits. Stir and season with salt and pepper. Transfer to a ceramic or glass baking dish. Top with remaining cheese and bacon. Bake for 20 minutes or until cheese is golden.
Recipe and styling by Tina Concepcion Diaz
Photography by Paul del Rosario
FOOD Magazine, Issue 3, 2015