Find Your "Inner" Martha Stewart With Our Own Twists To Her Homestyle Recipes
Find Your "Inner" Martha Stewart With Our Own Twists To Her Homestyle Recipes
Martha Stewart, the doyenne of all "good things," is in Manila this week for the ongoing ANC Leadership Series. She may be a lifestyle authority, big-time entrepreneur, and media personality, but we love her most for her always classic recipes that are meant to be replicated at home. Inspired by her precise, easy-to-follow recipes, we scoured the FOOD Magazine archives to share some of our own Martha-like recipes. As Martha likes to say, these dishes are a "good thing."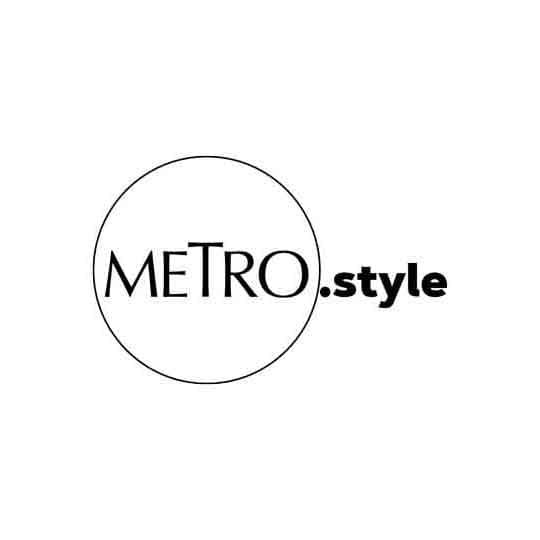 Stuffed Eggplants with Mushrooms | Styling by Nancy Dizon-Edralin | Photo by Paul del Rosario
Stuffed Eggplants with Mushrooms
By Nancy Dizon-Edralin
In Martha's recipe for Baked Eggplant Parmesan, she bakes the eggplants instead of frying them. Chef Nancy does the same with this recipe, but then adds cheese, mushrooms, and fresh basil to amp up the flavor.
Serves 4
6 medium-sized eggplants
3 tablespoons olive oil, plus extra for drizzling

kosher salt and black pepper, to taste
1 medium onion, finely chopped
4 garlic cloves, finely chopped

12 cherry tomatoes, cut in half

1 cup white button mushrooms, coarsely chopped
1 cup basil leaves, chopped

1 cup cottage cheese
1 cup mozzarella cheese, shredded
1. Preheat oven to 300°F.
2. Slice eggplants in half lengthwise, leaving the stem intact. Scoop out half of the eggplant flesh with a teaspoon and set aside. Brush the eggplants with olive oil. Season with salt and pepper.
3. Place the eggplants in a baking dish. Cover with foil and bake for 15 to 20 minutes.
4. While waiting, heat the remaining olive oil in a non-stick pan. Add onion and cook until soft. Chop the eggplant flesh and add it to the pan. Add garlic and tomatoes and cook for 3 to 5 minutes. Add mushrooms and basil. Season with salt and pepper.
5. Remove eggplant shells from the oven. Add mushroom mixture to the eggplants shells. Top with cottage cheese and mozzarella cheese.
6. Return to oven and bake for 10 to 15 minutes until the cheese is melted.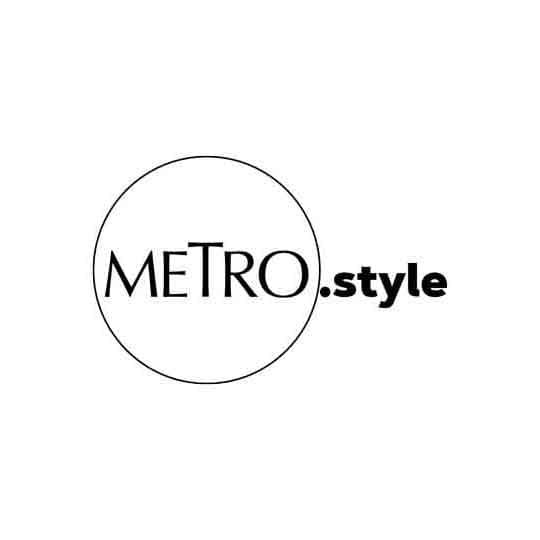 Sweet Potato Shepherd's Pie | Styling by Nancy Dizon-Edralin | Photo by Paulo Valenzuela
Sweet Potato Shepherd's Pie
By Nancy Dizon-Edralin
Through the years, Martha has come up with many different versions of this classic British meat-and-mashed potatoes dish, using beef, lamb, even mushrooms. For FOOD Magazine, Chef Nancy created her own variant using sweet potato instead of regular potatoes, for extra flavor and added nutrition. Shepherd's pie is also the perfect vehicle for your leftovers, whether chicken, pork, or fish.
Serves 6 to 8
3 tablespoons canola oil
1/2 cup chopped onions
1 cup carrots, peeled, diced small
3 cloves garlic, minced
1/2 kilo ground beef
2 tablespoons all-purpose flour
2 teaspoons tomato paste
1 cup chicken stock
1 teaspoon Worcestershire sauce
1 teaspoon fresh thyme leaves, chopped
2 teaspoons fresh rosemary, chopped
salt and pepper, to taste
1 cup whole corn kernels
1cup frozen peas, thawed
1. Preheat oven to 350ºF.
2. Place a sauté pan on medium-high heat and add oil. Add onions and carrots. Cook for 4 to 5 minutes then add garlic.
3. Add ground beef and cook until browned. Sprinkle flour on the meat and continue cooking for
2 to 3 minutes. Add tomato paste, chicken stock, Worcestershire sauce, thyme, and rosemary. Add salt and pepper to taste.
4. Bring mixture to a boil then reduce heat to low. Add corn and peas to the mixture then cover and simmer for 8 to 12 minutes or until sauce is slightly thickened.
5. Transfer beef mixture to a baking dish and spread evenly. Add sweet potato mash (recipe below) as a second layer. Spread evenly with a rubber spatula.
6. Place baking dish in the preheated oven and bake for 10 to 12 minutes or just until the sweet potatoes begin to brown. Do not overcook. Serve while hot.
SWEET POTATO MASH:
1/2 kilo sweet potatoes, boiled, peeled, mashed
1/4 cup milk
1/2 cup whipping cream
3 tablespoons unsalted butter
3/4 teaspoon kosher salt
1/4 teaspoon ground black pepper
In a large bowl, combine all the ingredients. Mix until smooth and set aside.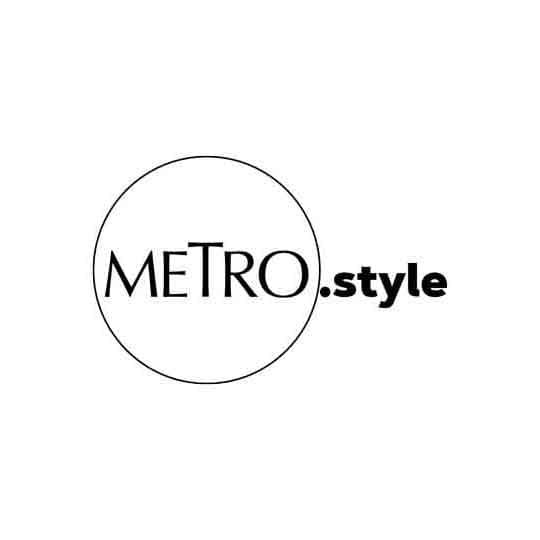 Lemon Olive Oil Cake | Styling by Tina Concepcion Diaz | Photo by Paul del Rosario
Martha offers a lovely recipe of this classic Italian confection enhanced with lemon zest and lemon juice. FOOD Magazine created a moister version with the addition of cream, plus ground almonds for added texture. The best part about this cake is the olive oil, a healthier alternative to the usual butter, as this Mediterranean oil teems with antioxidants that studies show may help lower bad cholesterol and raise the level of good cholesterol.
Serves 6 to 8
1 1/4 cups all-purpose flour
1/2 cup ground almonds, lightly toasted
1/2 teaspoon baking soda
1/2 teaspoon baking powder
3/4 teaspoon salt
1/2 cup olive oil
1/2 cup all-purpose cream
4 tablespoons fresh lemon juice
zest of 1 lemon
2 large eggs
1 1/4 cups sugar
confectioners' sugar, for dusting
fresh fruits of choice
1. Preheat oven to 300°F. Line an 8 or 9-inch round baking pan with non-stick baking paper and lightly oil the sides of the pan.
2. In a bowl, whisk flour, almonds, baking soda, baking powder, and salt. Set aside.
3. Combine olive oil, cream, lemon juice, zest, and eggs in a mixing bowl. Add sugar and mix well with a wire whisk. Add flour mixture and gently stir until smooth.
4. Pour into prepared pan and bake for 50 to 55 minutes or when top is firm in the middle.
5. Remove from the oven and cool on a wire rack. To serve, dust top with confectioners' sugar and arrange fresh fruits over it.
The above recipes first appeared in FOOD Magazine, Issue 2 and 3, 2015