Molten Brownies with Marshmallows
The chocolate decadence you need right now
Molten brownies are the ultimate chocolatey indulgence. So decadent and gooey, rich and chewy, you can make a big batch so you can pull one out when you feel like it.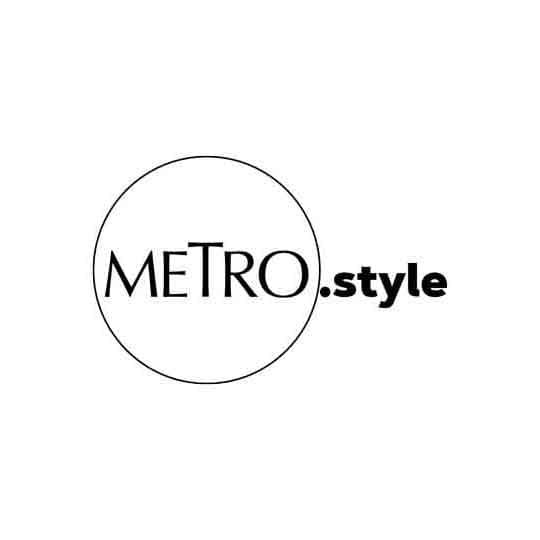 Molten Brownies with Marshmallows | Paulo Valenzuela
Molten Brownies with Marshmallows
Serves 6 to 8
3/4 cup cream
3/4 cup milk
125 grams bittersweet chocolate, finely chopped
1/4 cup sugar
5 egg yolks
1/2 teaspoon coffee powder
1 tablespoon unsweetened cocoa powder
8 to 10 pieces brownies, cut into 2-inch squares
45 to 50 pieces large white marshmallows
1. Preheat oven to 300°F. Prepare 8 individual ramekins or ovenproof cups.
2. In a pan, bring cream and milk to a simmer over low heat. Remove from heat, then add bittersweet chocolate and sugar. Let stand 5 to 7 minutes.
3. In a bowl, whisk together egg yolks, coffee and cocoa. Gradually stir in the chocolate mixture, stirring until smooth. Pour the mixture through a fine sieve into a glass measuring cup.
4. Stuff the brownies into each ramekin until filled halfway. Pour the chocolate custard mixture over the brownies. Place marshmallows on top.
5. Place ramekins in a deep sheet pan or roasting pan. Pour hot water into the pan so it reaches halfway up the sides of the ramekins.
6. Bake in the preheated oven until chocolate custards are almost set in the center, about 20 to 30 minutes. The custards will firm as they cool. Carefully remove ramekins from the hot water bath. Serve while still warm.
Recipe by Pixie Rodrigo Sevilla, Styling by Tina Concepcion Diaz, Photography by Paulo Valenzuela