Monggo Soup with Free Range Chicken
The classic monggo guisado gets an upgrade with lemongrass and ginger
This dish may be interpreted as a union between two traditional favorites: monggo guisado and binakol na manok. The use of turmeric is complemented by lemongrass and ginger, making the broth intense and flavorful.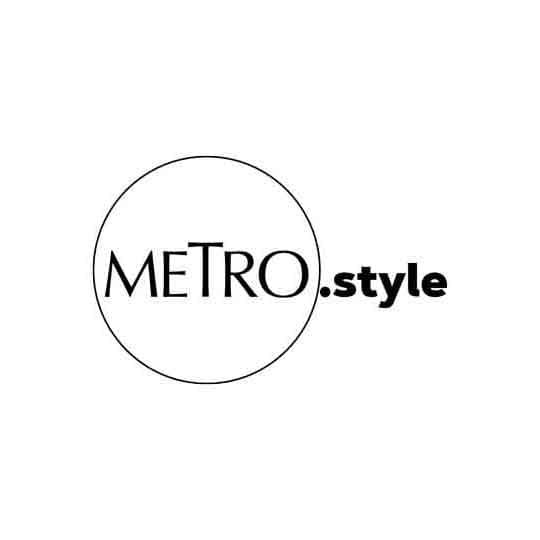 Monggo Soup | Paulo Valenzuela
2 heads Ilocos garlic, peeled and minced
1 large red onion, peeled and sliced lengthwise
1/4 cup coconut oil
1 cup quartered ripe tomato
3 tablespoons ginger, peeled and sliced crosswise, very thinly
1/2 kilo free-range chicken, cleaned and sliced a la tinola
3 bulbs lemongrass, tied into a bunch, bulbs pounded
1 tablespoon turmeric, peeled and grated
2 cups monggo (mung beans), labo variety, soaked overnight and softened
6 cups coconut water or water
1/2 cup strong Malabon or Vietnamese patis (fish sauce), undiluted
1. Lightly brown Ilocos garlic and onions in coconut oil.
2. Add in tomato and ginger. Sauté until tomato softens.
3. Mix well and cover pot. Cook until juices are boiling.
4. Add in chicken, lemongrass, turmeric and softened monggo. Simmer until chicken is cooked to desired tenderness.
5. Pour in coconut water or water to adjust as needed. Season to taste with patis.
Recipe by Datu Pendatun
Photography by Paulo Valenzuela
Styling by Tina Concepcion Diaz
FOOD Magazine, Issue 2, 2016