Mushroom Risotto
Dreamy, creamy and meat-free
This dreamy risotto makes a simple yet luxurious meal. Start with a good sofrito, in this case, onions that are very well sautéed in butter or olive oil. When you add the rice, it should be nicely cooked before adding the wine. Make sure that the wine is fully evaporated before adding the stock. Remember that the rice grains should still be a bit al dente, rather than mushy. If you can't find Portobello mushrooms, substitute with fresh shiitake or button mushrooms instead.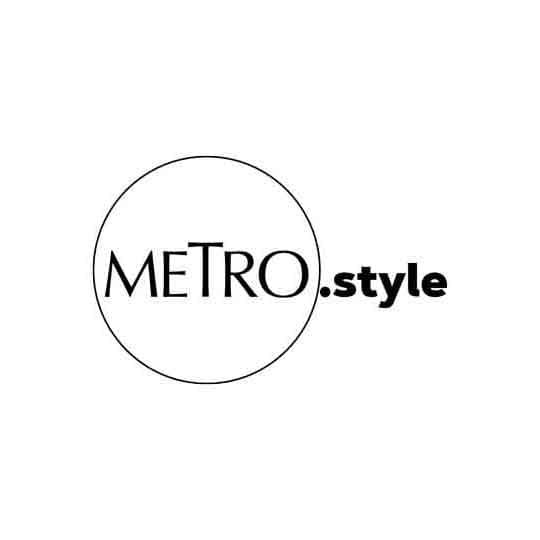 Mushroom Risotto | Paulo Valenzuela
Mushroom Risotto
Serves 4 to 6
8 cups vegetable stock
3 tablespoons olive oil, divided
1 medium onion, chopped, divided
2 garlic cloves, minced, divided
butter
500 grams fresh Portobello mushrooms, sliced
500 grams fresh button mushrooms, sliced
1 bay leaf
2 tablespoons fresh thyme, chopped
2 tablespoons fresh Italian parsley, chopped
salt and pepper, to taste
2 cups Arborio rice
1/2 cup dry white wine
1/2 cup fresh Parmesan cheese, grated
fresh Italian parsley, for garnish
1. In a medium saucepan, keep the vegetable stock warm over low heat.
2. In a large skillet, heat 1 tablespoon oil over medium heat. Add 1/2 onion and 1 clove garlic, cook, stirring, until translucent, about 5 minutes.
3. Add butter, fresh mushrooms, bay leaf, thyme and parsley. Sauté for 3 to 5 minutes until lightly browned. Season with salt and pepper and set aside. Do not overcook.
4. In a saucepan heat remaining 2 tablespoons oil, then sauté remaining 1/2 onion and garlic clove. Add the rice and stir quickly until grains are well-coated and opaque.
5. Stir in wine and cook until it is nearly all evaporated. Add 1 cup of warm vegetable stock and cook, stirring, until the rice has absorbed the liquid. Add the remaining broth, 1 cup at a time. Let the rice absorb the liquid before adding the next cup. Season with salt and pepper to taste.
6. Risotto should not be mushy, but slightly firm and creamy. Transfer the mushrooms to the rice mixture. Stir in Parmesan cheese, cook briefly until melted. Top with parsley before serving.
Photography by Paulo Valenzuela