Oysters With Bloody Mary
The spiciness of the cocktail pairs really well with the fresh, briny flavor of oysters
Freshly shucked oysters still briny from the sea and a spicy Bloody Mary cocktail are natural partners. This easy recipe transforms the classic pairing into an easy hors d'oeuvre you can serve at your next dinner party. Make ahead, keep them chilled, and make sure to serve within the hour.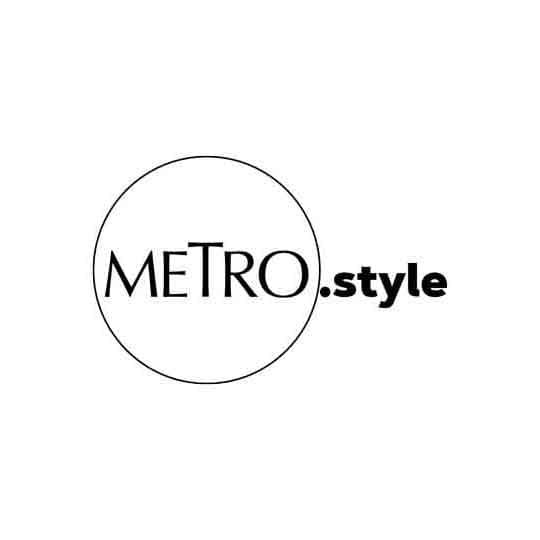 Oysters with Bloody Mary | Terry Uy
a shot of vodka
a shot of Clamato juice
dashes of Worcestershire sauce
a few drops of Tabasco
a squeeze of lemon juice
1 kilo oysters, cleaned
1. To make the Bloody Mary cocktail, combine the vodka, Clamato juice, Worcestershire sauce, Tabasco and lemon juice in a bowl. Mix well and chill.
2. Rim shot glasses with salt.
3. Shuck the oysters and put one in each shot glass.
4. Top with Bloody Mary drink.
FOOD Magazine, February 2012. Recipe by Katrina Kuhn Alcantara, Photography by Terry Uy