Pancake Soufflé
Fluffy, melt-in-your-mouth pancakes that take breakfast to the a whole new level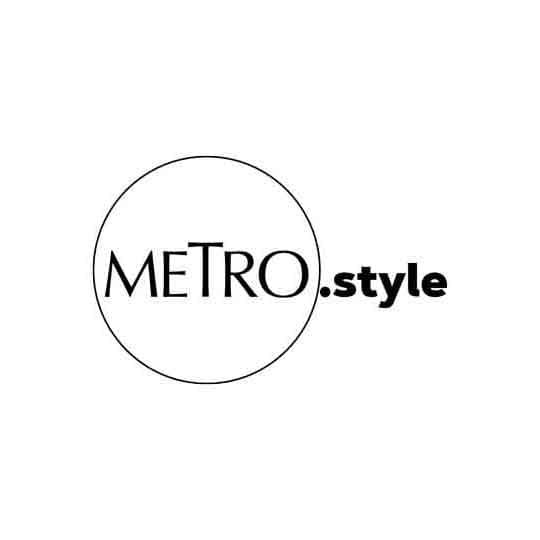 Pancake Soufflé | Jar Concengco
Pancake Soufflé
Serves 6
butter, for greasing
1/2 tablespoon lemon juice
1/2 cup milk
4 egg whites
1/4 cup sugar
4 egg yolks
1 vanilla bean or vanilla extract, to taste
3/4 cup Japanese flour
sugar, for topping
fresh fruits of your choice, for topping
vanilla sauce, for topping (recipe below)
bacon strips
1. Grease 2 ring molds with butter and set aside. Squeeze lemon juice into the milk.
2. Beat egg whites in a bowl until frothy. Add in sugar while beating egg whites. Set aside.
3. Combine egg yolks and vanilla bean or extract together with the milk and lemon juice mixture.
4. Slowly add flour and whisk until smooth. Once smooth, slowly fold in egg whites into the mixture.
5. Lightly grease a frying pan and turn on the heat. Place greased ring molds in the pan. Fill them halfway with the pancake batter. Cover and cook for 15 minutes on low heat. Flip and cook for 10 more minutes on low heat.
6. Carefully peel off molds and transfer pancakes to a plate. Top with fruits. Serve with vanilla sauce (recipe below) and bacon strips.
VANILLA SAUCE:
2 1/2 cups milk, divided
2 tablespoons cornstarch
1/2 cup sugar
2 large egg yolks
1 vanilla bean, split lengthwise
1. In a medium saucepan, slowly whisk in 1/2 cup of the milk and cornstarch and dissolve well. Add sugar and egg yolks and whisk well. Bring to a simmer over low heat.
2. Slowly add the remaining milk, followed by the vanilla bean. 3. Cook by whisking often until the sauce becomes thick. Strain and serve with pancake soufflé.
Photography by Jar Concengco