Make Fluffy Pancakes With This Easy Recipe
Peaches and cream soufflé pancakes make a really good case for staying home on a weekend morning
Fluffy Japanese pancakes are all the rage these days, and we totally understand why. Called soufflé pancakes, these are soft and airy, almost like cotton candy in your mouth.
Chef Miko Aspiras shares this recipe for Japanese-style soufflé pancakes. They can be tricky to make. The ingredients are similar to American-style pancakes, but the technique is very different. The batter must be beaten until it's so well aerated that it resembles meringue, to get a light, almost ethereal pancake that lingers just long enough on the tongue to feel like a dream. Drape with peaches and cream, then serve.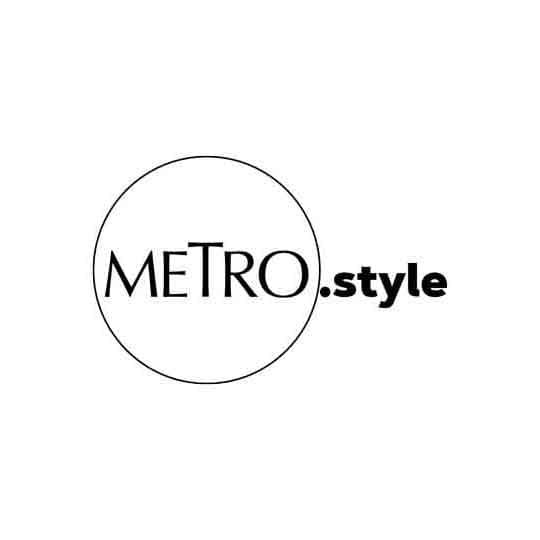 Peaches and Cream Soufflé Pancakes | Paulo Valenzuela
Serves 6
Pancakes
4 egg whites
3/4 cup white sugar
11/2 cups all-purpose flour
2 tablespoons white sugar
2 teaspoons baking powder
1/2 teaspoon baking soda
1/2 teaspoon salt
1 1/2 cups milk
2 eggs
1 teaspoon vanilla extract
2 tablespoons vegetable oil
butter, for cooking
Frosting
3/4 cup cream cheese
3/4 cup powdered sugar
Toppings
6 halves canned peaches, sliced
1/2 cup granola
1/2 cup sunflower seeds
powdered sugar, for dusting
1. In a mixing bowl, whisk egg whites and white sugar until stiff peaks form. Set aside.
2. In another mixing bowl, mix all dry ingredients. Whisk to remove lumps. Make a well at the center, and pour in the milk. Whisk until smooth.
3. Whisk in eggs, vanilla and vegetable oil. Fold in the whipped egg whites.
4. To make the frosting, combine cream cheese and powdered sugar. Beat in an electric mixer until smooth.
5. To cook the pancakes, heat a nonstick pan with a teaspoon of butter, pour a ladle full of pancake batter (around 3 tablespoons), into the pan. When bubbles begin to form on the pancake, flip to cook the other side.
6. Top each pancake with cream cheese frosting, sliced peaches, granola and sunflower seeds. Dust with powdered sugar.
Recipe and styling: Chef Miko Aspiras
Photography: Paulo Valenzuela
FOOD Magazine, Issue 3, 2015