Pomelo Salad
A fresh summer salad with salty, sour, sweet flavor notes
A refreshing summer salad with bold Asian flavors that you can tweak to your preference.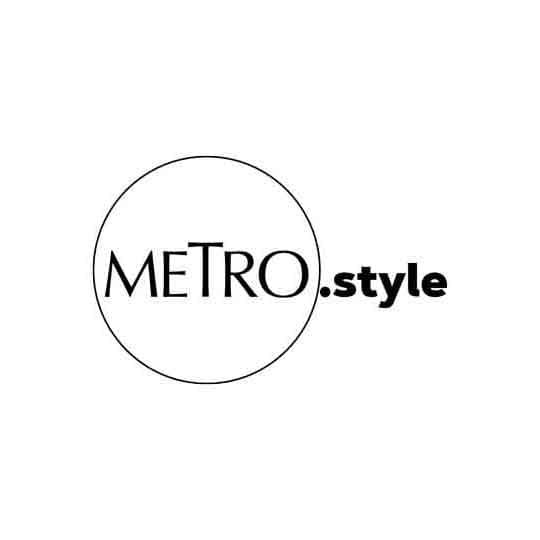 Pomelo Salad | Pia Puno
1 1/2 cups mixed greens (arugula,lolla rosa and green ice lettuce)
1/2 cup pomelo sections
1 tablespoon peanut and sugar mix
1 tablespoon crispy dilis, chopped
2 tablespoons Asian dressing, store bought
1. In a chilled mixing bowl, combine the mixed greens, pomelo sections, peanut sugar mix and crispy dilis.
2. Toss in the Asian dressing. Sprinkle with heart of peach palm for added texture, if available and desired.
Note: Use orange segments in place of pomelo, if not available.
Recipe courtesy of Dalcielo Restaurant and Bakeshop
Photography by Pia Puno
FOOD Magazine, Issue 1, 2015