Rainy Day Broths Made From Scratch To Keep You Warm When It's Wet Outside
When it's pouring outside, nothing is more comforting than a bowl of homemade soup to fill up your belly and warm up your body (no instant noodles required!)
Rainy season means cold, wet days when you're too lazy to go outside, and would rather curl up at home, catch up on your K-drama, and enjoy some hot soup. But instead of going the instant noodles route, why not take a little more time to prepare these traditional Filipino broths originating from Cavite and Batangas. Cooked with meat, fresh veggies, and noodles, and all-natural seasonings, they're hearty enough to be enjoyed as a full meal, and yes, they're pretty healthy, too.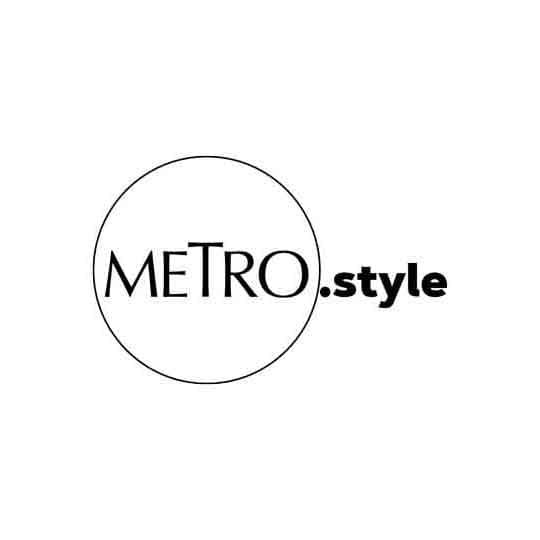 Almondigas by Chef Tatung Sarthou | Styling by Nancy Edralin-Dizon | Photo by Paulo Valenzuela
Almondigas
By Tatung Sarthou
Caviteños tend to mix and match local and imported ingredients, interpreting foreign or homegrown recipes to create unique dishes like tamales and bacalao, which are still popular in Cavite to this day. One such "mix-and-match"dish is almondigas or meatballs cooked in a broth with misua noodles and sponge gourd or patola. Sometimes it is made more flavorful with hibe (dried shrimp) or tinapa (smoked fish) flakes added to the broth. It's a perfect example of a Spanish-named dish cooked with local ingredients, suiting the taste and budget of the mostly middle class homes of the province. It's quintessentially Caviteño, nothing extraordinarily unique or special, but undeniably delicious and comforting.
Serves 6 to 8
2 cloves garlic, sliced
1 onion, chopped
4 tomatoes, seeded and diced
8 medium shrimps, diced
5 cups chicken stock
1/4 cup shrimp juice
meatballs (recipe below)
patis
(fish sauce), to taste
black pepper, to taste
1
patola
,cut into rings
1 100-gram pack
misua
noodles
1. Sauté garlic, onions, tomatoes, and shrimp.
2. Add chicken stock and shrimp juice.
3. Drop meatballs (recipe below) into broth and cook for 4 minutes. Season with patis and black pepper.
4. Add misua and patola. Cook for 3 to 5 minutes. Serve hot.
MEATBALLS
1/4 kilo ground pork
2 cloves garlic, minced
1 onion, minced
1/4 cup grated carrots
1 egg
1/2 cup soft Japanese bread crumbs
2 tablespoons patis (fish sauce)
2 tablespoons oyster sauce
1 tablespoon sugar
1/4 teaspoon ground pepper
Mix all ingredients in a bowl. Chill for at least an hour, then form into medium-sized balls.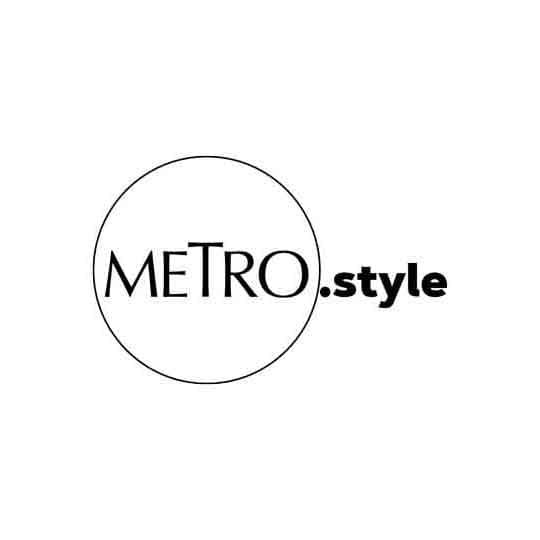 Bulalo Sotanghon Soup | Recipe and styling by Tina Concepcion Diaz Photo by JC Inocian
Bulalo Sotanghon Soup
By Tina Concepcion Diaz
The simplicity of boiled fall-off-the-bone beef shank, knee caps that come apart with gelatin-like cartilage still attached, bone marrow that quivers, and piping hot soup is the stuff that comfort food is made of. Bulalo was once identified with the province of Batangas but it has since been claimed by the rest of the country as its own. Simmering the knee caps gently for hours produces a milky broth that is earthy and hearty. The addition of sotanghon to bulalo transforms the dish into a noodle soup that can compete with the likes of Japanese ramen and Vietnamese pho. Make sure you blanch the sotanghon separately as instructed in the recipe. The noodles absorb liquid like a sponge; doing otherwise will leave you with very little soup. For a healthier version of this soup, cool and refrigerate the beef broth overnight. All the fat will solidify at the top and you can discard it easily. Remember though that in doing so, you will be sacrificing flavor. It is never a perfect world.
Serves 8 to 10
2 to 3 kilos beef shank, sliced
1/4 cup olive oil
2 kilos kneecap bones with cartilage
12 cups water, or as needed
2 large onions, quartered
1 tablespoon peppercorns, wrapped in a cheesecloth and secured with twine
patis, to taste
500 grams vermicelli or sotanghon
3 ears yellow corn, sliced into rounds
2 stalks onion leeks, cleaned and sliced
1 small head cabbage, sliced onto wedges
2 bunches bok choy leaves, separated
1 bunch French beans
1. In a large pot, brown beef shank slices in hot olive oil. Remove from the pot.
2. In the same pot, add kneecap bones, water, onions, and peppercorns. Bring to a boil and skim off scum. Lower heat and let simmer gently for 4 hours or until meat is tender.
3. Meanwhile, blanch vermicelli in boiling water for 5 minutes, then immerse in iced water to stop the cooking. Set aside.
4. Add the corn to the simmering bone broth in the last 30 minutes of cooking. Remove the bones. Season with patis.
5. Add onion leeks, cabbage, bok choy, and French beans. Cook until slightly wilted.
6. To serve, place blanched vermicelli in a tureen. Ladle broth and arrange beef shank, sliced corn, and vegetables.
Almondigas recipe first appeared in FOOD, Issue 3, 2016
Recipe by Tatung Sarthou
Styling by Nancy Edralin-Dizon
Photo by Paulo Valenzuela
Bulalo Sotanghon Soup recipe first appeared in FOOD, Issue 4, 2016
Recipe and styling by Tina Concepcion Diaz
Photo by JC Inocian