Red Bean Nacho Salad
Make It An Instant Party With This Red Bean Nacho Salad To Feed A Crowd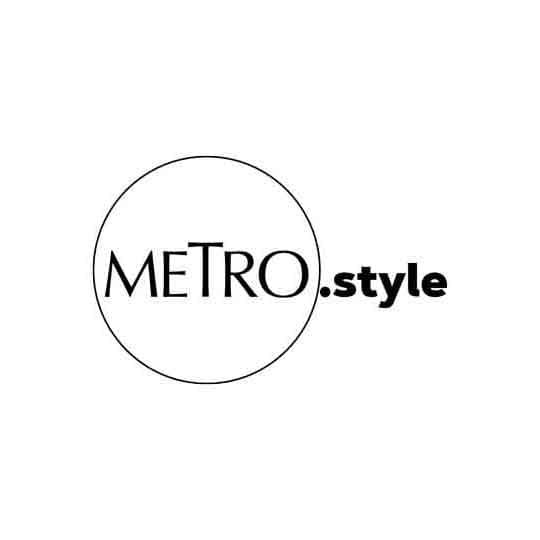 Red Bean Nacho Salad | Berwin Coroza
It's the weekend and there's a bunch of people coming to the house—cousins, classmates, gym buddies, or your hungry neighbors. They're bringing the beer and wine, and you'd rather do a bit more than just opening a bag of potato chips for them. This tasty and yes, messy Tex-Mex-inspired Red Bean Nacho Salad may just do the trick. Feel free to mix and match ingredients as you desire. If you don't like the taste of raw onion, go ahead and omit. For a bit of spice, drizzle a few drops of Tabasco or your favorite hot sauce. And for a meatier variation, you can add sautéed ground meat to the salad mixture.
Red Bean Nacho Salad
Serves 4
2 cups canned red beans, drained
2 cups canned chili con carne
taco seasoning
1 cup corn kernels
1 white onion, chopped
1/2 cup chopped tomatoes
1 cup diced avocado
1 red bell pepper, diced
3 cups chopped lettuce
salt and pepper, to taste
nacho chips
lime wedges
store-bought ranch dressing
1. Combine red beans, chili con carne, and taco seasoning. Mix well and set aside.
2. Toss together corn kernels, onion, tomatoes, avocado, red bell pepper, and lettuce.
3. Add red beans-chili con carne mixture. Season with salt and pepper.
4. Arrange nacho chips on a platter. Top with the salad mixture.
5. Squeeze lime over the salad. Drizzle with ranch dressing.
Recipe by Cecille Esperanza
Styling by Butchie Peña