Salmon Salad with Red Wine Vinaigrette
This elegant recipe is light on calories and rich in protein
The simplicity of this dish underlines its bold yet elegant flavors. When cooking, observe this cardinal rule: do NOT overcook the salmon.
Uncooked salmon has a translucent color and spongy texture. Test the thickest part of the salmon fillet 5 minutes before the end of the estimated cooking time. Use a fork to carefully poke through the fillet to see if it flakes apart easily. For the salad, you can substitute the lettuce with arugula, lettuce bib or lola rosa. You can also switch out the chicken eggs for quail eggs.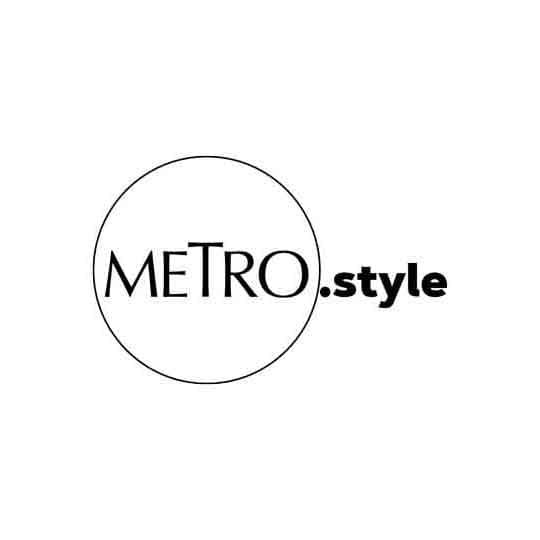 Salmon Salad with Red Wine Vinaigrette | Paulo Valenzuela
Serves 4
4 salmon fillets, approximately 120 grams each
2 tablespoons olive oil
1 teaspoon kosher salt
1 teaspoon black pepper
2 teaspoons dried parsley
RED WINE VINAIGRETTE
1/2 cup red wine vinegar
3 tablespoons extra-virgin olive oil
4 tablespoons Dijon mustard
2 tablespoons minced shallots
1/2 teaspoon kosher salt
3/4 teaspoon black pepper
SALAD MIX
1/2 kilo mixed salad greens
1/2 kilo green beans, trimmed, blanched
4 hard-boiled eggs, sliced
1/2 cup sliced red onion
1. Preheat oven to 350°F.
2. Drizzle each fillet with olive oil. Sprinkle with salt, black pepper and dried parsley. Place fish on a baking pan, skin side down. Cook for 8 to 12 minutes or until fish is flaky and cooked through.
3. In a small bowl, combine vinegar, olive oil, Dijon mustard, shallots, salt and black pepper. Stir well with a wire whisk. Set aside.
4. On a serving plate, arrange the mixed greens, green beans, egg slices and red onion. Top with the roasted salmon. Drizzle with red wine vinaigrette.
Recipe and styling by Nancy Dizon Edralin
Photography by Paulo Valenzuela
FOOD Magazine, Issue 4, 2016