Spring Roll Salad with Peanut Sauce
This fresh and easy recipe is perfect for hot summer weather
Put a little Asian twist to your salad with just a little douse of peanut oil. Because it is high in polyunsaturated fats which is sensitive to heat, peanut oil is best used cold in salads for a great flavor enhancer, added at the end of cooking or just for a quick stir fry to preserve its composition.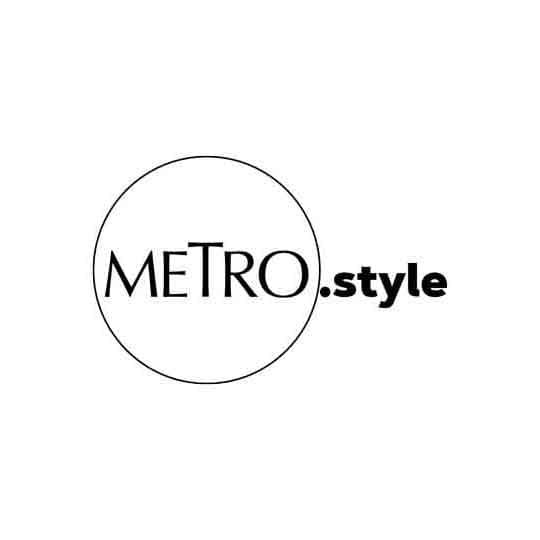 Spring Roll Salad with Peanut Sauce | Paul del Rosario
Serves 6 to 8
SALAD
1 large turnip, peeled and sliced into thin strips
1 large carrot, peeled and sliced into thin strips
1 large cucumber, peeled, seeded and sliced into thin strips
1/4 kilo large shrimps, steamed, peeled, deveined, heads removed and halved lengthwise
1 bunch romaine leaves, sliced into strips
1 cup canned mandarin orange segments, drained
PEANUT SAUCE
1 tablespoon creamy peanut butter
2 tablespoons honey
5 tablespoons hoisin sauce
1/4 cup green lemon juice
1/4 cup peanut oil
1. Place salad ingredients in a large bowl, cover with plastic wrap and refrigerate before serving.
2. To make the peanut sauce, whisk together peanut butter, honey, hoisin sauce, lemon juice and peanut oil.
3. Before serving, toss the peanut sauce with the salad ingredients. Serve with additional peanut sauce on the side.
Recipe and styling by Tina Concepcion Diaz
Photography by Paul del Rosario
FOOD Magazine, Issue 3, 2015