Weekend Baking: This Luscious Strawberry Galette Recipe
Make a delicious, beautiful free-form mess with summer-ripe strawberries
Galettes are rustic French pies filled with seasonal fruit. The crust is simply rolled out in a circle and the sides folded over the filling to contain it. Bake it in a hot oven for 20 to 30 minutes. Galettes are wonderful served with fresh cream or ice cream. Chef Ginny Roces de Guzman of Tilde Bakery & Kitchen shared her Strawberry Galette recipe with FOOD Magazine. Baked in our test kitchen, it came out beautifully with a rich and buttery crust that had a scone-like quality when rolled out a little thick. Serve this Strawberry Galette with whipped cream cheese on the side.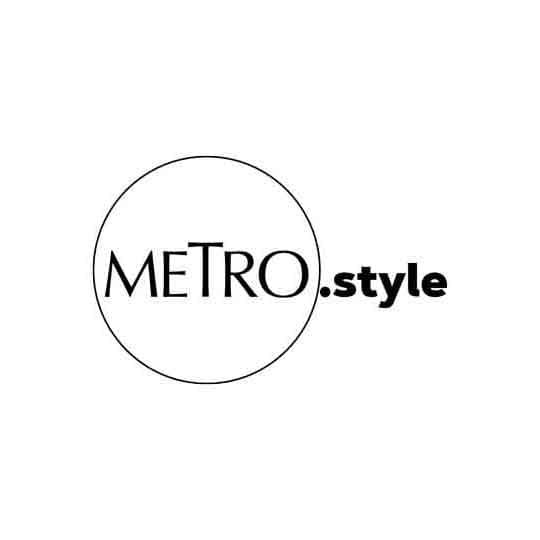 A luscious strawberry galette | Dilyara Garifullina on Unsplash
Strawberry Galette
2 cups strawberries, hulled
1/2 cup sugar or to taste
2 teaspoons cornstarch mixed in 1 tablespoon water
1/2 batch Vodka Crust (click here for the recipe)
1. To make the strawberry filling: slice large strawberries in half, leaving the small ones whole. Put in a saucepan with the sugar. Cook over medium heat until the strawberries soften and liquid comes out. Drain the strawberries, return the strawberry liquid into the pan and simmer to reduce and thicken.
2. Return the strawberries and continue cooking until completely soft and jam-like. Stir in the cornstarch mixture, bring to a boil to thicken, and then slide off the heat and cool.
3. Remove the vodka dough from the refrigerator and roll out into a circle, about 10 inches in diameter. Use a 7-inch pan to mark a ring on the crust. Spread the strawberry filling to cover the ring.
4. Lightly fold the sides of the crust over the filling; no need to press. It's all right if the folded over edges are uneven since the galette is meant to be rustic and imperfect.
5. Bake in a hot preheated 450°F oven for about 30 to 40 minutes until the crust is golden. Serve warm with vanilla ice cream or whipped cream.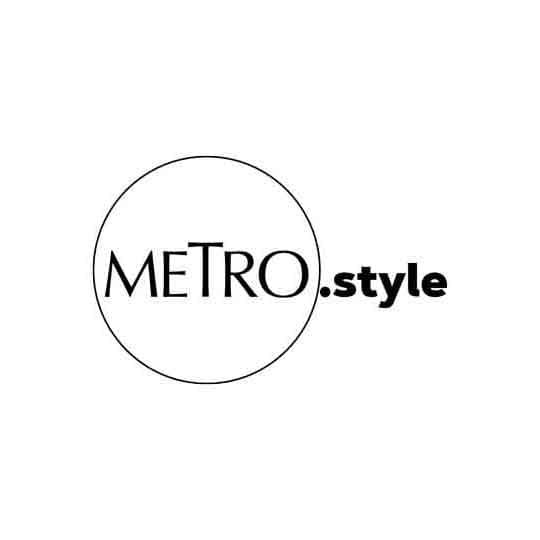 Serve with whipped cream or ice cream | Dilyara Garifullina on Unsplash
Sample more of Chef Ginny Roces de Guzman's divine pastries at Tilde Bakery & Kitchen. Check out @tildebakery on Instagram.
Lead photo: Dilyara Garifullina on Unsplash