Chef Sunshine Puey Puts Together A Simple Yet Celebratory Easter Meal Of Steak And Risotto
Known for her scrumptious cookies and beautiful desserts, this accomplished chef is cooking classic comfort food dishes with a subtle Filipino twist
Sunshine Puey, the chef behind Gourmandise by Sunshine, admits she is not serving traditional Easter fare this year. Rather, she is "making do with whatever is available." But thankfully, "whatever is available" happens to be ribeye steak, squid, and Arborio rice which she'll use to cook two family favorites, Grilled Ribeye Steak and Squid Ink Risotto with Aioli.
For Chef Sunshine, this Easter will be a fairly simple and quiet celebration spent with loved ones at home. She shares, "I'll be cooking for my mom as she'll be having Easter lunch with us. She is just literally next door so we don't even need to step out of the house during this quarantine period." She will also make sure to prepare something fun for her two young sons. "We'll have a little Easter Egg hunt in the garden for the kids using leftover plastic eggs that we had from last Easter. I'll be filling them with chocolate kisses."
While not everyone may have ribeye or Arborio rice in one's pantry, the steak marinade can easily be applied to any grilled meat like pork or lamb, or even chicken. Chef Sunshine's Squid Ink Risotto may sound fancy, but in truth, she simply makes classic Filipino adobong pusit to flavor rice.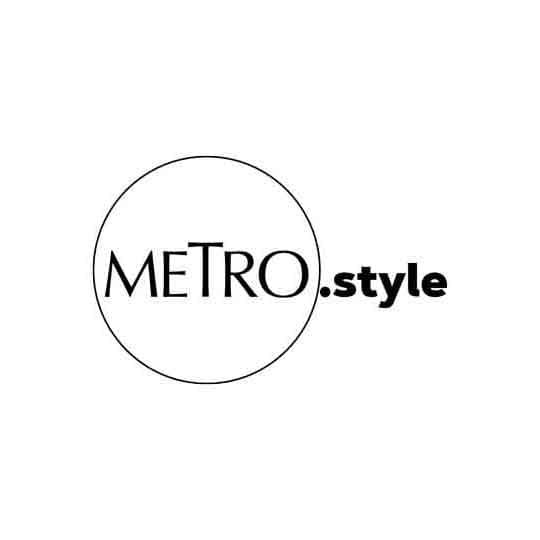 Look at that beautiful slab of steak | Loija Nguyen for Unsplash
Grilled Ribeye Steak
By Chef Sunshine Puey
MARINADE
2 tablespoons olive oil
2 tablespoons Worcestershire sauce
2 tablespoons balsamic vinegar
2 tablespoons soy sauce
2 teaspoons Dijon mustard
2 teaspoons honey
3 cloves garlic, chopped
1. Mix marinade together and pour over steaks. Let rest, covered, in the refrigerator for at least 2 hours.
2. Grill steaks to desired doneness.
3. Serve with squid risotto.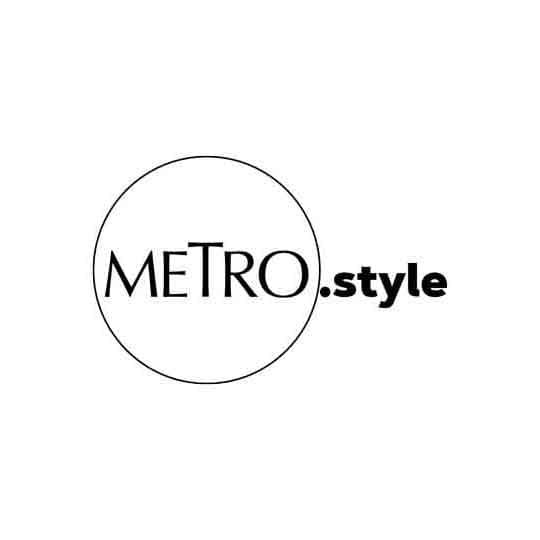 A classic Italian risotto without the squid ink | Julien Pianetti for Unsplash
Squid Ink Risotto with Aioli
By Chef Sunshine Puey
ADOBONG PUSIT
olive oil
1 white onion, chopped
500 grams small squid, sliced and ink set aside
5 tablespoons white vinegar
2 tablespoons soy sauce
bay leaf
salt and pepper, to taste
1. Sauté onion in olive oil until translucent. Add the squid, squid ink, vinegar, soy sauce and bay leaf.
2. Cook gently over medium heat until the squid is just cooked through and the sauce thickens.
3. Season with salt and pepper. Set aside.
RISOTTO
1 tablespoon olive oil
1 tablespoon butter
1 cup Arborio rice, uncooked
2 tablespoons white wine
1 1/2 cups vegetable stock, fish stock or water
reserved adobong pusit, sauce separated from squid
salt and pepper, to taste
1. In a pan, melt the olive oil and butter together.
2. Add the rice and lightly cook for 1 to 2 minutes. Add the white wine and cook, stirring gently.
3. Add half of the stock and half of the adobong pusit sauce. Cook, stirring every so often until the rice is al dente, adding more stock and sauce as needed.
4. Add the cooked squid and stir a few times to reheat until everything is well-combined. Season with salt and pepper.
5. Serve with aioli.
AIOLI
1 egg yolk
1 teaspoon Dijon mustard
3/4 cup olive oil
1 clove garlic, grated
In a bowl, whisk together egg yolk and mustard. Slowly add olive oil while continuing to whisk until aioli thickens. Whisk in grated garlic.
Lead photo: Ribeye steak by Loija Nguyen for Unsplash; Risotto by Julien Pianetti for Unsplash