Tofu Vegetable Casserole
Go meatless with this protein-rich, delicious and practical dish your family will love
Convenient and easy, this delicious Tofu Vegetable Loaf is just as hefty and comforting as your favorite meatloaf. Serve with a big bowl of greens tossed in dressing. It will even make a great side dish with grilled meats, if you like. We used a little puff pastry in this recipe, but you can easily make it without as well.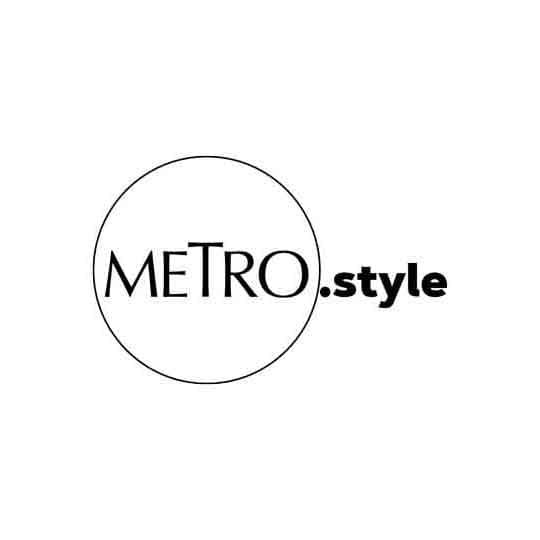 Tofu Vegetable Loaf | Paulo Valenzuela
Tofu Vegetable Loaf
Serves 8
cooking spray
1 tablespoon extra virgin olive oil
1/2 cup onion, chopped
1 cup carrot, chopped
2 cloves garlic, chopped
1 cup red bell pepper, chopped
1/2 cup celery, chopped
1/4 cup parsley, chopped
2 pieces firm tofu (14 ounces), drained
1 cup breadcrumbs
1/4 cup flour
1/2 cup tomato ketchup
1 tablespoon tamari sauce
1/2 tablespoon Worcestershire sauce
salt and black pepper, to taste
1. Preheat oven to 350°F. Spray loaf pan with oil and set aside.
2. In a large skillet, heat olive oil over medium heat. Add onion, carrot, garlic, red bell pepper, celery, parsley and cook until softened, about 10 minutes. Then set aside.
3. In a bowl, crumble tofu then add breadcrumbs, flour, ketchup, tamari and Worcestershire. Then add vegetable mixture and mix well. Season with salt and pepper.
4. Transfer mixture to prepared loaf pan. Bake, uncovered, until deep golden brown and firm to the touch. For easier slicing, set aside to let cool until warm.
Tip: Make this dish feel a little more special with puff pastry.
Photography by Paulo Valenzuela