Supercharge Your Immune System With Turmeric
3 classic Filipino dishes get a health and flavor boost from this superfood
A pungent yellow spice with a rich yellow hue, turmeric is a superfood with the highest levels of antioxidants and anti-inflammatory properties. Curcumin, its active ingredient, has antiviral and antifungal properties.
Turmeric is a natural booster to your immune system, which is hugely important these days with everyone so anxious about the coronavirus. Adding a little turmeric to your diet during flue season or even during periods of stress can give your immune system a powerful — and natural — boost.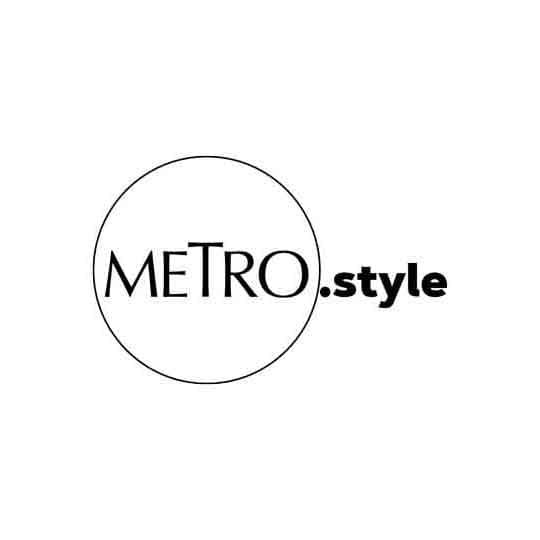 Golden hued trmeric | Paulo Valenzuela
Turmeric figures prominently in the ancient healing practice of Ayurveda where it's use varies from cold remedy to the treatment of hysteric fits. Interestingly, turmeric also has a place in traditional Filipino healing methods.
Now turmeric is not always the easiest ingredient to cook with. On its own, turmeric's flavor may be polarizing to the palate, but when used with other aromatic ingredients such as lemongrass and ginger, the spice lends a pleasant subdued pepperiness. The rhizome is also a prolific colorant as it provides curries and mustards with a lively tint.
If you're not sure how to incorporate turmeric into your diet, we show you three easy ways to add turmeric to beloved Filipino dishes like monggo guisado, inihaw na bangus, or even the basic fried rice! A little goes a long way.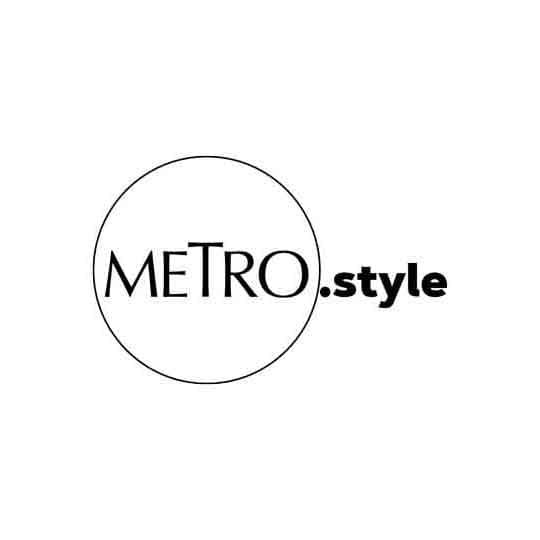 Monggo Guisado | Paulo Valenzuela
Monggo Guisado
This recipe takes elements from two traditional soups and combines them in one dish: monggo guisado and binakol na manok. The use of turmeric is complemented by lemongrass and ginger, making the broth intense and flavorful. To get the recipe, click here.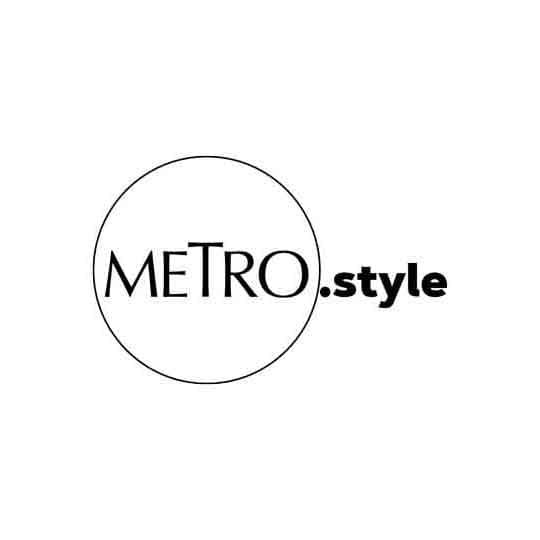 Inihaw na Bangus | Paulo Valenzuela
Grilled Bangus Belly with Salted Egg Sambal
The classic inihaw na bangus becomes more exciting by incorporating Southern Philippine and Indonesian techniques in the cooking. The sambal, of course, is also drawn from the traditional Filipino tomato and salted egg relish. For the recipe, click here.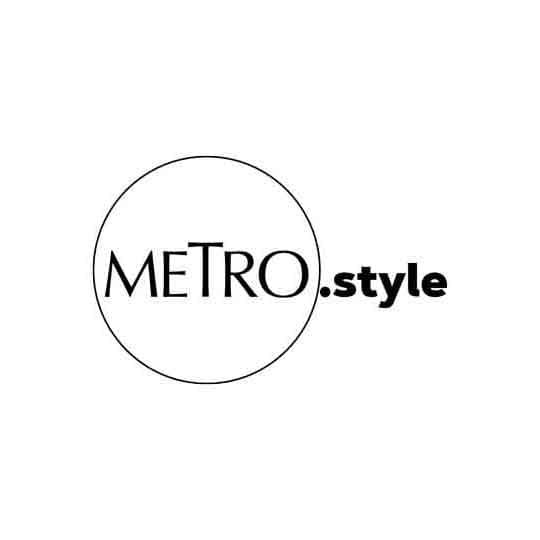 Bihod Fried Rice | Paulo Valenzuela
Bihod Fried Rice
The ubiquitous fried rice gets a jolt of exciting flavor with Negrense preserved fish roe or guinamos na bihod. The addition of turmeric enlivens the color of the dish. Click here for the recipe.
Recipe by Datu Pendatun
Photography by Paulo Valenzuela
Styling by Tina Concepcion Diaz
FOOD Magazine, Issue 2, 2016