This Is The Secret Ingredient For The Perfect Pie Crust
Master this amazing crust recipe and you'll be able to bake glorious pies and tarts
Every great pie begins with good pie crust, so it's no surprise that many pastry chefs and bakers are engaged in the relentless pursuit of the perfect crust recipe. The best pie crust is flaky yet tender, and easy to roll. Pastry chef Ginny Roces de Guzman of Tilde Bakery & Kitchen shared the recipe for her oh-so-divine pie crust with FOOD Magazine which had one secret ingredient: vodka.
Why it works:
Chef Kenji Lopez-Alt, the James Beard Award-winning chef and food writer for The New York Times, Cooking Light, and Serious Eats, explains it best: A classic pie crust has three essential ingredients: flour, fat (often butter or shortening) and water. You cut butter into flour until it feels like coarse meal, then add just enough water so the dough will hold together when you knead.
Vodka is 60 percent water and 40 percent ethanol, so only the 60 percent is active in aiding the gluten but it is 100 percent active in moistening the dough. This means you can add more liquid, making the dough easier to roll, while still limiting gluten development that can threaten to turn your dough tough. Don't worry about the ethanol, which evaporates in baking leaving no trace of alcohol in your pie. For a deeper dive into the science of pie crusts, click here.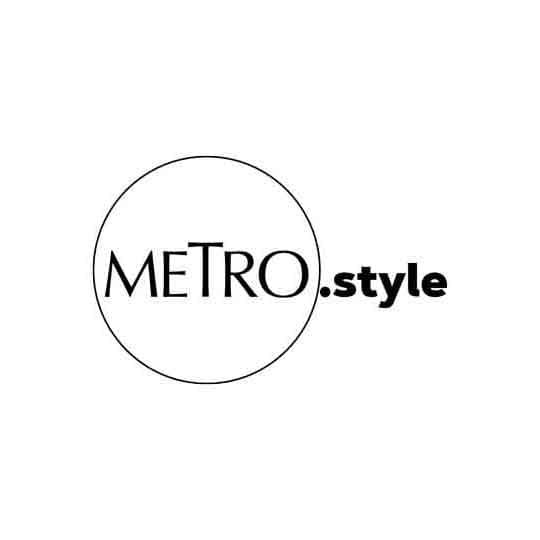 In pursuit of the perfect crust | Nathan Dumlao on Unsplash
We tested Chef Ginny's crust recipe in our test kitchen and found that it produced a moist, pliant dough that was easy to roll out. It baked to a golden brown crust that was buttery and so flaky it shattered when sliced. This recipe is definitely a keeper.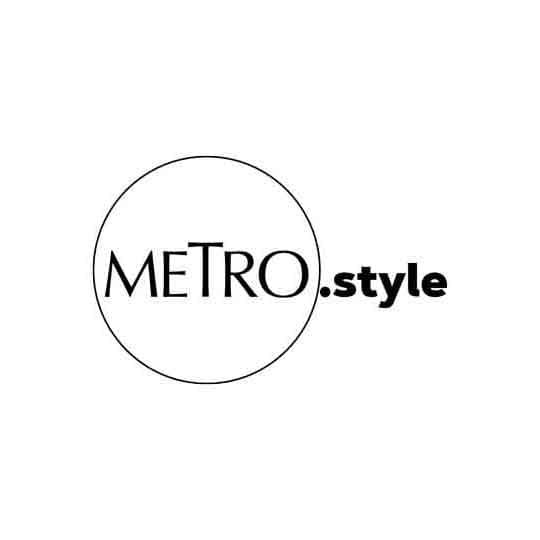 Easy to roll, flaky yet tender | Nathan Dumlao on Unsplash
Vodka Crust
1/4 cup vodka
1/4 cup water
2 1/2 cups flour
1 teaspoon sea salt
2 tablespoons sugar
1 1/4 cups cold butter, cut into 1/2-inch cubes
1. Combine vodka and water and put in the freezer.
2. In a bowl, mix 1 1/2 cups flour, salt and sugar. With a pastry blender, cut in the butter into small grain-size pieces. When the mixture gets a little pasty, add the remaining 1 cup flour.
3. Take the vodka water out of the freezer and sprinkle on the flour butter mixture. Use a rubber scraper to press and mix until it comes together to form a dough.
4. Divide dough in half, pat each into a disc, cover with plastic wrap or store in a plastic bag in the refrigerator until ready to use. Rest the pie dough at least an hour before rolling out; this makes it easier to handle.
Lead photo: Nathan Dumlao on Unsplash