10 New Family Friendly Restaurants The Clan Will Love
Yes, even your picky, hard-to-please relations will impressed!
It can be a challenge to find a restaurant the whole family will love. Especially if it's the extended family with grandparents, uncles and aunts, cousins and little ones. You're looking for delicious food served in generous quantities, a comfortable space that can accommodate seniors and little ones, friendly service, and a menu that can cater (or adjust) to all the various needs of the family. Plus, a little style and food that will wow you! Because why should family reunions be dowdy, bland or boring, anyway?
In the sea of new restaurants that opened in Manila in the past two years, we selected these ten for just these reasons. Not only do they provide all the things we've already mentioned, their menus offer food that both familiar yet surprising, with delicious little touches that make old favorites seem new again. Rediscover your childhood or go on a delicious food adventure, it's all possible at these places.
P.S. We noted the restaurants that have al fresco spaces and private rooms available, so you don't have to call and ask!
P.P.S. In case you're wondering, the restaurants are arranged in alphabetical order. Easier for you to find something you accidentally scrolled past. Enjoy!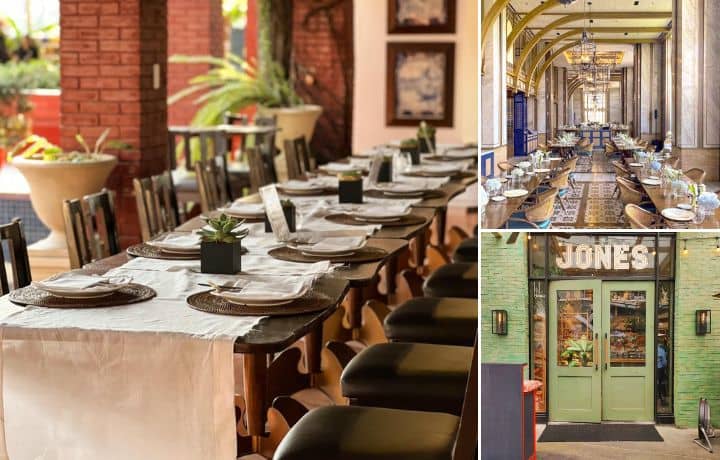 Family Restaurants 2023
Family Restaurants 2023