Just 6 Of The Many Delicious Reasons To Dine At Eastwood Café + Bar
EC+B unveils an original, exciting new menu showcasing Filipino ingredients, global flavors, and lots of healthy options
Since Eastwood Café + Bar opened last year as Eastwood Richmonde Hotel's all-day dining restaurant and bar, it's been serving up delicious, straightforward dishes. Their repertoire of all-time favorites and fun comfort food is proudly homegrown, and highlights how Filipino ingredients can please a global audience.
Recently, executive chef Victor Barangan upped the game by creating unique new dishes bursting with novel flavors.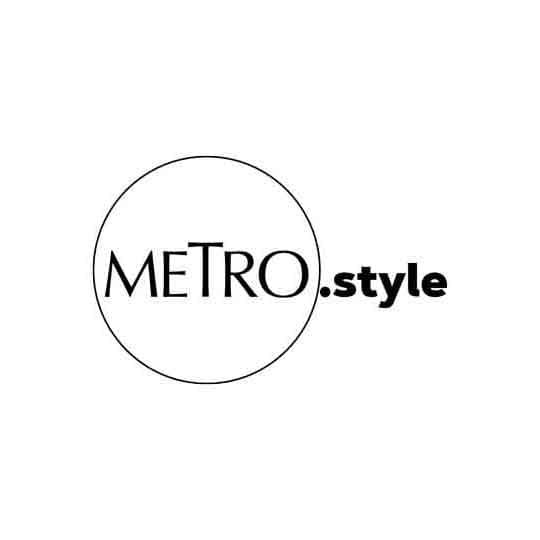 Eastwood Café + Bar, or simply EC+B | Courtesy of Eastwood Richmonde Hotel
"While putting together the new menu, our direction was to make it as authentic and uncomplicated as can be, using familiar names, highlighting the quality ingredients, and making sure there is a good mix of cuisine so that there is something for everyone," explains Chef Vic. "We upgraded a lot of the ingredients from the previous menu, making sure we source locally whenever possible. Recipes and cooking processes were also improved to further enhance the flavors of each dish. To be honest, we just wanted everything to be simply better than what we had before."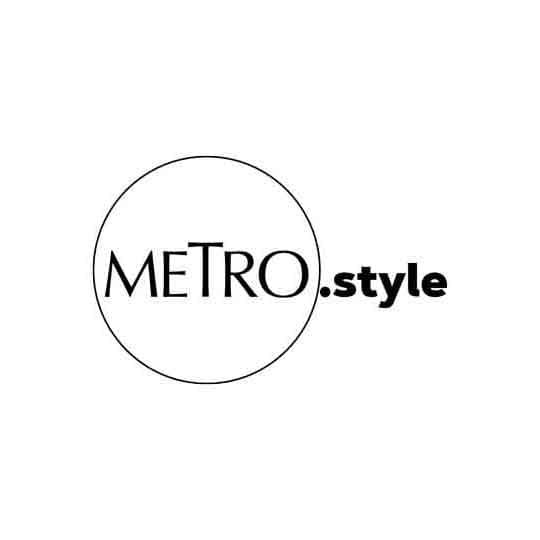 Executive Chef Victor Barangan | Courtesy of Eastwood Richmonde Hotel
The original and exciting new must-try items recently made their debut on the menu. They showcase the best of Filipino ingredients, feature global flavors, and are healthy to boot. For a sampling of just six of the signature new dishes that await you at EC+B, check out the photo gallery below.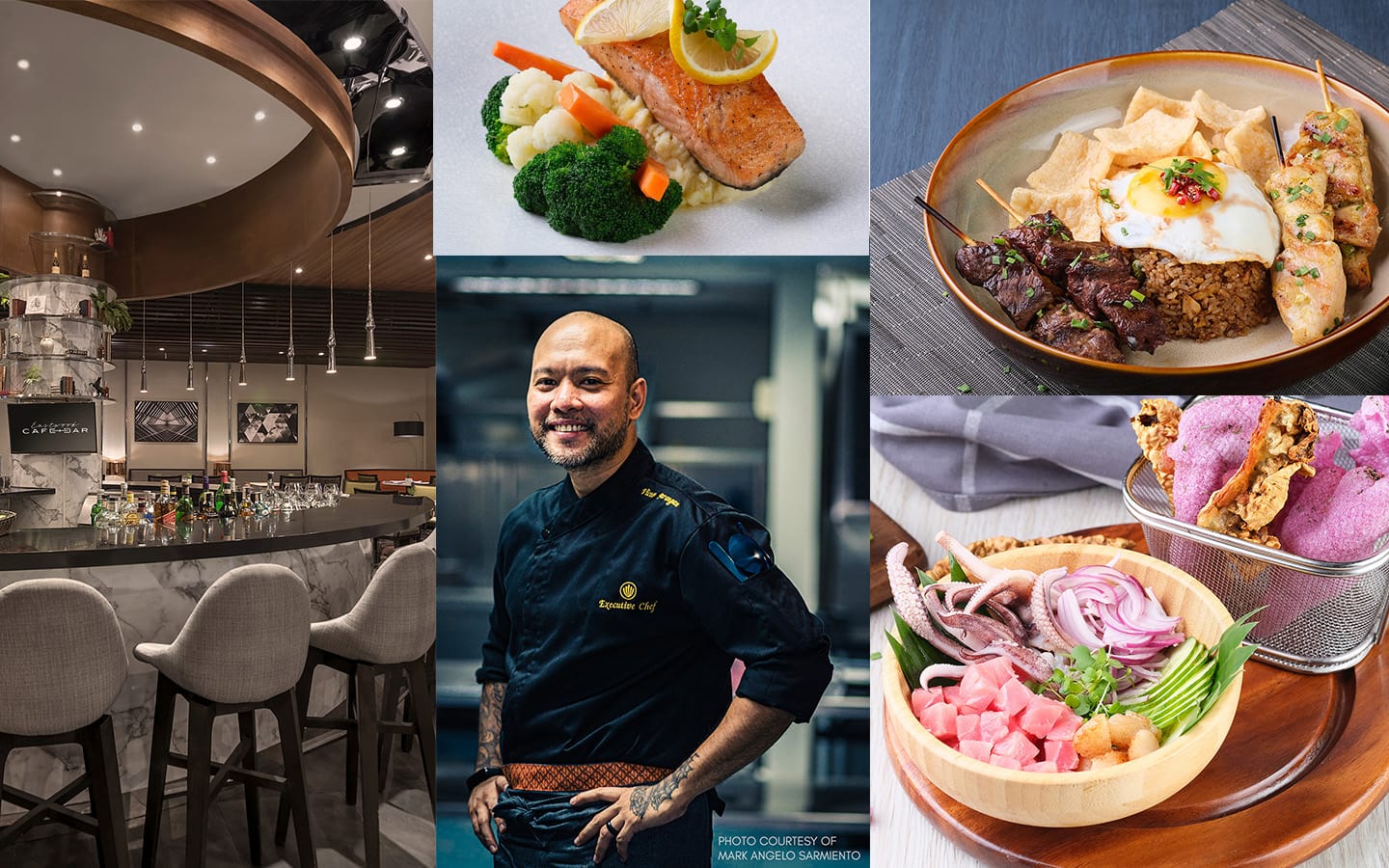 EC+B, Eastwood Richmonde Hotel, 17 Orchard Road, Eastwood City, Quezon City, (02) 8570-7777, or visit the website.