Bored & Hungry Opens First Store In Asia
America's juiciest smash burgers are here to stay!
Keep your eyes peeled for the mutant ape, next time you're at The Grid Food Market at the Power Plant Mall. Spot it and you'll know you're near the hottest burgers in town. Yes, we mean Bored & Hungry, which opened it's first permanent brick-and-mortar store on March 10. We're thrilled that they picked Manila for their first permanent outlet in Asia.
Bored & Hungry, which was dubbed the best burger in America for 2022 in Good Morning America's "United States of Burgers" competition, started as a 90-day pop up burger store in Long Beach, California. The brainchild of Houston rapper Bun B, with Andy Nguyen and Nick Scurfield, it was a pioneer in integrating NTCs into the restaurant business, bringing real life experience to the web3 community, allowing buyers to pay with cryptocurrency. Other payment options, including cash and credit cards, are allowed as well.
And of course, NFTs are integrated in the branding — hence the kitschy digital art inspired by the Bored Ape Yacht Club (BAYC), a huge NFT collection that went viral due to the high-profile purchases of celebrities like Serena Williams, Snoop Dogg and Justin Bieber.
But Bored & Hungry didn't get so famous just because of its branding or associations with the NFT-verse. Its burgers are insanely good. The menu in the Manila store features the Bored OG Burger, a sensational juicy burger made with two smashed beef patties, melted American cheddar, sweet caramelized onions, crisp pickles and the B&H secret sauce sandwiches between potato buns that absorb the flavorful juices to a yum. Order with a side of fries seasoned with salt and pepper.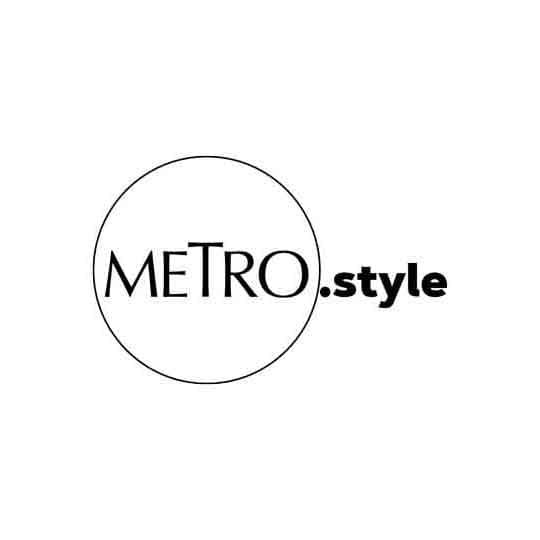 The Bored OG Burger | Ching Dee
Bored & Hungry is brought in by the Tasteless Food Group, the restaurant group behind some of our favorite concepts in the metro, including The Grid Food Market, Your Local, and Poison Doughnuts. They first brought Bored & Hungry to Manila for a pop up in November 2022. It was such a success that a second pop up was held from December 26, 2022 to January 26, 2023.
The menu is admittedly rather limited for now, but we're hoping for a larger selection in the future!