Enbu, Okada Manila's New Robatayaki Restaurant, Has Unlimited Japanese Skewers That Will Delight Your Heart
We're not exaggerating. The kushiyaki will leave you speechless and hungry for more
The eating of kushiyaki has long been a Japanese tradition. Kushiyaki, from the Japanese words kushi, meaning skewer and yaki, meaning grill, are delectable bites of skewered meat grilled carefully to achieve perfect flavor. It's become comfort food for many, being easy to enjoy and so flavorful that every stick will only leave you wanting more.
At Enbu, the new robatayaki restaurant in Okada Manila, lovers of Japanese food can enjoy unlimited servings of kushiyaki, from simple quail egg skewers, to tasty tuna, pork, and chicken options. These come with unlimited rice and miso soup, for only PHP1,200, until March 31. The well-crafted kushiyaki are made by Chef Yoshihiro Sugiyama, who was formally trained in Kyoto and now works as the restaurant's Chef de Cuisine.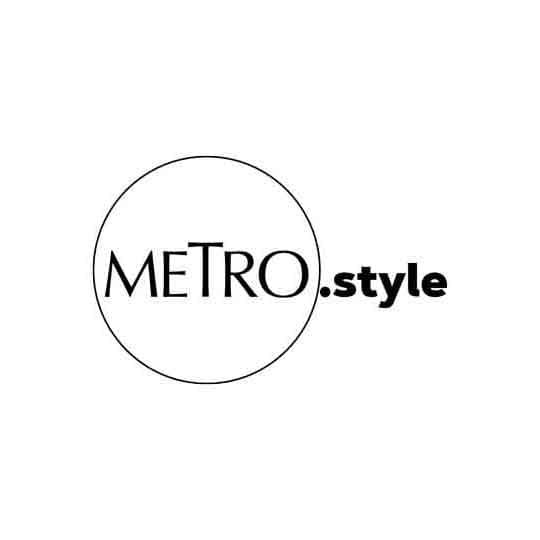 Assorted kushiyaki | Courtesy of Okada Manila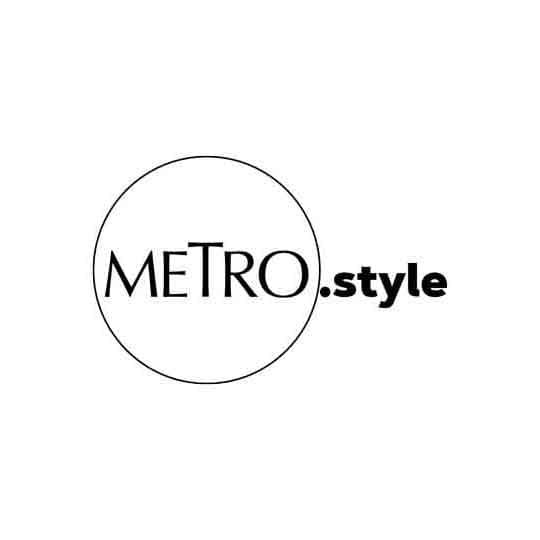 Robatayaki means to grill over hot coals | Okada Manila
It's a complete sensory experience as the kushiyaki is grilled right in front of you, with the aroma of cooked meat making you hungrier and hungrier. You'll find that watching the grill is a lot of fun. "I want to show the activity, its theatricality," says Chef Yoshihiro, of his live kitchen. "Enbu is a place that's a lot more casual, relaxed and fun, as compared to other fine dining restaurants on the property."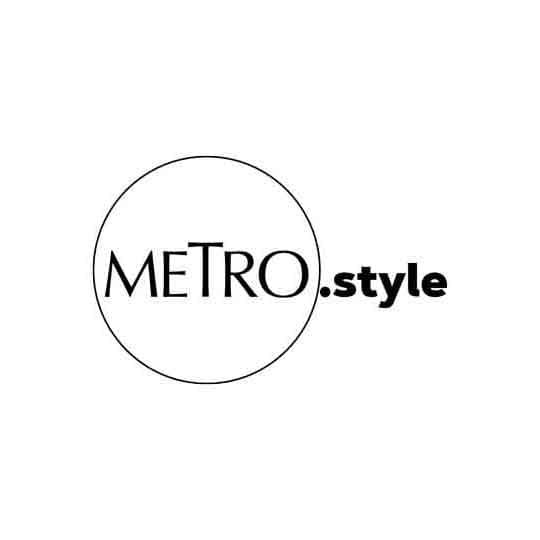 The open grill | Okada Manila
When the kushiyaki is ready, the chef serves it to each diner via a long wooden paddle, just like how they would do it in his homeland.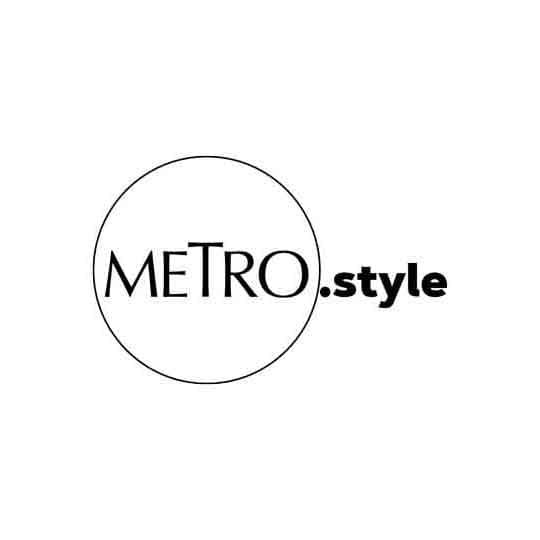 Kushiyaki served on a traditional wooden paddle | Okada Manila
Dining at Enbu feels like you're no longer in Manila; you've stepped inside an elegant, thoroughly modern, yet also respectfully traditional Japanese space. Good taste reigns. In the evenings, 2,160 red Japanese lanterns glow gently, while a spectacular lights and sounds show is held at The Fountain each night. "Enbu is not just about good food. This is a beautiful restaurant with a great ambiance. We want it to be a place that couples, families, and friends can enjoy," says Chef Sugiyama. Come and see for yourself.
For reservations and inquiries, please call (02) 8555-5799, email restaurantreservation@okadamanila, or visit Okada Manila on Facebook.