Meet Barcino's Bougiest Branch Yet—and It's Not in Manila!
It features private rooms, a seaview, and a glass-enclosed wine room
NuStar Cebu welcomes Spanish fare to its culinary landscape with the grand opening of Barcino, a haven for food and wine enthusiasts seeking an exquisite dining experience that transports them to the heart of Spanish cuisine.
The Vibe
Walking into the Barcino is like stepping into a luxurious Spanish oasis. The interior, designed by Cyndi Fernandez of Moss Manila, is a tasteful balance of traditional and modern details. With an alfresco dining area offering stunning views of NUSTAR Cebu's seaside, Barcino offers a breathtaking atmosphere for celebrations, fine dining, and even business gatherings. The restaurant's unique design features four unique dining areas—the Madrid, Valencia, Salamanca, and Barcelona rooms that echo Spanish elegance and Cebu's vibrant culture. The spacious and airy ambiance is well-adorned with fancy decors and inviting dining furniture that showcases a truly elevated Barcino this time around.
The Cuisine
Barcino prides itself on its delectable cuisine, under the helm of Spanish-native Executive Chef Nicholas Diaz. Known for its time-honored Northern Spanish recipes, Barcino tantalizes tastebuds with signature dishes that include hearty paellas, mouthwatering tapas, and a range of unique regional dishes. This gastronomic journey of Spanish cuisine has been crafted to please every palate, ensuring a remarkable culinary experience for all.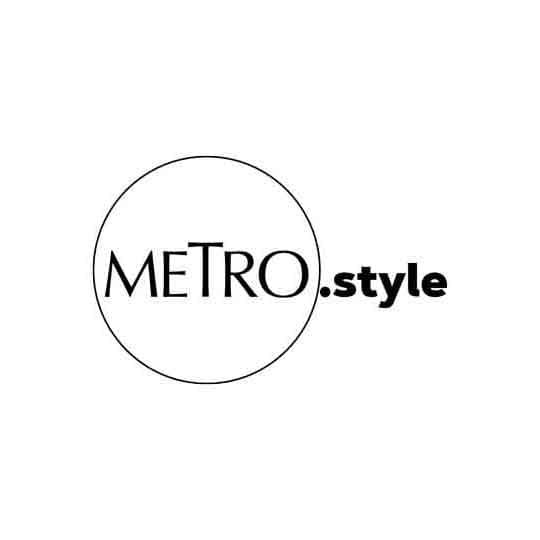 Clockwise: Gulas con Gambas Al Ajillo (shrimp and baby eels in garlic olive oil), Chopitos Fritos (Spanish calamari), Boquerones en vinagre (fresh anchovies in vinegar and olive oil), and Spagettis con Gambas Al Ajillo (olive oil-based shrimp pasta)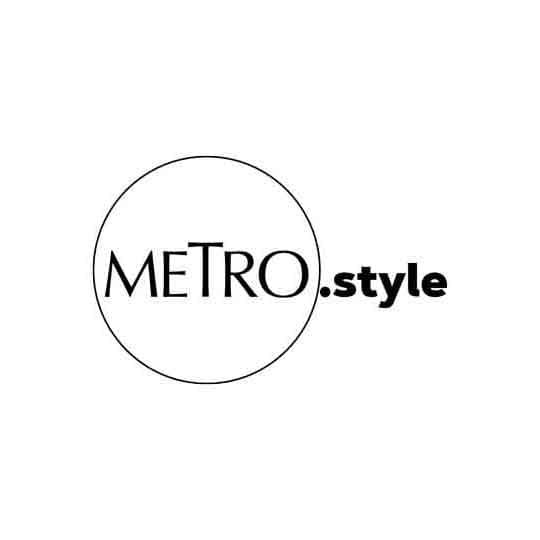 Every meat lover's Spanish favorite: Salpicao con Pure Patata— tender-juicy beef cubes in delicious garlic sauce with creamy mashed potatoes
The Libations
Complementing the menu is an extensive beverage offering, highlighting the wine list curated by Ricardo López of Bares and Estrellas. Offering over 100 wine labels, Barcino's selection features wines from various origins, meeting the tastes of both beginners and seasoned wine enthusiasts, so everyone can grab a glass and enjoy. But the allure does not stop at wine—Barcino also presents a variety of cocktails, beers, and its best-selling sangrias—a signature crowd favorite.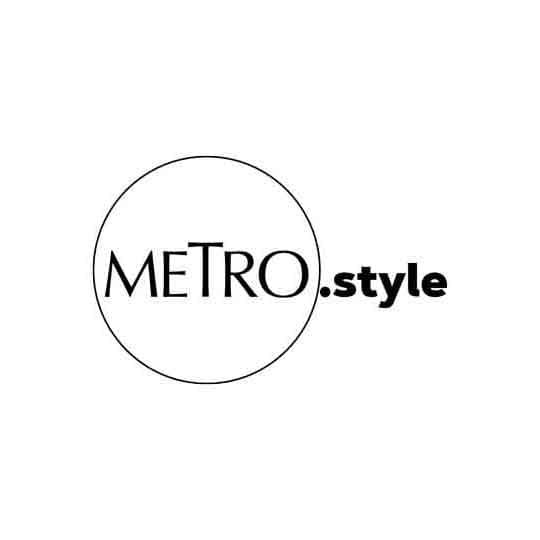 Sangria Rosado is a match for sweet drinkers (rosé wine, tequila, apple juice and watermelon) and Sangria Blanco is a refreshing summer drink (white wine and fruits)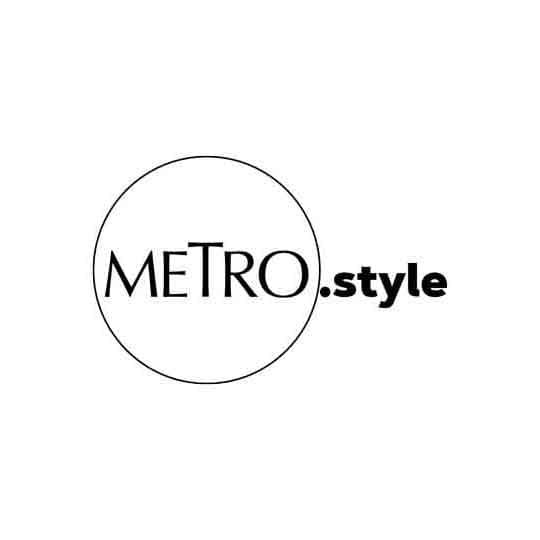 Tarta de Chocolate is a rich, moist, and gooey cake for chocolate fanatics, perfect for a highly satisfying sweet ending.
Barcino Restaurant's grand opening at NUSTAR Cebu is a culinary affair that captures the enchanting Spanish food culture. From the inviting decor to the tantalizing flavors that grace each plate, the restaurant promises a journey that transports diners to the sun-soaked shores of Spain. As Barcino becomes a new dining must-visit when in Cebu, it invites patrons to embark on a gastronomic experience that celebrates the long-standing reputation of the brand. Barcino, after all, raises the bar of Spanish dining having been in the industry for over 15 years, with more than 15 branches all around Metro Manila, with the NUSTAR branch as an exception. With its excellent food, extensive wine collection, and warm hospitality, Barcino is a premier destination for food and wine lovers alike.
For more information, visit www.barcino.com.ph