New Restaurant: We Found The Most Beautiful Garden Cafe With Superb Food
Bloom Café + Bar brings us the romance of Parisienne sidewalk café culture
When asked about his favorite local restaurants, construction magnate Philip Cruz admits he doesn't have any. Why dine out, he reasons, when his personal chef can whip up any dish he desires and to be enjoyed in the comfort of his own home?
But when he travels (which is often), it's a different story. An avid diver, sailor, tennis player, and outdoorsman, Cruz embraces the sidewalk café culture of Paris, Barcelona, New York, and St. Tropez, indulging in the finest cuisine each city has to offer. He talks about stopping to enjoy great music with just a salad and a glass of wine, then partying from lunch right up until sunset. It's that spirit of spontaneity, enjoying the beauty of nature, and heightening the experience with top notch food that he intends to replicate with his new restaurant, Bloom Café + Bar.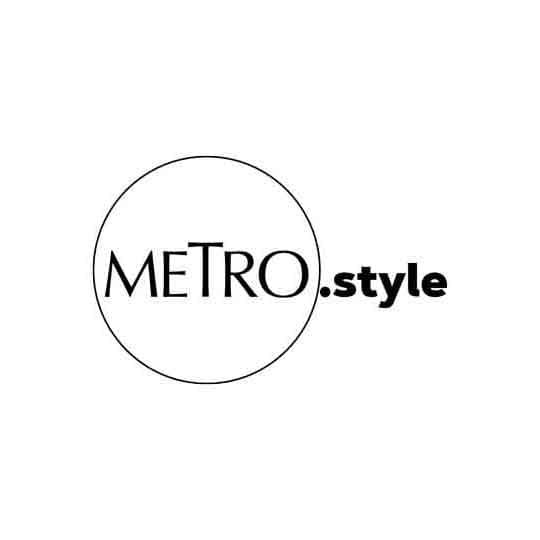 Bloom Café's al fresco area | Dane Soriano
"I've been all around the world, so many times," he says, including studying in Australia and New York aside from frequent trips to Europe. "What I want to do with this place is to share our food with the people that have been exposed to the same things abroad. You can enjoy the food that you've experienced there, but here, in the Philippines, and at a lower price."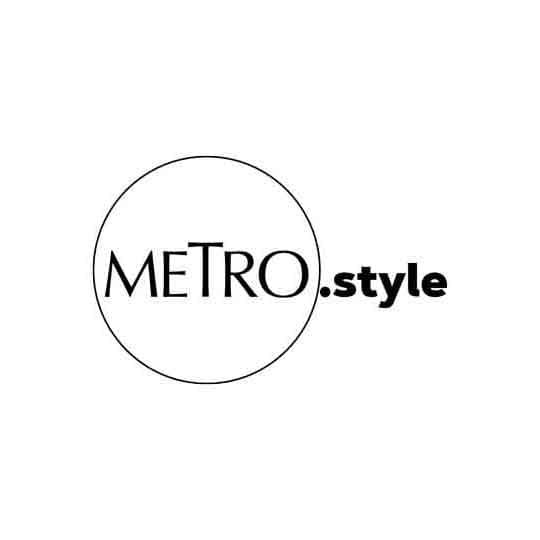 The signature croissant-dough pizza | Dane Soriano
Joining him as business partner is Carlos Chan, the man behind ubiquitous food and beverage brand Oishi. Though they have known each other for more than 40 years, Cruz proudly proclaims this is their first joint venture. Chan's favorite dish is the comforting arroz caldo and wild mushroom soup; he also coined an entry on the menu called Rising Sun, a ramen-slash-pasta vongole hybrid with clams, shrimp, and spaghettini noodles swimming in delicate bonito stock. This dish is inspired by a light but satisfying Japanese breakfast.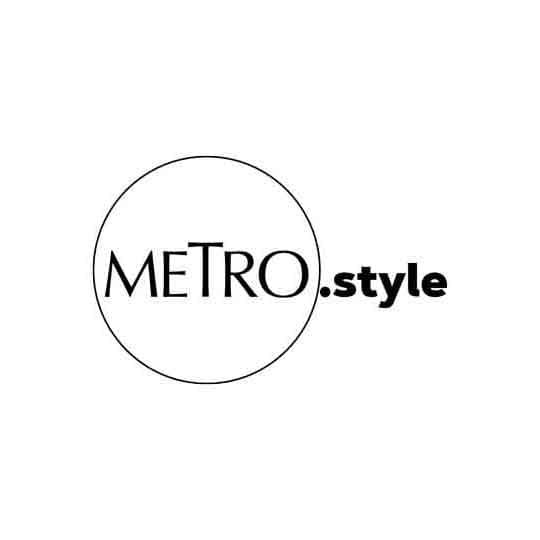 Asian Flavor | Dane Soriano
Celebrated New York-based Filipino chef Noel dela Rama created the menu of Asian fusion, Italian, and Continental fare. Most-requested items include truffle fries, slow cooked beef short ribs, and the ever-Instagrammable avocado toast.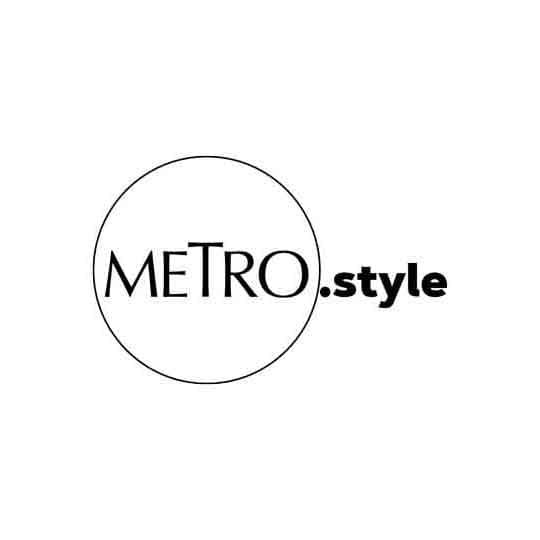 Avocado Toast | Dane Soriano
People looking to populate their social media feed will find plenty of impressive, irresistible details, such as grass turf interspersed with the tiled floor, woven rattan chairs, couches upholstered to look like the backseat of a luxury car, and the cozy canopy of lights twinkling over the outdoor bar. The modern tropical California-inspired interiors are care of Cruz's longtime collaborators, sisters Cynthia and Ivy of Atelier Almario.
Cruz has injected many personal touches throughout the establishment—the graceful pastel-schemed Isabel Diaz oil paintings on the walls, for instance, were selected by his wife, Ching, known for her impeccable taste. The wait staff's aprons were, in fact, created by Albert Andrada, one of her favorite designers. The jasmine flowering tree sprouting up in the center of the room is the same type that can be found in Cruz's backyard. He also guarantees that the seafood is as fresh as possible, as the catch is flown in weekly from his islands in Busuanga, Palawan.
"All my guests who come to my house to eat, they always have a good feeling when they leave. I want this to feel like they ate in my garden at the back of my house. This is like an extension," Cruz quips. It's the highest compliment he can bestow, translating his own cherished experience of dining at home into something that everybody else can enjoy.
For a sampler of the delectable dishes, check out the gallery below: