When Two Hot Chefs Cook In One Kitchen: You Get Really Cool Food On Your Plate
That's exactly what happened when Chef Josh Boutwood brought Singapore's Chef Keirin Buck to his kitchens at Helm and Savage for two nights of culinary collaboration and discovery
Chef collaboration dinners have been taking over Manila for many years now and show no sign of slowing down. One chef who is at the forefront of this ongoing trend is Josh Boutwood, chef and owner of Helm, Savage, and the soon-to-reopen The Test Kitchen. Never content to rest on his laurels, he is also executive corporate chef at one of the country's biggest restaurant groups, The Bistro Group, and just last July launched The Nomad Series at Helm and Savage.
The Nomad Series is a collection of collaborative dining events that attempt to answer questions like, "What happens when like-minded chefs come together and create?" These collaborations aim to connect Boutwood, one of the stars of the Philippine culinary scene, with culinary nomads like himself, born and raised in cultures other than their own, and/or living and working in countries abroad.
I had the pleasure of finding out for myself the range of delicious outcomes possible with such "nomadic" collaborations, when I scored seats to two back-to-back events that Helm and Savage hosted when Boutwood welcomed the Canadian-born Keirin Buck, chef and owner of Le Bon Funk Singapore (and an alumnus of one of Singapore's most acclaimed restaurants, Burnt Ends), to cook in Manila last September 2019.
The first event held at Helm was originally a four-hands dinner that got upgraded to six hands (or three chefs) with the addition of Buck's friend, Chef Oliver Truesdale-Jutras of Open Farm Community Singapore.
From Buck, the highlights of the evening included a Cedar Jam and Foie Gras Toast, a Le Bon Funk signature dish of frozen foie gras cured in a mixture of salt, brandy, and sugar, before being finely grated on top of brioche lined with cedar jam.
Also impressive were a show-stopping Venison Tartare, featuring fermented mushroom and master stock jelly, as well as a comforting Comte Tortellini in Jerusalem Artichoke Brodo.
Boutwood created a perfectly cooked Sea Bass with bone marrow, onion, rabbit, and carrot, as well as a Veal Cheek cooked with rutabaga and hazelnut that will hopefully be part of his newest Helm menu. His pièce de résistance, my top dish of the night, was his Abalone with dried peas and dried tuna heart.
Biodynamic and organic wines from Sommelier Selection were paired with the dishes throughout the evening.
For the second event, held the following day, the chefs decided on a "takeover" rather than a collaboration, with Le Bon Funk taking over Helm's sibling restaurant, Savage, located just upstairs, serving a special set menu involving some small plates, a choice of one main course, and a pie for dessert.
It was at the Savage takeover that we were able to see how similar Boutwood and Buck actually are. Aside from being both blessed with boyish good looks, they are known for their technical acumen, evident in their mastery of the house-cured charcuterie and sourdough bread. Buck actually brought his own bread starters (like one named "Kiki") to Manila, which enabled him to bake and serve his signature naturally leavened sourdough bread here.
Buck shared that to make his sourdough, he uses a wild bacteria strain that is usually found on the exterior of fruits and vegetables, and which makes his sourdough unique. The bread is fermented over three days before it is coated in dark buckwheat made from organic stoneground winter wheat.
The dinner started with a bunch of small plates that included the "crowd favorite" Cedar Jam and Foie Gras Toast that I had sampled at the Helm dinner the night before, the only dish served on both days. This was followed by a crudités and charcuterie platter comprised of LBF's housemade Berkshire Pig Salami served with a smear of a savory dip made of liver, reduced port, and brown butter, as well as a selection of raw vegetables, which Buck said is quite a popular dish by itself in Singapore. In Manila, he used local pumpkin flowers, peppers, Japanese suzu pumpkins, and tomatoes served with a whipped roe dip made of Pollack roe cured with sake, that went well with LBK's signature sourdough bread and olive oil.
After the relatively healthy serving of vegetables came Buck's Lamb Banger or sausage made of ground lamb shoulder with mint and allspice, before being basted with butter infused with a Middle Eastern housemade spice blend. The last snack or small plate served was a Tapioca Fritter inspired by the Brazilian tapioca fritter. Parmesan cheese was mixed with small tapioca pearls or sago before being fried to a crisp for a fun, gluten-free snack.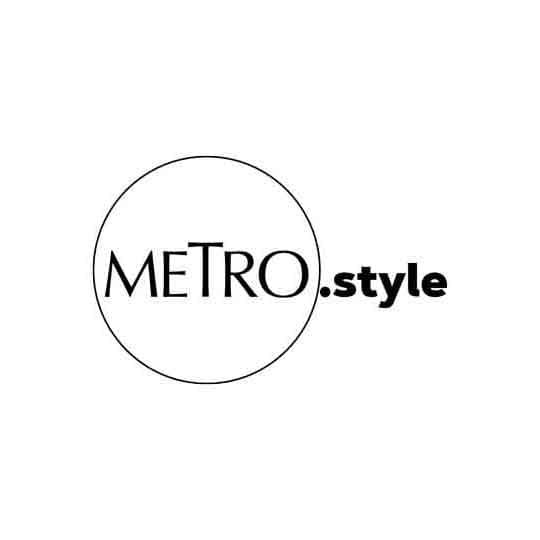 Lamb Banger and Tapioca Fritters | Dre Ferrer
For my main course, I opted to share with a seatmate so that we could try more than one out of the four options, and we got lucky with our choices, namely getting to try Buck's to-die-for Beef Tongue and Gribiche. This sandwich reminded me of my favorite pastrami sandwich from the famous Katz Deli in New York City. Buck's version involved beef tongue cooked and sliced pastrami style, coated with classic French gribiche sauce (a mayonnaise using cooked eggs instead of raw) that paired extremely well with the beef tongue, then sandwiched between two slices of brioche. This was hands down the dish of the night for most.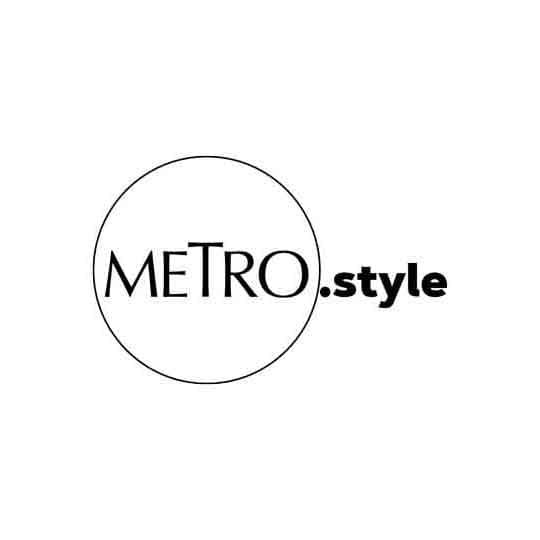 Beef Tongue and Gribiche Sandwich | Dre Ferrer
But my personal favorite was the Ham Steak served with pineapple or yellow tomatoes from the south of France. Made with pork necks, the ham steaks were brined for 10 days, then smoked for a day, before being grilled.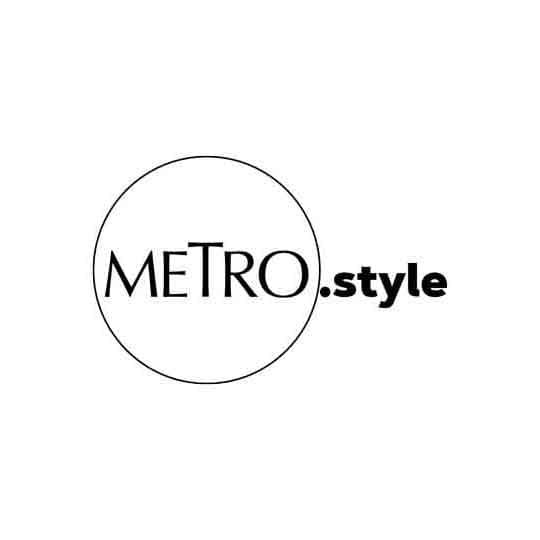 Ham Steak | Dre Ferrer
For dessert, the Birch Syrup Tart, comprising dark roasted tart shells filled with an egg based custard seasoned with birch syrup, may have looked dull and uninteresting, but it was a much welcome surprise as it reminded me why we must not judge books by their covers—as we all wanted another slice each!
Helm and Savage, The Plaza, Arya Residences, McKinley Parkway, Taguig, IG @helmmnl @savagemnl
Visit www.lebonfunk to learn more about Chef Keirin Buck and where to try his delicious cooking in Singapore
Photos by Cyrene de la Rosa
Follow the author @cyrenedelarosa on Instagram and Twitter