Making Sweet Music and Brunch: Cafe Mabini Opens In San Juan
What do you get when a musician and a chef join forces for a café? A brunch menu that'll satisfy your cravings any time of the day.
When he's not busy rocking it on stage or in a recording studio, Itchyworms bassist Kelvin Yu spends his days (and some nights) working on the restaurants he built with his late father. Most recently, the musician-restaurateur teamed up with Chef Kalel Chan, a seasoned chef consultant and restaurateur behind some of the metro's favorite dining spots. Together, they launched a new all-day brunch joint, Café Mabini.
Named after the street it's on, Café Mabini is the culmination of the concept that Kelvin and his father Felix worked on for over a year in order to maximize the production of their other restaurant, Francesco's. Being a morning person, his dad loved breakfast food and they knew the perfect guy to work with in order to turn their vision into reality.
"My dad was still alive when we were planning this with Chef Kalel and he was hands on with the process and initial meetings with Chef Kalel, kasi he already worked with him before on another venture," Kelvin recalled, referring to Quezon Buffet at Fisher Mall in Quezon City.
"Seeing Café Mabini nearing its final stages of completion and getting it ready for launch always gives me a bittersweet feeling," he shared, just before the restaurant opened last Saturday. "Kasi at the same time that I am really happy na nagawa namin 'yung concept, nalulungkot din ako kasi I wish talaga na my Dad was here to see all of this. All the food that Chef Kalel came up with are those that my Dad would have loved 100% and if my Dad were still with us, I'm sure siya ang unang-unang customer at the café sa umaga every day."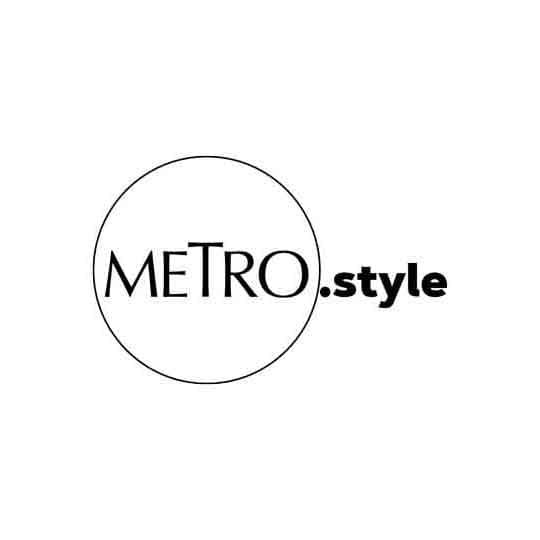 The musician: Kelvin Yu, Itchyworms bassist and restaurateur | Cafe Mabini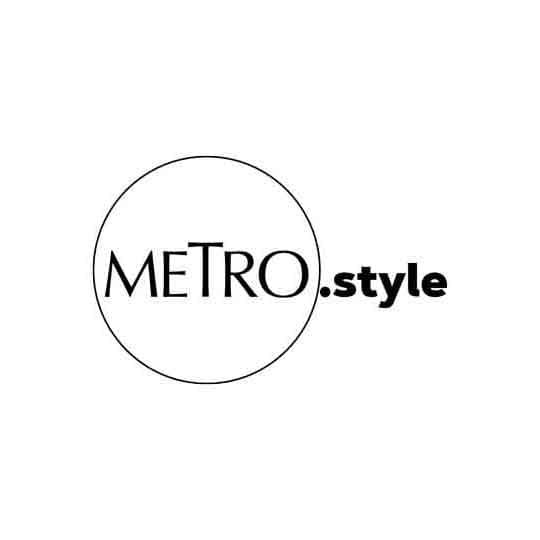 The chef: Kalel Chan | Cafe Mabini
Located right beside Francesco's in San Juan, the 45-seater Café Mabini offers all-day breakfast and brunch options which diners can enjoy indoors or at the al fresco dining area — a more comfortable option for cautious diners, which the owners have carefully taken into consideration.
"Setting up and planning a restaurant during the time of COVID is pretty challenging to say the least. All of us had to adjust to the constantly changing protocols brought about by the pandemic," shares Kelvin, who's no stranger to running restaurants before and during lockdowns.
He's involved in some of the metro's favorite dining spots like Francesco's, Mimi & Bros in BGC, Guevarra's in San Juan, and the recently closed Route 196 in Katipunan. He also owns House of Misua, a delivery-only business specializing in Chinese-style noodles. Meanwhile, Chef Kalel has worked with multiple restaurants and hotels to share his culinary expertise within Metro Manila and tourist destinations like Tagaytay and Boracay. Between these two guys, only deliciousness seems to be in the future of their new café."
With Chef Kalel Chan at the head of the kitchen, he made sure the dishes are as delicious as they are Instagram-worthy. He explained, "Filipino breakfast is always a good idea, so what we did is uplift Filipino favorites and add a little twist to it."
"What inspired me is the existing structure of the restaurant that looks like a coffee shop in Europe," the seasoned chef shared. "We serve breakfast all day any day. Our concept is a Filipino-inspired diner [slash] coffee shop that serves Filipino favorites and Filipino-inspired Western dishes."
Café Mabini is starting off their soft launch with takeout and delivery options, but soon their physical doors will open to welcome hungry diners who are always on the lookout for new things to try. When asked about the must-tries from their opening menu, both Kelvin and Chef Kalel gushed about their Spam-bini — made with their in-house "spam" — which perfectly shows how they combined European sensibilities with local flavors.
"We make our very own Spam, which we call Spam-bini. [It's] served with two eggs freestyle, Thai papaya salad instead of atchara and griddled tomato with Moringa pesto," explained Chef Kalel. Kelvin also highly recommends his personal favorites from their menu: Squash Caldo and Mabini Crispy Tapa.
The dishes from their opening menu are made mostly from locally sourced ingredients, but Chef Kalel also mentioned that they plan to expand their menu in the near future to offer Pinoy merienda options. Foodies will also be excited to know that they can cross-order from the Francesco's side of the restaurant so they can enjoy indulgent brunches and authentic Italian fare (or wine, if you're into it) at the same time.
Here are just some of the mouthwatering meals you can expect when you check out the newest brunch spot in San Juan.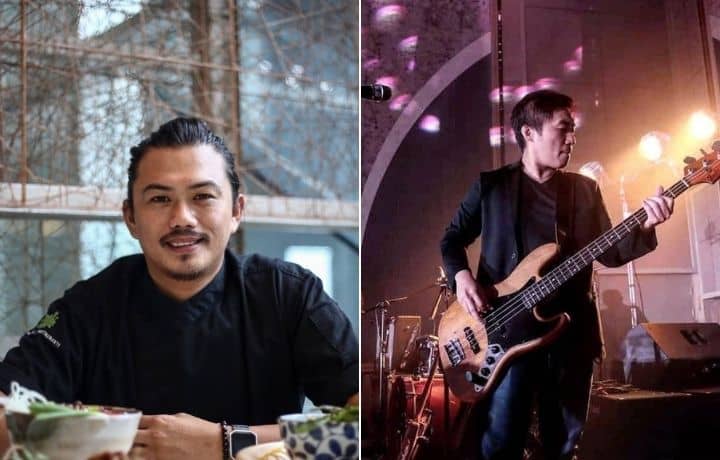 On the menu
On the menu
Cafe Mabini is now on soft opening and the menu is available for takeaway and delivery via courier. Open daily from 11:00 a.m. to 8:00 p.m. For orders, call (02) 8777-9777 or 0917-144-4395, or via foodpanda. Café Mabini will be launching dine -in operations soon. To stay updated, follow @CafeMabini on Facebook or Instagram.