Fall In Love With CDP Global Table All Over Again With New Dishes From Around The World
Celebrating its five years, this always reliable eatery makes sure its regular customers keep on coming back to enjoy its international comfort food favorites, and now, some delectable new dishes on the menu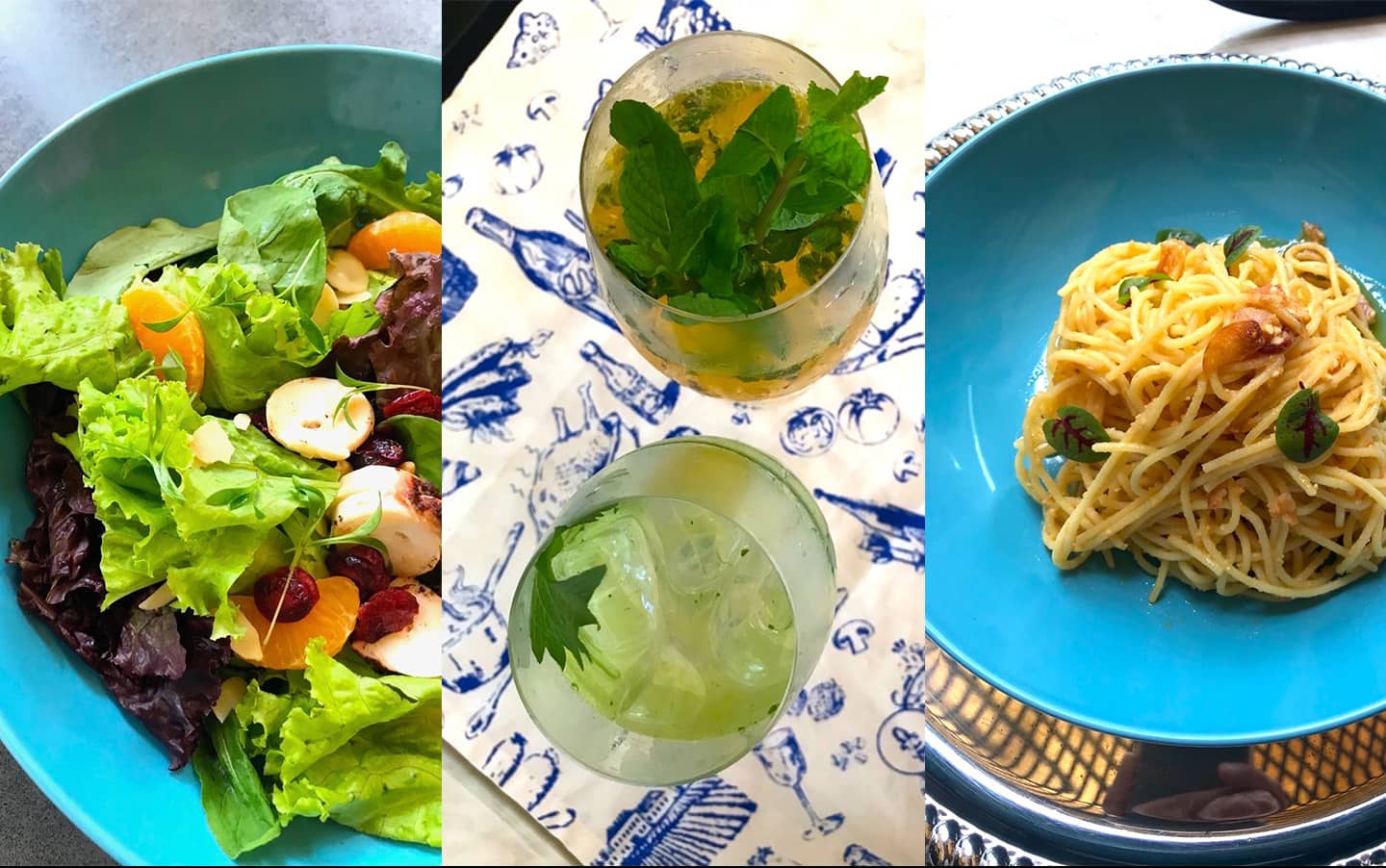 Ever since CDP Global Table opened its doors at Power Plant Rockwell five years ago, it has enjoyed a steady stream of customers recognizing it as a regular haunt and steady favorite. Its concept of "global table" equates to a menu of small plates that spread their wings all over the world instead of identifying with one specific national, or even type, of cuisine.

It's like you've put together a list of comfort food from all over the globe, and crammed them into one menu. With its tapas format, it also means it's an excellent choice for diners ready to try a little bit of everything, or for groups who are into sharing. I know my sons love to dine at CDP, as no matter what food mood they're in, they're bound to find something that will hit home.
So when Malou Fores invited us to try out their fresh new menu items, it was a given that I would be curious and show up. Along with Kat Alcantara-Kuhn, Malou welcomed us to this preview lunch and pointed out a Mrs. Gibson to us. One of its die-hard regulars, Mrs. Gibson dines at least once every week at CDP, and like us, she was eager to sample the new dishes.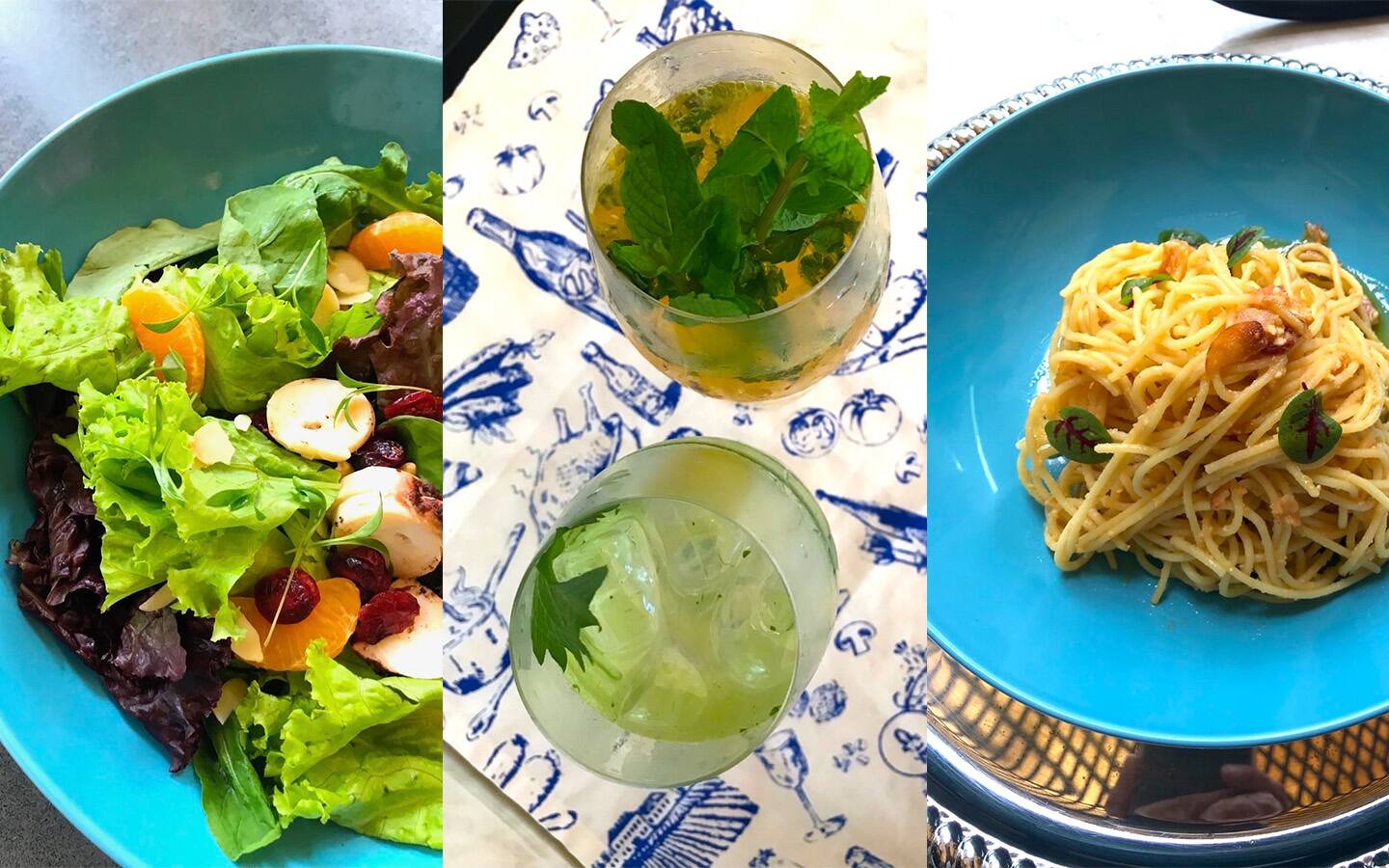 I know my sons and I aren't giving up on our perennial CDP favorites, the Escargot & Empanaditas and the Dark Chocolate Mousse, but these new dishes are certainly going to be giving those dishes a run for their money.
CDP Global Table, Level R1, Power Plant Mall, Rockwell Center, Makati City, (0917) 832-9828, Instagram and Facebook @cdpglobaltable