New Restaurant: Chatto Bites Is A Fast Casual Japanese Burger Joint With Lots Of Personality
Take it easy, have a burger
If everyday life feels like awfully busy with lots of pressure to get things done, then a place with really good food and rapid service is just what you need. And if this place happens to be a fun, really cool Japanese concept created by one of the most respected chefs in the city, well then, you've stumbled on to a very special place indeed. We actually found one of these unicorns for you. It's called Chatto Bites.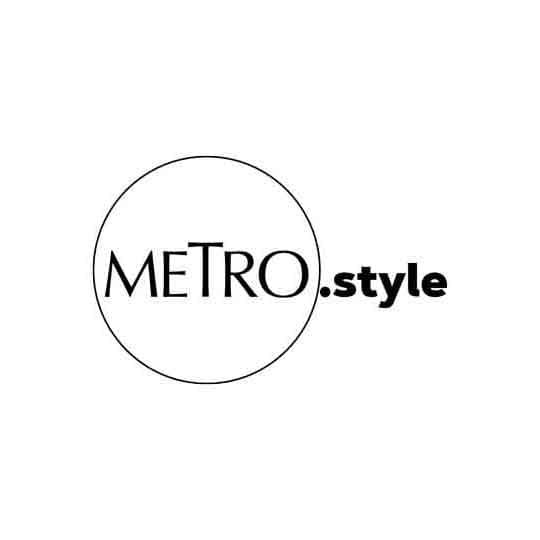 Come on in and have a burger | Dane Soriano
Centrally located within Makati's busiest district, the restaurant lives up to its name — "chatto" is quick in Japanese. "We do have fast service," says Chef James Antolin, the food genius behind this Japanese-inspired restaurant. But, he's quick to state, Chatto Bites is not fast food. What it is is a whole new level of fast casual dining.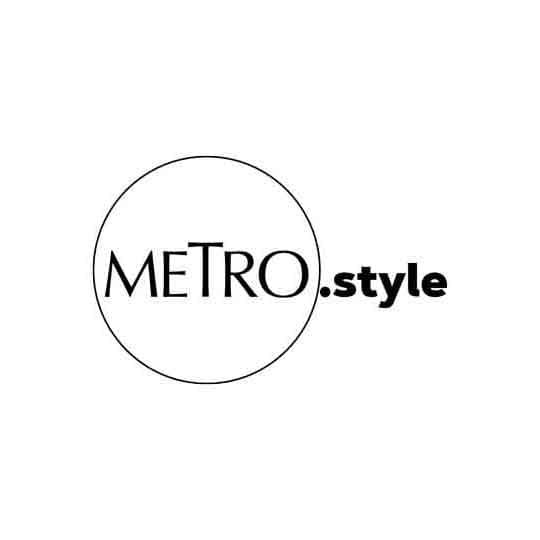 Chef James Antolin | Dane Soriano
Instead, Chef James likes to call Chatto Bites progressive. "It's always moving forward," he explains. You'll see he means in all the details of Chatto Bites, from the flavors of the dishes, to the care with which the food is plated and presented. The first time you bite into one of their burgers will thrill you with the realization that this is a real, honest-to-goodness Japanese-style burger in the classic sense.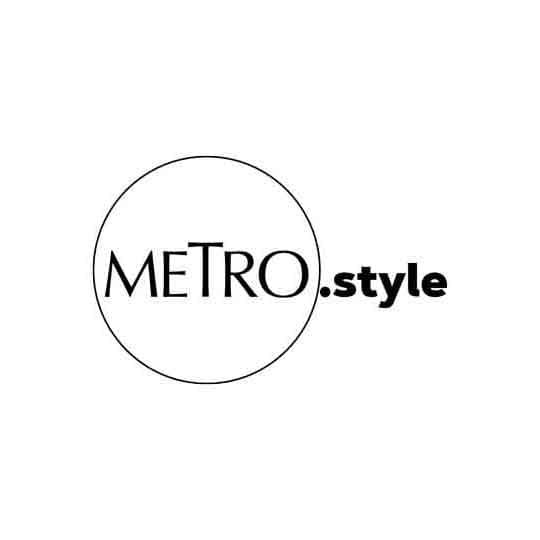 Chatto Bites serves up Japan's take on the classic all-American hamburger. Trust us, it's not the same. | Dane Soriano
What is a Japanese-style burgers? It's totally different from the American burgers we've grown accustomed to, and here's a little background as to why.
To begin with, Americans brought the burger to Japan during World War II. The Japanese soon developed a liking for it adjusted it as per their own taste and using more easily available ingredients until it evolved into today's Japanese-style burgers. Chef James explains some basic differences: American burgers have a 60:40 fat ratio (60% chuck, 40% fat). Japanese burgers, on the other hand, are more like meatloaf in texture, and sometimes steamed instead of fried or grilled. Plus, the flavor is very different.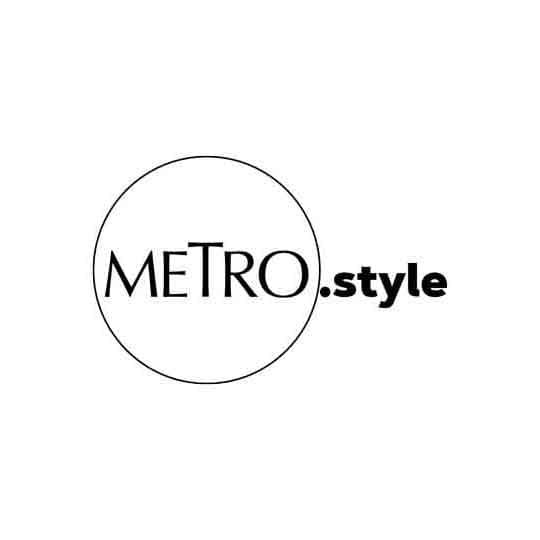 Beef Cheeseburger: Japanese hamburger steak topped with cheese and red wine sauce | Dane Soriano
Chatto Bites' burgers serve up an umami explosion in your mouth, and are crafted carefully to meet the Japanese standards, which extends all the way to their finishing touches like their sauces and dressings. "The tomato wasabi, for example, is infused with ingredients like the Japanese mayo, which delivers a different taste from American mayo," Chef James explains. If you've been to Japan and enjoyed the food there, you'll understand this immediately what he means. And if you haven't, well then, here is good place to discover what a good Japanese burger tastes like.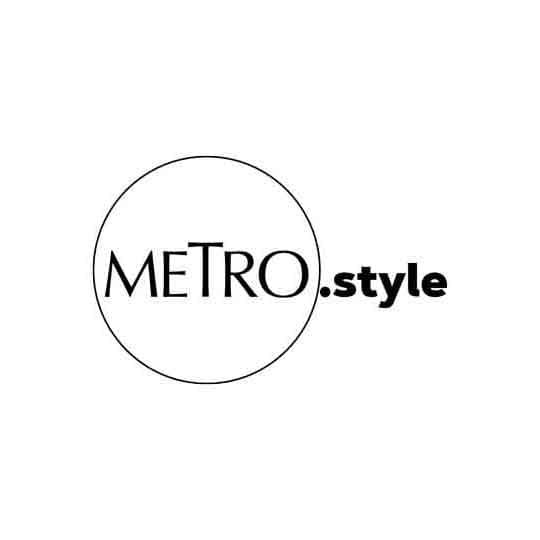 Karaage Burger: Chicken karaage topped with wasabi tomato sauce | Dane Soriano
For first-time diners, Chef James recommends two of his favorites. One is the Karaage Burger made with chicken karaage topped with wasabi tomato sauce. "Our karaage is quite different. It's very lightly battered so that when you bite into it, you find it's quite on the juicy side. It comes topped with tomato wasabi, which gives it a kick," he says.
Second is the Ahi Tuna Burger, lightly seared and topped with bell pepper sauce. "It has arugula, roasted bell pepper, and aioli, then the tuna is seared. When you eat it, it's really good."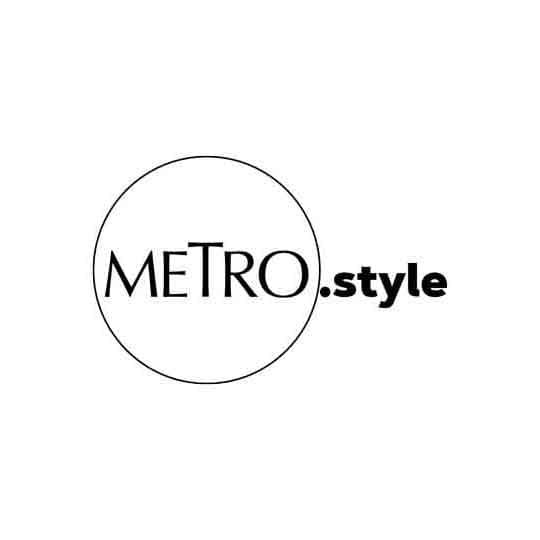 Fast service and quality food is what Chatto Bites delivers | Dane Soriano
In addition to burgers, you can also enjoy delicious homemade Japanese curry rice, which you can enjoy with a choice of protein: yakiniku sliced beef, gymotsu (isaw), or chicken.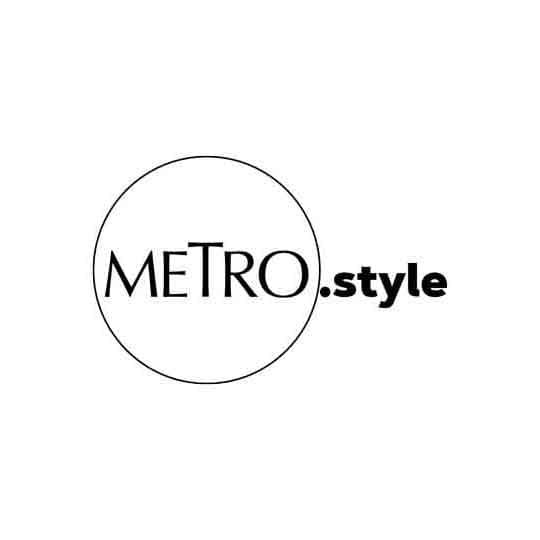 Yakiniku Rice Burger: stir-fried thin beef topped with yakiniku sauce | Dane Soriano
Chef James suggests starting off a meal with Chatto Stick, an okonomiyaki-style egg omelet skewer with beef, cheese, and seafood variants. Then end your meal with Mango Honeycomb Parfait, which is made with mango ice cream, yummy honeycomb, corn flakes, and whipped cream. There's also Black Sesame Shiratama Parfait made with shiratama, beans, black sesame ice cream, corn flakes, and whipped cream, an easy way to satisfy your sweet tooth.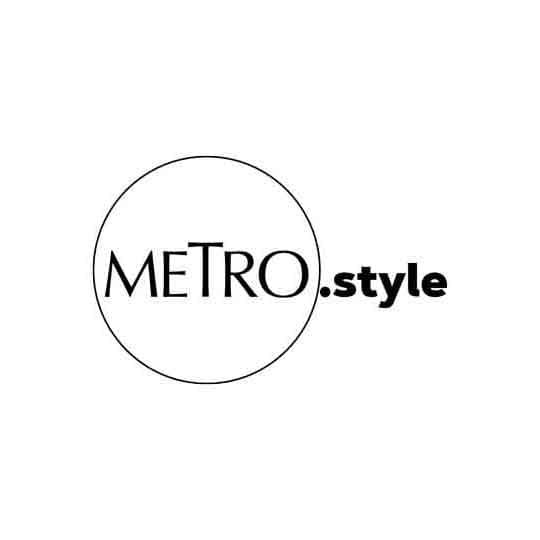 Chatto Stick: Okonomoyaki-style egg omelet skewer | Dane Soriano
Chef James says they're looking into adding a Spam burger and other fun dishes to their already extensive menu. "The Spam burger should be really good. It's very thick, coated, deep-fried and when you eat it, there's a crust on the Spam. it will be quite different," he promises.
We'll be back soon to check that out.
2/F Assembly Grounds at The Rise, 7248 Malugay Street, San Antonio Village, Makati, (0917) 621-6851, or follow Chatto Bites on Facebook and Instagram.