8 Off-The-Radar Chinese Restaurants For A Very Different Kind Of Chinese New Year Feast
Tired of sweet and sour pork and mango sago? Change it up this year with these adventurous Chinese eateries for a New Year celebration that's out of the ordinary
The year of the Metal Rat is upon us and, as with every Lunar New Year, families celebrate with elaborate multi-course lauriats at any of the standard "go-to" Cantonese restaurants in town, whether in the luxury hotels or in Binondo, Banawe or Greenhills. But Chinese restaurants continue to morph in new and interesting ways—from hotpot, to craft coffee hybrids, to Chinese-American fast food, and more. While we'll always have those traditional restaurants to fall back on, there's definitely room to discover and enjoy these Chinese eateries that definitely offer something different.
Moon Rabbit
Just by looking at the place, you'll never guess that it's a Chinese restaurant, or to be more precise, a pan-Asian restaurant that heavily leans on the Chinese background of its owners. Hidden in a back street of San Juan, the property is huge, with an old house renovated in sleek minimalist style, and with lots of natural light. It's basically Chinese casual for the 2020s—coffee, cocktails, and traditional Chinese dishes prepared simply and well. There's much to choose from the menu: Pig Ear Jelly, Chili Garlic Wanton, Crab Rice, Duck Claypot Rice, and for dessert, Moon Rabbit Panna Cotta in the shape of an irresistibly cute bunny. An added bonus? Lots of parking within the property.
2 Ledesma Street corner F. Benitez Street, San Juan City, Instagram @moonrabbit.mnl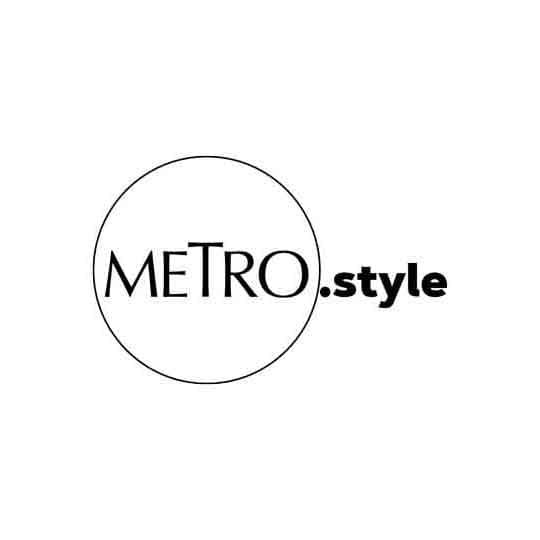 Xiaolongkan Hotpot | Nana Ozaeta
Xiaolongkan Hotpot
Perhaps the biggest development in the Chinese restaurant scene is the advent of the hotpot. Of course, you've seen them scattered around the metro, open until the wee hours, and frequented mostly by visitors from mainland China. For those perhaps intimidated by the "foreign-ness" of it all, you're missing out on a lot. Xiaolongkan Hotpot happens to be one of the "fancier" ones, boasting French-inspired interiors, complete with crystal chandelier. But this hotpot is "legit" with the noise, crowds, and smokiness to prove it. The copious menu has raw seafood, fresh meat/seafood balls, veggies, noodles, thinly-sliced beef/pork/lamb, including offal cuts, all fresh and of quite good quality. Then just mix your own sauce from a buffet of condiments, and dip away in your choice of broth, as spicy and spice-laden as you want it.

The Fort Strip, 28th Street, Bonifacio Global City, (0905) 411-6888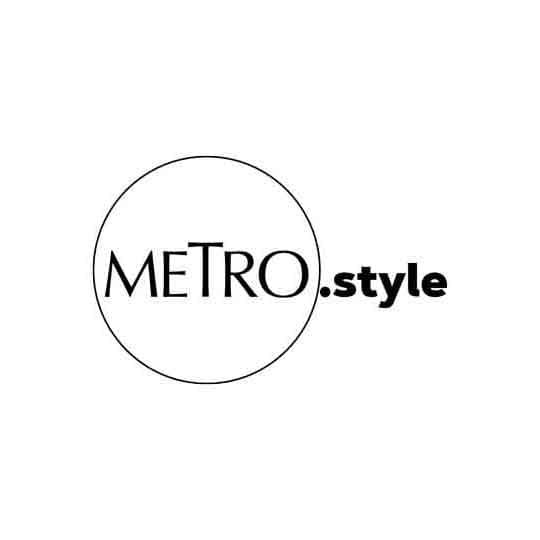 The Giving Cafe | Nana Ozaeta
TGC The Giving Cafe
This charming café, filled with knickknacks and vintage finds, is truly an oddity. It's as legitimate a craft coffee place as you'll find in the city, with single origin brews, a full lineup of espresso drinks (and an impressive espresso machine), and a declared advocacy to help Filipino coffee farmers. There's actually no outward sign of anything Chinese until you look at the menu. Then you'll find page upon page of comfort food dishes, Filipino and predominantly Chinese: Salt and Pepper Squid, Claypot Beef, Lu Rou Fan Chicken, Lechon Macau, and the list goes on. And for enthusiasts of that classic herbal candy, there's even Pei Pa Koa ice cream!
1550 Sheridan Street, Mandaluyong City, (02) 8518-9291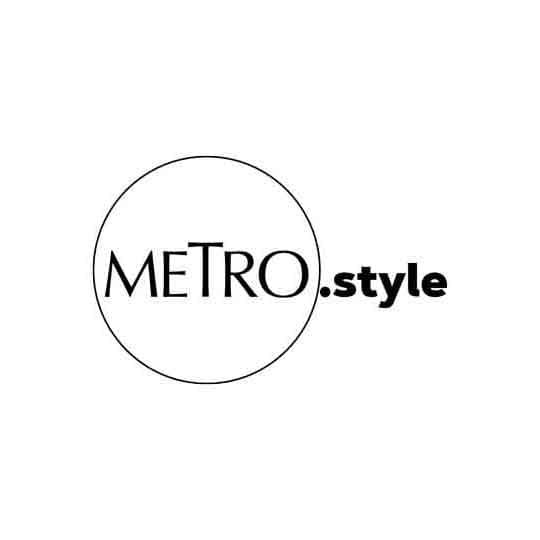 Hua Yuan Brasserie Chinoise | Courtesy of Hilton Manila
Hua Yuan Brasserie Chinoise
This Shanghainese brasserie has quietly gained a reputation since it opened at the Hilton Manila. The reason may be chef Kevin Xu who was recently awarded as one of the most outstanding chefs at the Le Cordon Bleu 2019 Global Gourmet Chef Par Excellence Culinary Competition. Diners can get a taste of his signature creations like Szechuan-style Poached Chicken, Double-boiled Black Chicken with Ginseng Soup, Braised Noodles with Buttered Lobster, among many other items.
Hilton Manila, 1 Newport Boulevard, Newport City, Pasay City, (02) 7239-7788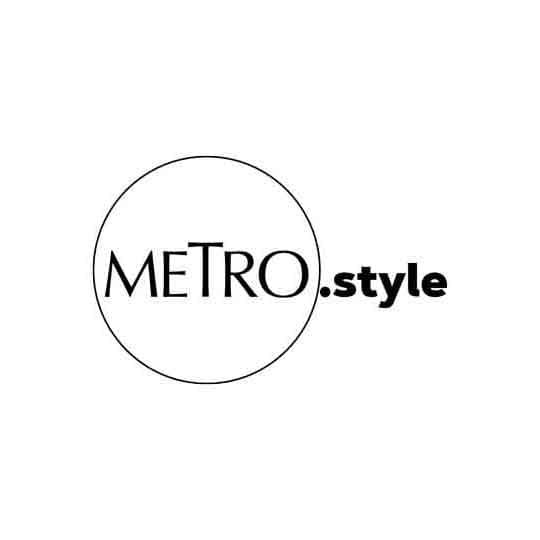 Honolulu HK Cafe | Nana Ozaeta
Honolulu HK Cafe
While it's unfortunate that Hong Kong may no longer be a destination of choice for Filipinos, there's some small consolation that you can find much to remind you of the territory here in Manila. One of those places is Honolulu HK Café, a Hong Kong-based family café established in 1940, that specializes in Cantonese-style comfort food, from noodles to claypot dishes, along with its famous Egg Tarts and must-have Honolulu Bo Lu Buns warmed with butter.
Branches in SM Aura and Robinsons Place Manila, Instagram @honoluluhkcafeph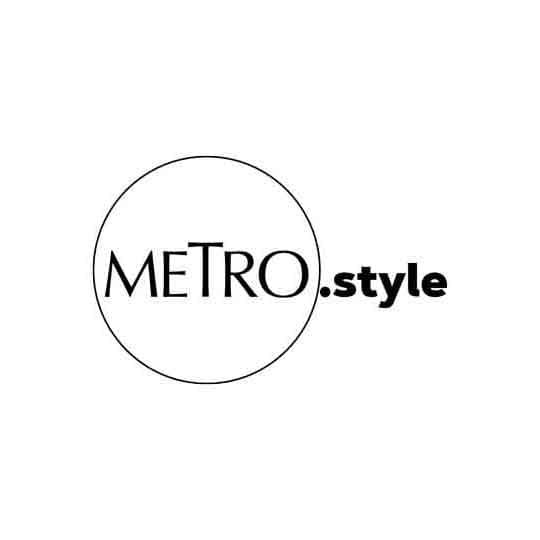 Pin Wei | Courtesy of Seda Vertis North
Pin Wei
It's not often that Quezon City is gifted with a gleaming new Chinese restaurant. But Seda Vertis North obliged with the recent opening of its traditional Cantonese outlet, Pin Wei. Executive Chef Hann Furn Chen, formerly of Mandarin Oriental's landmark Tin Hau restaurant, has created an extensive menu of dim sum, hand-pulled noodles, Beijing duck, roasted suckling pig, among other Cantonese specialties. The restaurant looks like it's poised to become the "go-to" Chinese restaurant of the north.
Seda Vertis North, Astra corner Lux Drives, Vertis North, Quezon City, vertisnorth.sedahotels.com
Panda Express
If we're doing lists of not-your-usual Chinese restaurants, there's no way we can leave out this US-based Chinese-American fast food chain that has been drawing crowds ever since it opened in Megamall in December 2019. Brought in by the Jollibee Group, Panda Express distinguishes itself with a distinctly American flavor to its menu, with such classics as Orange Chicken, Beef Broccoli, and Kung Pao Chicken. While it doesn't pretend to be as "authentic" as the Chinese restaurants in town (including the others on this list), it nevertheless brings a lot of joy, especially to those Pinoys nostalgic for American-style Chinese takeout.
Upper Ground Floor, SM Megamall A, EDSA, Mandaluyong, Instagram @pandaexpressph
8 Treasures
For those too lazy to drive to a restaurant on a busy Chinese New Year weekend, the next best thing is to have your Chinese feast in the comfort of your home. 8 Treasures makes it easy with its special Chinese New Year Platter, brimming with roasts and dim sum, made just for the occasion: red sausage, soy chicken, siomai, hakaw, and a malai cake, all for the price of just P888. 8 Treasures also offers an auspicious CNY Radish Cake for P680.
Branches in EDSA (Petron) Dasma, Santolan Town Plaza, Power Plant Rockwell, Instagram @8treasuresph
Thumbnail photo of Hua Yuan Brasserie Chinoise, courtesy of Hilton Manila