Great Deal! The Corner Market Food Hall: 12 Restaurants, 1 Delivery Fee
Mix and match your meals with just a few clicks, then enjoy in the comfort of your own home
Remember the fun of going out to eat in a food hall? You got to pick and choose between different stalls, matching dishes from different vendors. If you were dining with a group, that was even more fun, as everyone got to select what they wanted to eat, and in tasting each other's selections you got to discover new dishes to order for next time!
You might not be able to go to your favorite food halls yet, but you can still experience the fun of mixing and matching meals as The Corner Market Food Hall goes online.
The Corner Market Food Hall, the country's first ever indoor farmer's market and food hall, recently launched its official website, cornermarket.ph!
This is a one-stop virtual food hall which allows customers to mix and match their orders from all 12 restaurants and have them delivered with one fixed delivery fee, bringing the fun food hall experience online to customers within a 9-kilometer radius. To get a glimpse of the wide variety of dishes on the menu, click through the gallery below.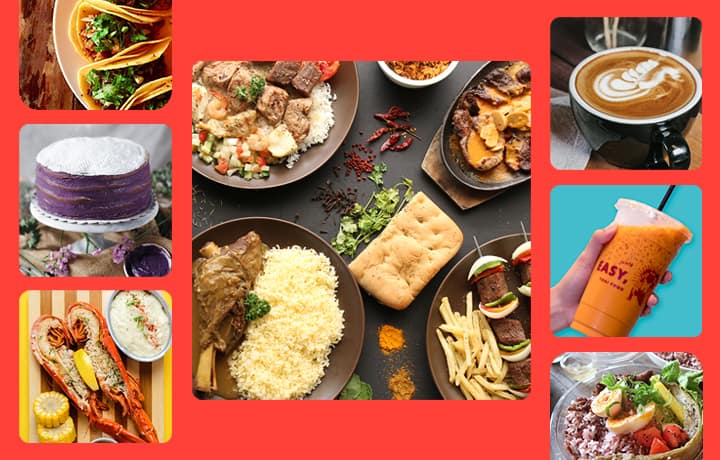 Mix 'n Match Meals
Mix 'n Match Meals
You can place advanced orders for both dine-in and pick up, saving you from the hassle of lining up and waiting for your food to be prepared. Payment methods are also fully contactless via e-wallet and credit card settlements.
Click here to order from The Corner Market Food Hall.