Get Pansit Alimango And Other Amazing Crab Dishes Here
Craving moist, sweet crabmeat cooked to perfection with all that aligue, then served family style? We got you!
Now is the perfect season for alimango. We're talking about the seasonal Alimango Festival at Haliya, the modern Filipino restaurant at City of Dreams Manila.
Also called mud crabs, alimango are native crustaceans prized for their meaty claws and delightfully moist, sweet, firm flesh. You can enjoy three superb alimango dishes at Haliya served family style, perfect for sharing.
Relleno Alimango is crabs stuffed with panko crumbs served with binalot na crab cake, garlic aioli, pork floss and homemade chili sauce.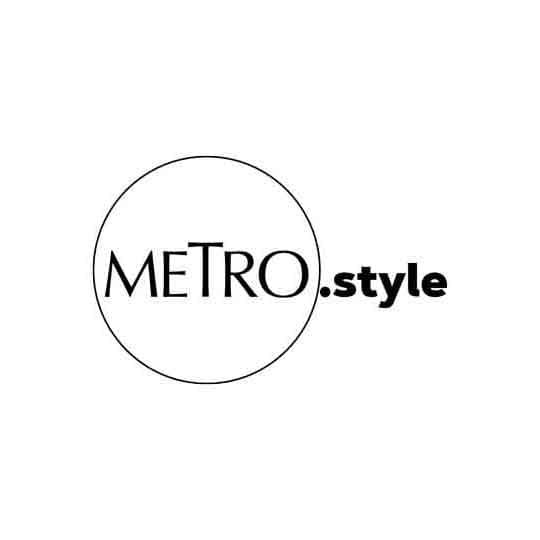 Relleno Alimango | City of Dreams Manila
Pansit Alimango is salt and pepper crab with glass noodles, shiitake mushrooms, carrots, white cabbage, kinchay, bok choy, and fried shallots.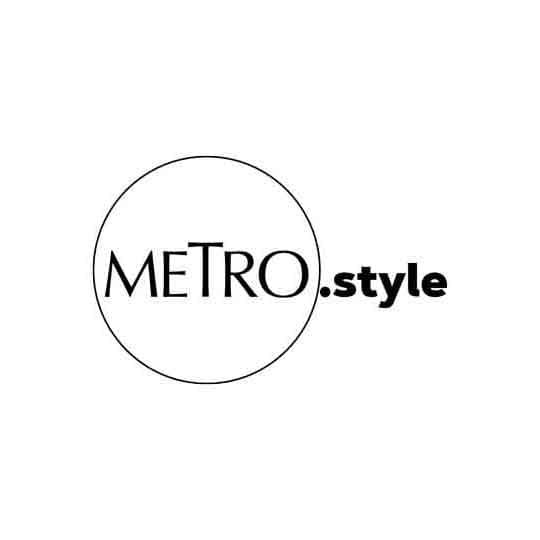 Pansit Alimango | City of Dreams Manila
Alimango sa Gata features crispy fried crab with green soybeans, curly red capsicums, micro greens, squash sticks, and aligue sa gata (crab fat in coconut sauce).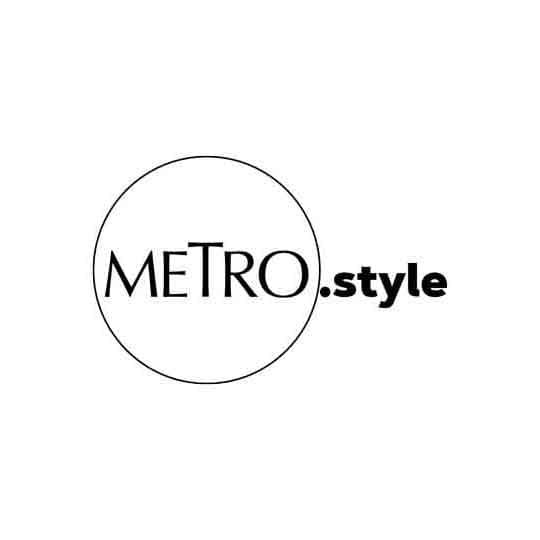 Alimango sa Gata | City of Dreams Manila
This seasonal Alimango Festival menu is available until the end of the month. Haliya is located at City of Dreams Manila, Aseana Boulevard Corner Macapagal Avenue, Entertainment City, Parañaque City.
Lead photo: City of Dreams Manila