Here's What Happens When You Dine At The Most Sought-After Kitchen In The Philippines
Denlim's Kitchen in Pampanga serves an ingeniously flavorful menu cooked by a talented self-taught Kapampangan chef—and yes, the wait is definitely worth it
What would get you to make a lunch or dinner reservation several months in advance; drive two and a half hours (or more if you're from the south) to San Fernando, Pampanga; and feast on a homecooked 9-course meal in a non-airconditioned room? While it may seem like it's not worth all that trouble, countless food lovers have put in the effort to be rewarded with a much-coveted meal at Denlim's Kitchen, if you're lucky enough to snag a table.
I had heard about Denlim's Kitchen soon after it officially opened to the public in 2012 when owner and chef Dennis Lim opened his place to reservations-only dining. Word of mouth soon spread, and with bookings initially only available for dinner on weekends, people ended up having to wait months, even up to a year, for a table. For those like myself who had not yet had the chance to dine at Denlim's, this private kitchen had become a food destination approaching quasi-mythical status. So it was with much excitement and anticipation that I joined the crew of FoodPrints earlier this year to finally savor for myself what the fuss was all about.
Denlim's Kitchen used to be the commissary of Dennis Lim's family bakeshop but since he took over two years ago, he's been running the show single-handedly. Chef Sandy Daza, host of FoodPrints, shares that he has tried to feature Denlim's Kitchen before, but Dennis has always been the shy type. But this time, Dennis finally opens up his kitchen to Metro Channel to showcase what the country's most sought-after restaurant looks and tastes like.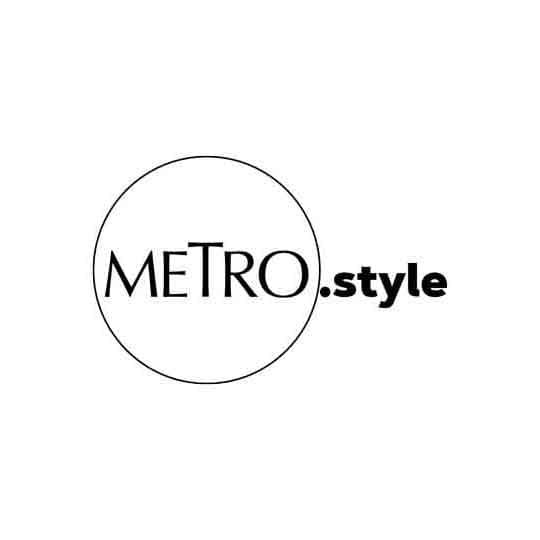 Denlim's décor is the kitchen itself, filled to the rafters with kitchen implements, tableware, cookbooks, and whatnots
The verdict? On paper, you get a lovely, and very hearty, meal cooked by a self-trained chef in his quirky kitchen-cum-dining room. But in reality, the experience is so much more than that—not quite a restaurant meal, nor a home meal either, but existing in that magical realm somewhere in between, where the "improv" nature of home cooking meets the polish and precision of the professional kitchen, resulting in that singular dining experience you won't likely have anywhere else.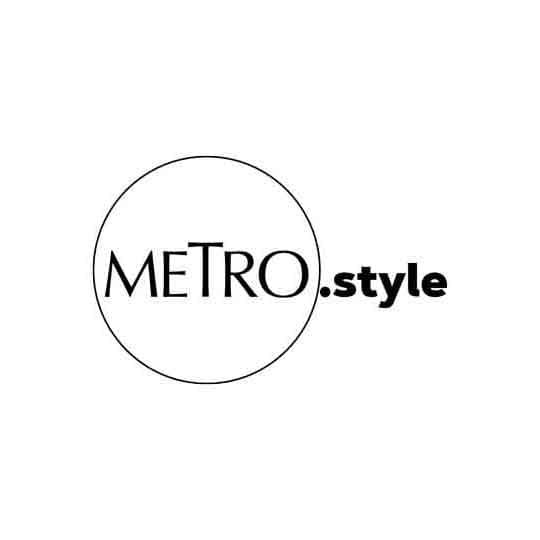 A satisfying start of Mussels in White Wine that's not shy with the garlic and olive oil and Bangus Caper Pâté with cornmeal baguette, custom-baked by family-owned LA Bakeshop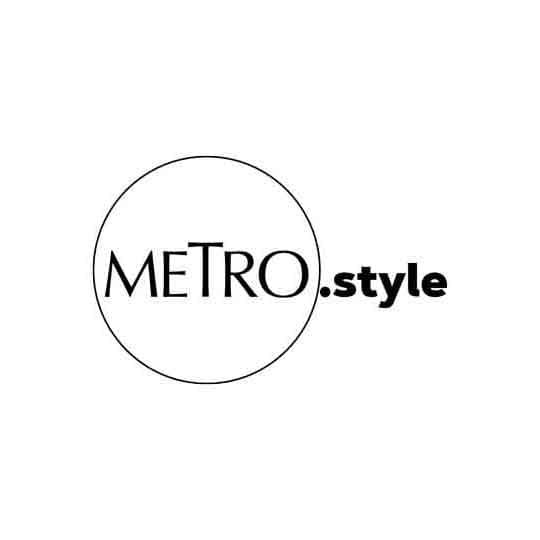 With crunchy singkamas as the star, a Summer Salad of apple slices, walnuts, pinipig, sesame, raisins in a creamy-tangy yogurt dressing
Much of that singularity is thanks to the talent, personality, and passion of Chef Dennis himself. He says he started cooking "out of survival" when he was living in Manila and missing his family's home cooking. He started cooking for friends, and at their instigation, decided to start feeding others as well. "The joy of feeding, that's my mission. I want to make people happy," he declares. Eventually, he converted his family's old brick-lined baking commissary into his own personal kitchen and dining space and started taking reservations, initially just for weekend dinners, and eventually opening for weekday lunches as well.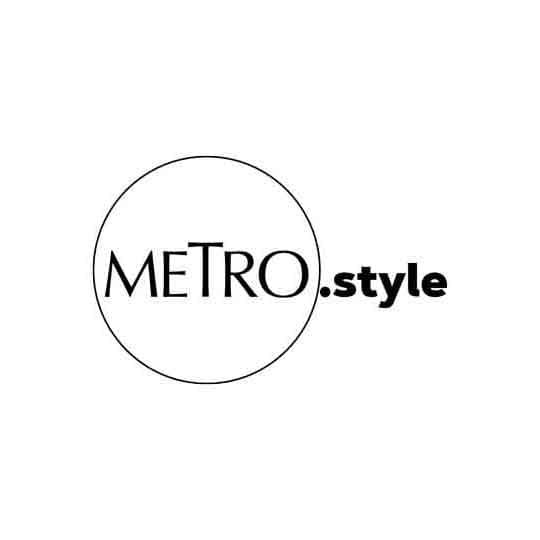 Chef Dennis prepares this broiled salmon just like ham, adding a sugary glaze on top, and it surprisingly works
Chef Dennis' fun-loving, even irreverent personality permeates the entire dining experience, from the large dining space, cluttered with his collection of kitchen utensils, bottles, trinkets, and tchotchkes, to the graffiti-ed surfaces (in lieu of a guest book, guests are encouraged to carve their names on any available surface), to the long communal wooden table and benches, down to the nine-course meal itself.
So let's get to the food. It's hard to categorize, really. While Chef Dennis is Cabalen to the core (his family owns Pampanga's famed LA Bakeshop), his dishes tend to skew and scatter where his passions and travels take him. From his take on homegrown sisig, to shrimp with truffle cream, to stir-fried black pepper crab, he never shies away from global flavors, with a tendency towards bold (rather than subtle) strokes, and a confidence to take on off-kilter flavor combinations that thankfully never go overboard.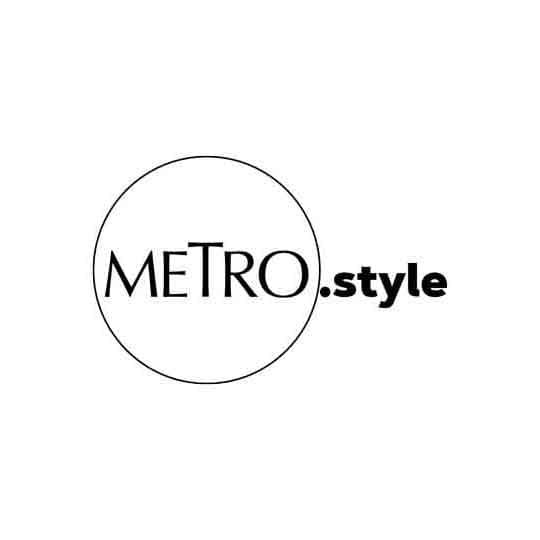 The showstopping Caveman Shank, featuring smoked then braised bone-in beef shank with homemade mushroom gravy, and grilled corn
Perhaps Chef Dennis' most brilliant dish that had us oohing and aahing is his Pugon Liempo Wrap. With Kapampangan flair, he upends everyone's notion of lechon, by serving his crispy version Korean ssam style for guests to wrap in lettuce, accompanied with raw (yes, raw!) ampalaya, burong baboy or pickled fermented pork, and ripe tomatoes. Off kilter indeed, but the ampalaya is not overly bitter, the fermented pork has just a smidgen of "funk," and the lettuce and tomato provide a refreshing crunch, resulting in a magical flavor experience that only someone who doesn't play by the rules can come up with.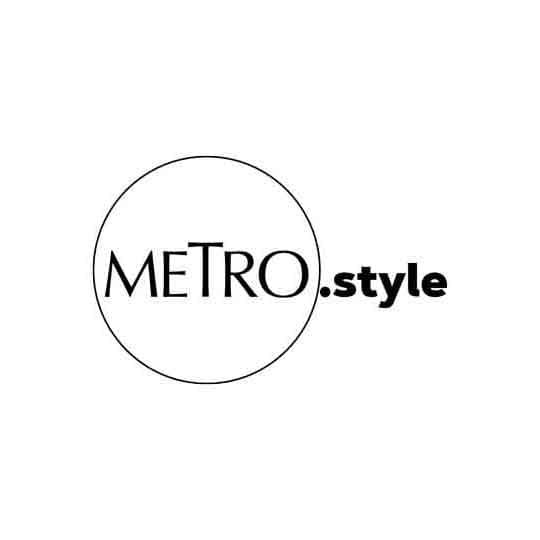 Denlim's daring Pugon Liempo Wrap with crisp lechon, raw ampalaya, burong baboy, lettuce, and tomato
Before booking a table, there are a few concessions that you'll have to live with. Denlim's Kitchen doesn't do dessert, but guests are welcome to bring whatever sweet treat they'd like to enjoy. Make sure to bring wine or your beverage of choice, as there's no corkage.
Since Denlim's Kitchen is a private dining space (not a restaurant), it isn't open for walk ins and you have to be a minimum of 12 persons and a maximum of 36 persons to make a reservation. They are open for lunch and dinner, weekdays included (but not necessarily every day) with the price of a 9-course meal ranging from P1,900 to P2,500 per person (cash only, please) depending on the menu. You can message Denlim's Kitchen via its Facebook page or call (045) 435-0067, but be warned as the wait can take up to 6 months or more, especially on weekends and now that the 'ber months are upon us.
Denlim's Kitchen was the first stop of Chef Sandy Daza on the return of FoodPrints S7, where he explored what's new and what's cooking in Pampanga. Catch fresh episodes of FoodPrints every Wednesday, 8 p.m., on Metro Channel, channel 52 on Sky Cable and channel 174 on HD. Replays throughout the week or watch on demand via iWant.