This French Bistro Serves Hearty, Classic Comfort Food And Superb Wines
French cuisine and wines don't have to be intimidating. It just has to be enjoyable.
Contrary to popular belief, French cuisine at its very core is hearty, rich, and rooted in simple yet exceptional ingredients. It's not always about pristine white table cloths, polished silverware, and extremely formal fine dining.
At French bistro Dr. Wine in Poblacion, Makati, wining and dining is a laid back affair that focuses on great food and even better wines. Vincent Landais, restaurateur and sommelier with over 15 years of experience, wanted to make sure his restaurant stays true to the French bistro spirit, which usually evokes the feel of a modest family-owned restaurant with "an extensive coffee and drinks menu and a relatively succinct food offering", according to French magazine Complete France. The food is usually hearty and traditional, often recipes passed on from generations. "Bistros are laid-back, cosy places where people come to relax after a long day and enjoy a good, hearty meal with friends."
Landais was born and raised in Loire Valley, which is famous for its world-class wines — from refreshing Vouvray to fruity Muscadet. Even before being certified by the University of Wine at Suze-la-Rousse, he already worked with wine in some of the best establishments in France and abroad. It was during his stint as a wine brand ambassador in Shanghai that he opened the very first Dr. Wine bistro. This is where he got the name because they wanted to reflect the Chinese approach to food and drinks and focusing on what's good for your health — and yes, studies show that wine (in moderation) really is good for you! Later on, after meeting his Filipina partner (now his wife), the couple decided to bring the authentic French bistro experience to the Philippines — and Dr. Wine in Makati was born in 2017. Landais designed the entire restaurant himself in order to preserve the true bistro feel and ambiance with wood accents, warm lighting, and touches of industrial rusticity.
"Wine is vintage, cultured, nothing too modern… I know fine dining, but it's not what I want here," says Landais, pointing out that the French bistro experience is often rustic, relaxed, and best enjoyed when shared.
But soon, Landais and Chef Alain Rayé will launch another Dr. Wine branch in Bonifacio Global City in their bid to break into the fine dining scene. According to Landais, it will be two to three times the size of the Poblacion location and will boast of elevated cuisine, a little bit upgraded to showcase Chef Alain's prowess that earned him not just one but two Michelin Stars.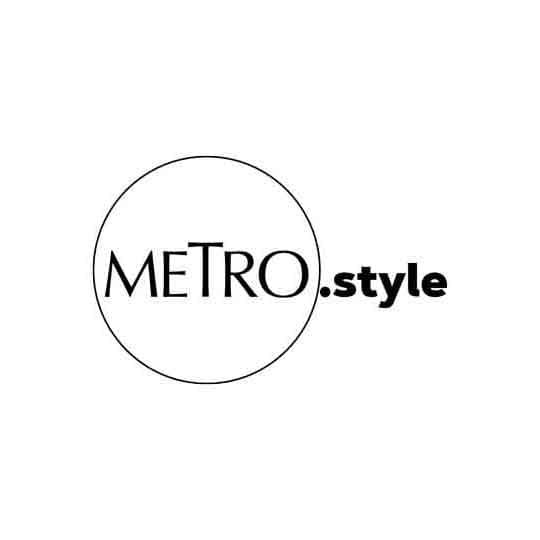 Dr Wine owner Vincent Landais | Ching Dee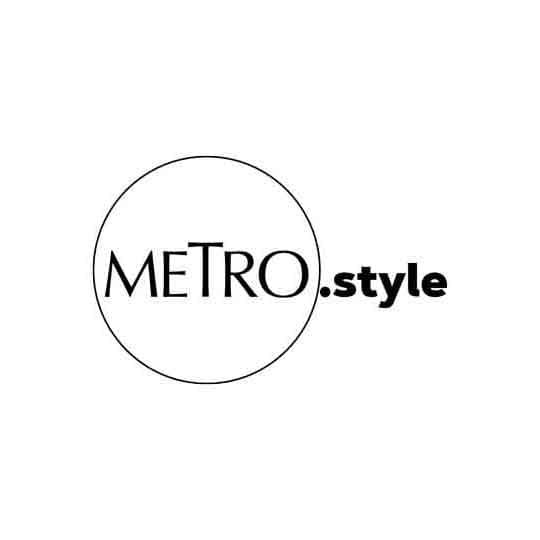 Chef Alain Rayé | Ching Dee
Back in Poblacion, their current dinner menu is more traditional French bistro cuisine, but after meeting Chef Alain last year, Dr. Wine's lunch menu got a lively makeover.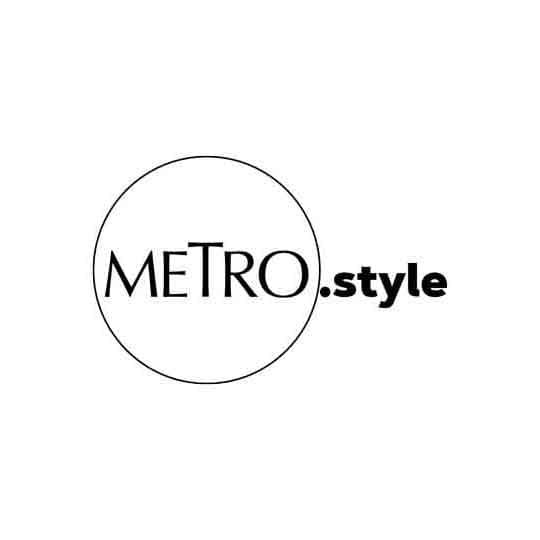 Dr Wine lunch menu | Ching Dee
In fact, on Bastille Day (July 14), Dr. Wine is having an evening Wine Fair from 5:00 p.m. to 8:00 p.m. featuring a free wine tasting with the finest wines from their suppliers, AWC Philippines and Happy Living. There's more than enough space to roam around as the first level could safely seat up to 45 guests (25 people indoors and about 20 at the al fresco area). And of course it won't be Bastille Day without amazing French food! Chef Alain has prepared 14 French dishes for celebrants to enjoy, like Salmon Rillettes (salmon confit with lemon and olive oil topped with fresh herbs bavarois), Escargots a la Bourguignon (traditional Burgundy snails in white wine almond powder and parsley garlic butter), La Soupe a l'Oignon Gratinee (soup made with three different kinds of onions and topped with countryside bread crouton and a luscious Gruyére gratin), the classic favorite Boeuf Bourguignon (beef chunks, mushrooms, bacon, and spring onions slow-cooked in red wine), and so much more.

The Bastille Day menu
Chef Alain spent his professional years working in some of the biggest and most prominent hotels and restaurants around the world. When asked where he got his inspiration for the new dishes, Chef Alain simply said he cooks from his memories and his heart — often exciting, sometimes unique, but always bursting with flavor. So if you can't join the festivities on the 14th, you can always have lunch the French bistro way. He brought his myriad of experience at Dr. Wine by adding dishes influenced by his travels, which are showcased in their new set lunch menu available from Monday to Friday, 12:00 p.m. to 3:00 p.m.
Here's a little peek into Dr. Wine's new set lunch menu.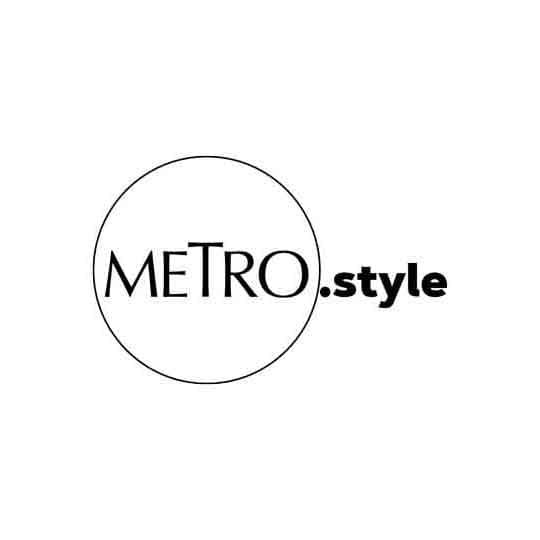 Homemade bread and butter | Ching Dee
Homemade bread and butter
Homemade freshly baked bread that's crusty on the outside and wonderfully fluffy inside, paired with their home-churned salted butter — luxurious in its creaminess and truly a labor of love which is evident in every bite. The French really do know their butter.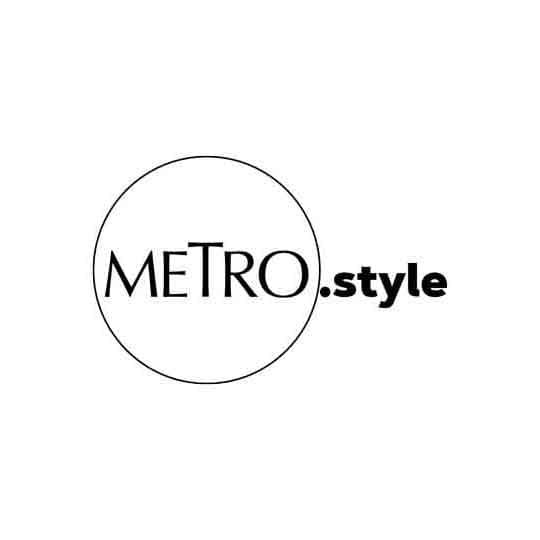 Spicy Tuna Cakes | Ching Dee
Spicy Tuna Cakes
Yes, it's just as indulgent as crab cakes! It's tuna mixed with eggs, green onions, ginger, and chili. It's served with their house-made mayonnaise with parmesan that's just the right amount of tang and spice to compliment the tuna cakes. Perfect with their signature bread and butter, too!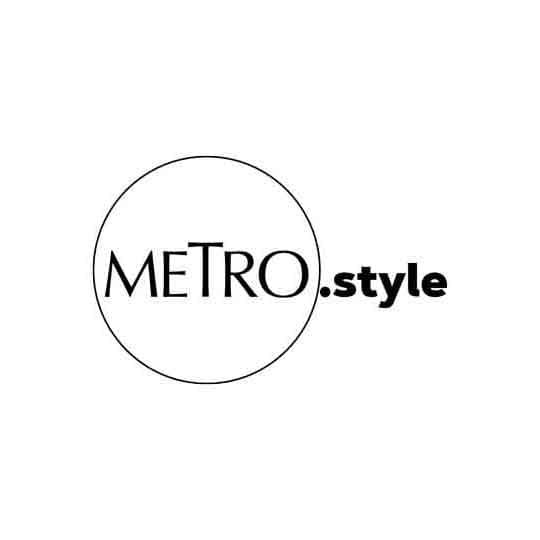 Beef Wrap | Ching Dee
Beef Wrap
This isn't traditional French food, but a great example of Chef Alain's global palate. It's ground beef sautéed with aromatics like garlic, green onions, ginger, and chili. It's served with lettuce leaves and a piquant dip of soy sauce, lime, and rice vinegar. The saltiness of the beef is countered by the freshness of the lettuce, balancing its flavors.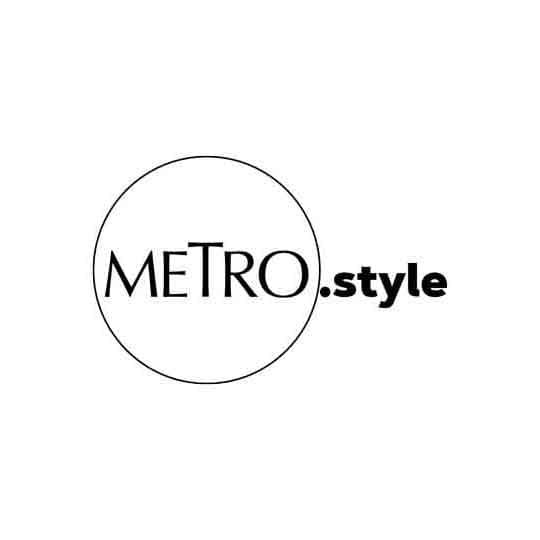 Chef's Scrambled Eggs | Ching Dee
Chef's Scrambled Eggs
The silkiest, butteriest, most luscious scrambled eggs you'll ever have the privilege of enjoying. It's topped with some pesto and parmesan, so the entire dish is a graceful play on creamy, salty, and freshness. It's amazing with their bread and butter… Basically every dish from the lunch menu goes well with their home-baked bread and house-churned butter. Just trust me on this.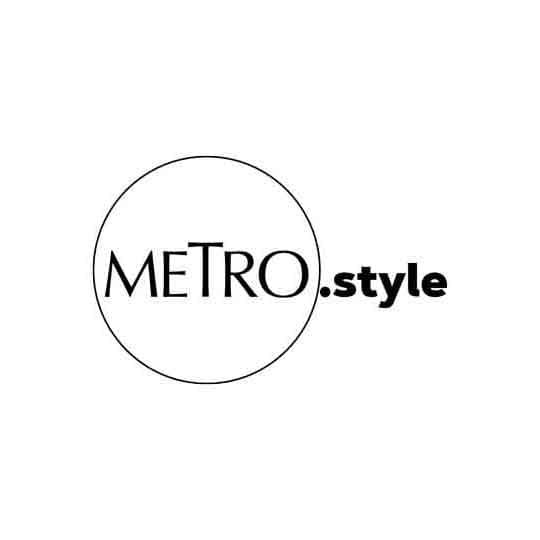 Panna Cotta | Ching Dee
Panna Cotta
Their version of this classic Italian treat is creamier and slightly more dense than other panna cottas you might've tried before. The generous serving of chilled milk and cream confection is topped with a vibrant compote of seasonal fruits; it was mango during our visit. It's a delightful end to an equally delightful meal that was surprising in the most pleasant ways.
I walked into Dr. Wine expecting to be treated to a formal French dining experience and I walked out full of hearty dishes with bold flavors after enjoying a laidback meal on a Wednesday afternoon. I am convinced that Dr. Wine is redefining and demystifying French cuisine as we know it, making it more accessible and more enjoyable one dish at a time.
Author's Note: "Vin" /vahn/ is French for "wine" and the owner's name also happens to be Vincent.
Dr. Wine Manila is located along Algiers Street, Brgy. Poblacion, Makati City; open daily from 12:00nn to 11:30pm. For updates, follow Dr. Wine Manila on Facebook and Instagram.